To finish off every year I enjoy taking a moment to look back at my content from the past 12 months to compare how all my articles, tutorials, freebies and videos performed in terms of view counts. This is my greatest hits collection for 2017, broken down into individual top 10 roundups for each category. Did you miss any of these most popular posts? Which one from the list was your favourite? Or was there a particular piece of content you found really useful that didn't make the cut?
My most popular content from 2017
Video tutorials uploaded to the Spoon Graphics YouTube channel now receive more attention in video views than my written content tends to acquire in website traffic statistics. With 167,699 views, my video showing How To Animate a Still Photo in Photoshop takes first place as my most popular post of 2017. Interestingly, the equivalent blog post containing the embedded video, which is sent out to all 130,000+ Spoon Graphics newsletter readers, received just 8,779 views. It just goes to show how YouTube helps push my content to a much larger audience.
From my website content alone, my roundup of 45 T-Shirt Mockup Templates You Can Download for Free gained the most exposure with 77,943 visits. This is followed by my How To Create a Watercolor Painting Effect in Photoshop tutorial with 61,922 visits and my 12 Free Cinematic Photo Effect Actions for Adobe Photoshop with 51,766 vists.
Free resources in general seem to attract the most traffic, closely followed by people consuming my Tutorials. My Articles don't perform as well in terms of traffic statistics, but they acquire the most social media shares. Despite my video tutorials receiving much more attention on YouTube, they're my least popular posts on the Spoon Graphics blog.
My Top 10 Freebies from 2017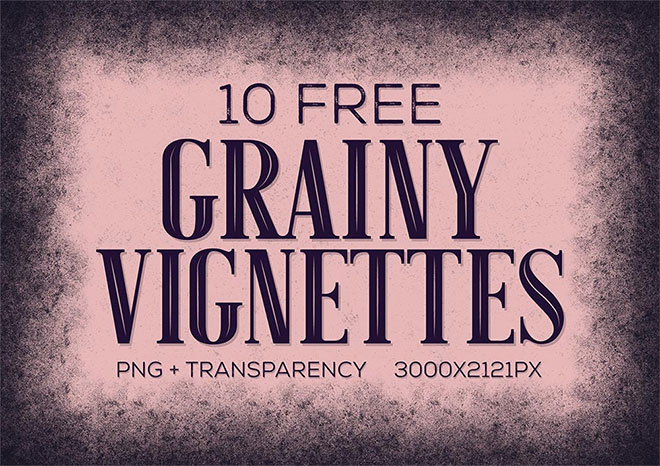 My Top 10 Tutorials from 2017
My Top 10 Articles from 2017
My Top 10 Videos from 2017