It's always fun to play around in Adobe Illustrator creating stylised illustrations of random objects. It's also great practise, which helps you experiment with new tools and techniques that you could draw upon in your future projects. Follow along with today's tutorial to create a series of tasty vector popsicle graphics in Illustrator. We'll use a range of handy tools to create the first colourful lollipop, then build upon each subsequent illustration with new techniques that help to further customise the artwork further.
In this tutorial we'll create five vector lollipop illustrations, each with a simplistic and colourful appearance. The use of basic shapes gives the illustration a popular stylised theme, which also naturally suits the shape building tools of Illustrator. We'll customise each one with new additions which provide an opportunity to touch on different tools and techniques, then we'll add some subtle texturing with my free watercolour circle textures.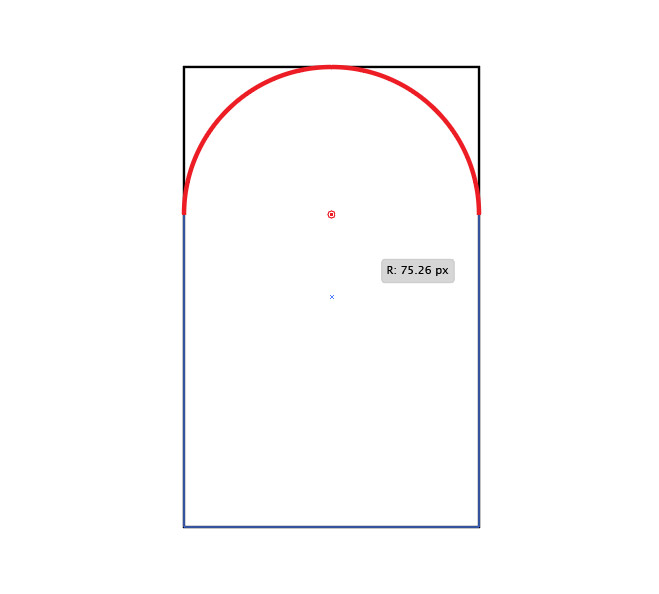 Open up Adobe Illustrator and create a new document. Select the Rectangle tool and draw a shape on the artboard to represent the first popsicle. Activate the Direct Selection tool and select the upper two corner points. In the latest versions of Illustrator you can drag the corner widgets to round off the corners. Users of older versions may instead want to use the Round Corners effect, or begin with a Rounded Rectangle.