I've released a few sets of halftone texture resources on my blog over the years, but this latest collection is definitely the easiest to use when adding tones to your illustrations in Adobe Photoshop. These Photoshop Brushes allow you to paint with halftone patterns directly onto your artwork. Choose from 12 distressed halftone effects with varying degrees of density and dot size, then alter the brush size and colour to suit. As you enlarge the painted area, the halftone pattern will seamlessly expand too, making it easy to add retro shading tones to your designs.

This set of free halftone texture brushes contains 12 Photoshop Brushes with a range of dot patterns, including Fine, Light, Heavy and Dark, each with 3 size options. Each brush is also pen pressure sensitive, so graphics tablet users can alter the size of the brush according to how hard they press down. Paint these halftone textures over the dark portions of your illustrations to apply retro print style shading effects.
Download my free halftone texture brushes
Want more? Check out these great related products
The following resources cost a little money, but I definitely recommend checking these related products out to complement my Halftone Texture brushes.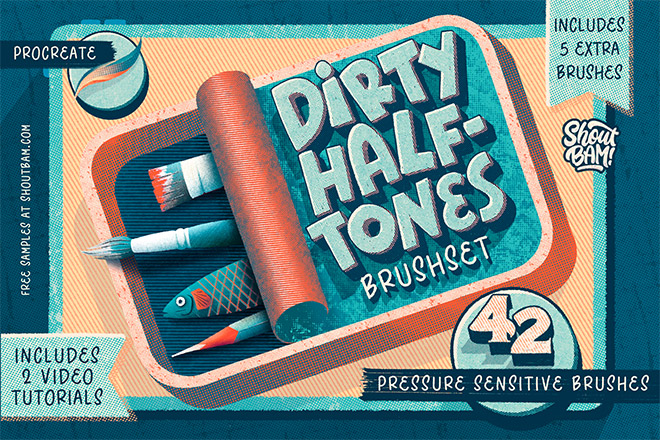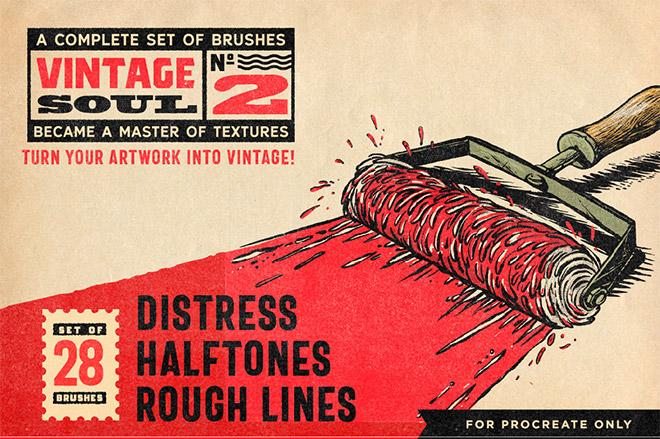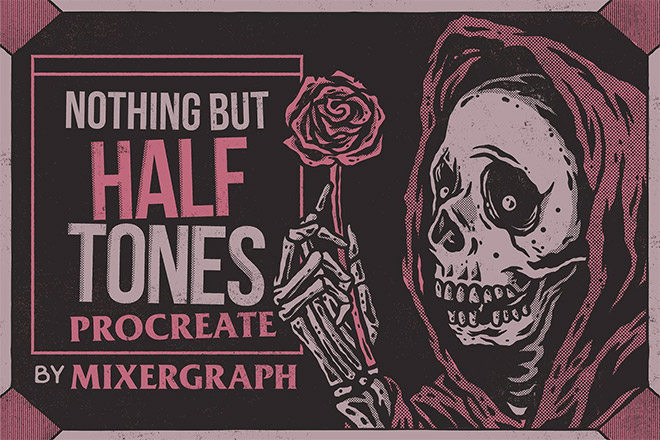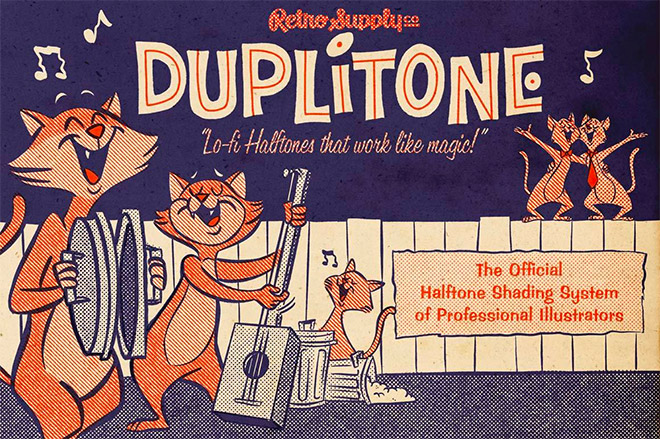 ⭐ Get 20% off at RetroSupply with the code SPOON20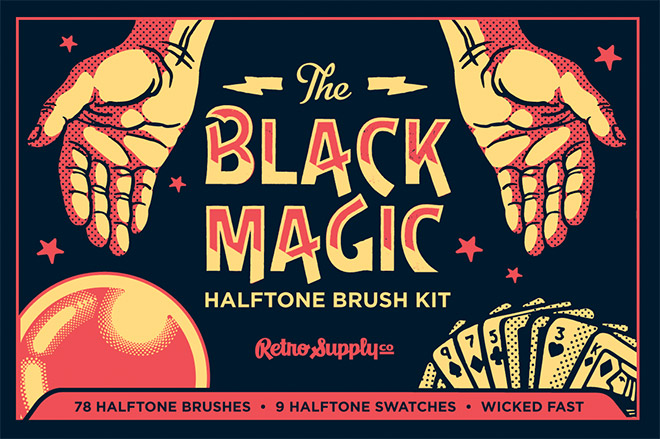 ⭐ Get 20% off at RetroSupply with the code SPOON20