You've just finished a really great t-shirt design and you can't wait to see what it will look like as a fully printed garment. With these free mockup templates you don't have to wait for your artwork to be reproduced with ink, instead you can digital superimpose your design to test the sizing, positioning and colours directly within Adobe Photoshop. By simply pasting your graphic into the Smart Object layer, Photoshop will automatically adjust it to follow the body curves and fabric creases to produce a realistic image you can use to present your artwork to clients or feature the design in your portfolio.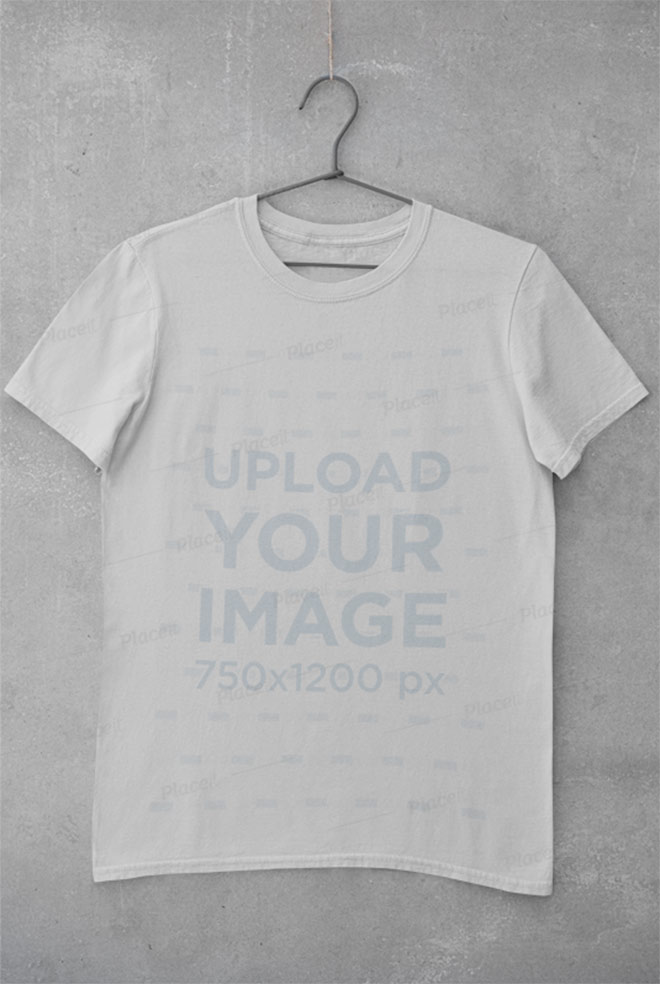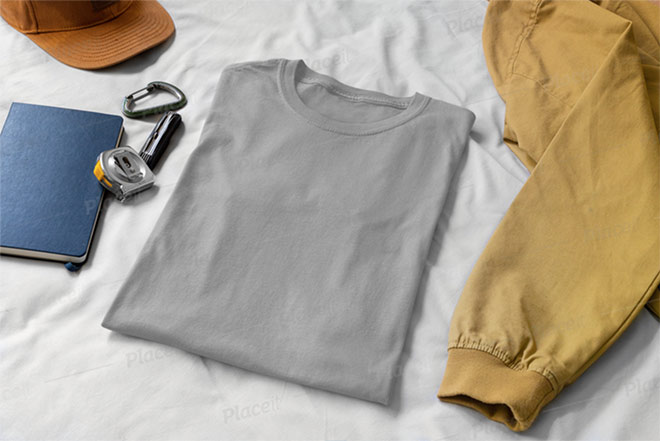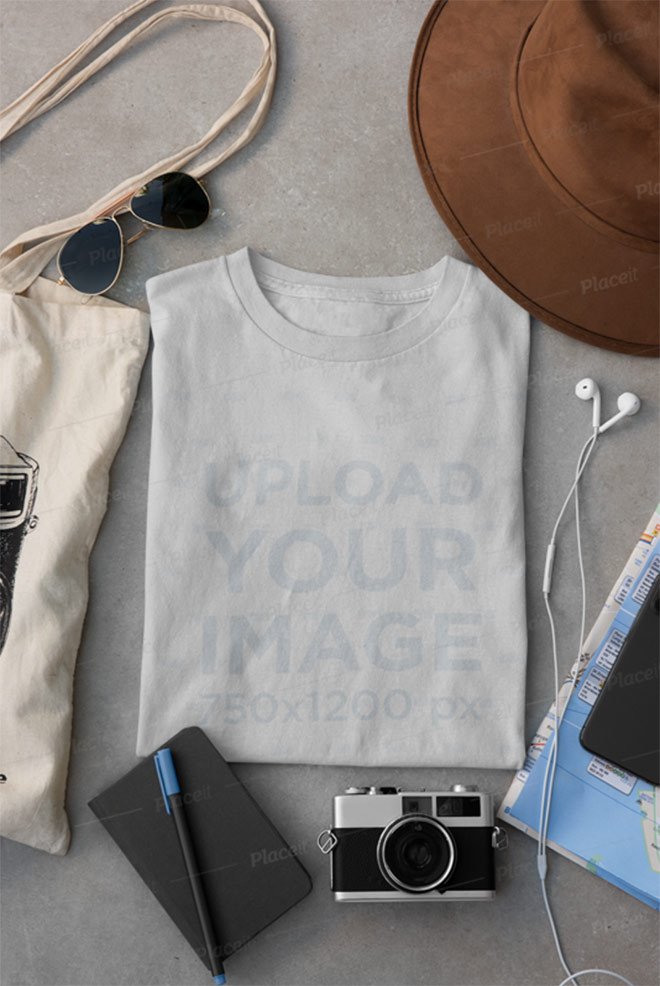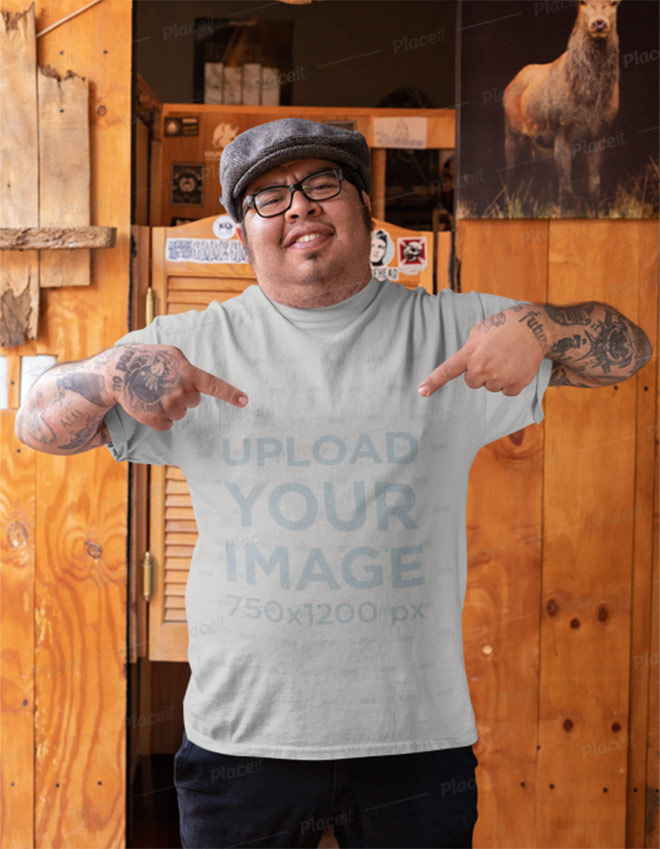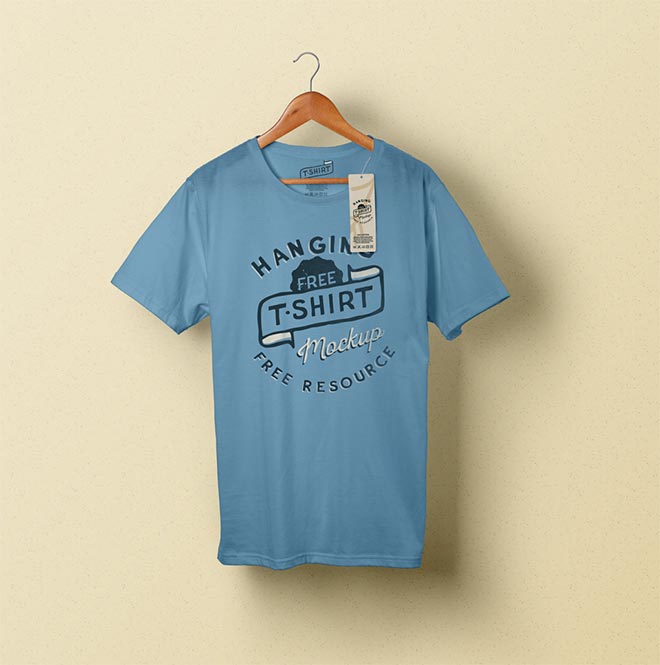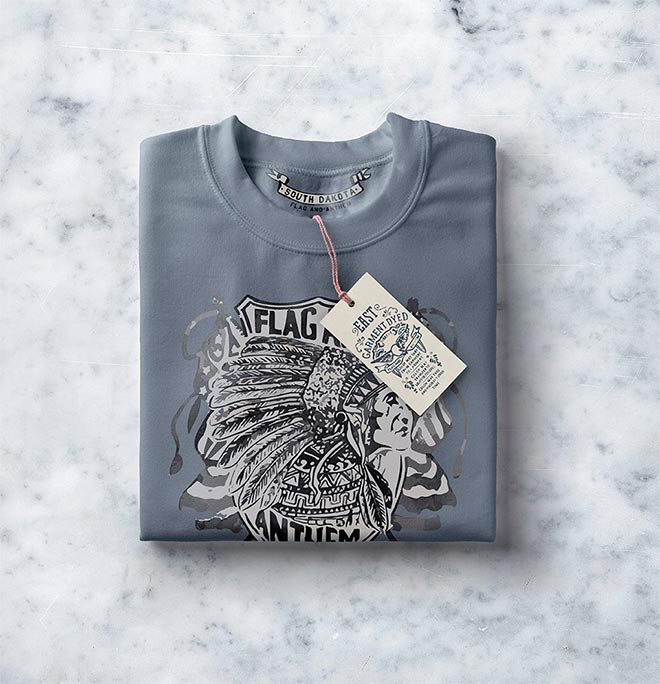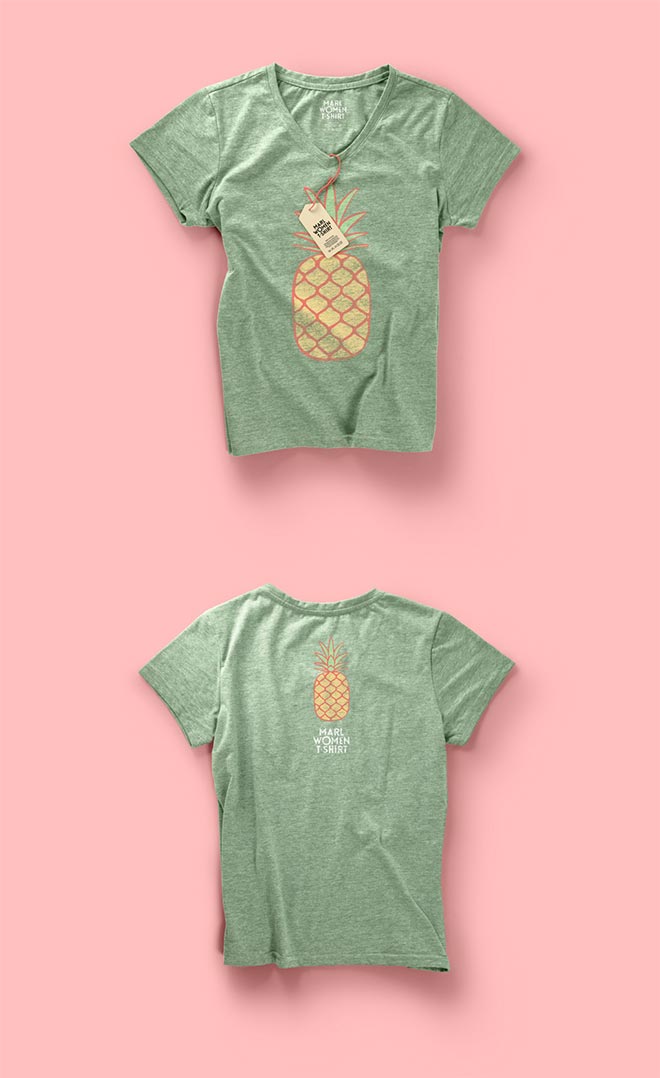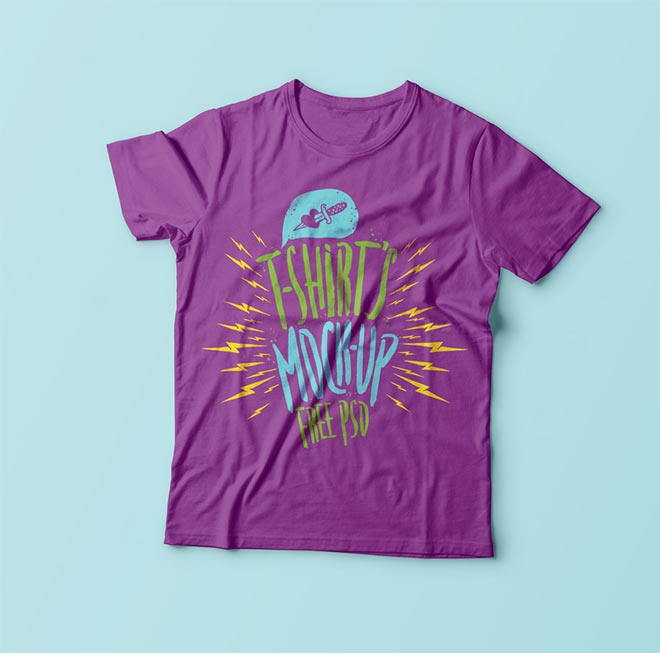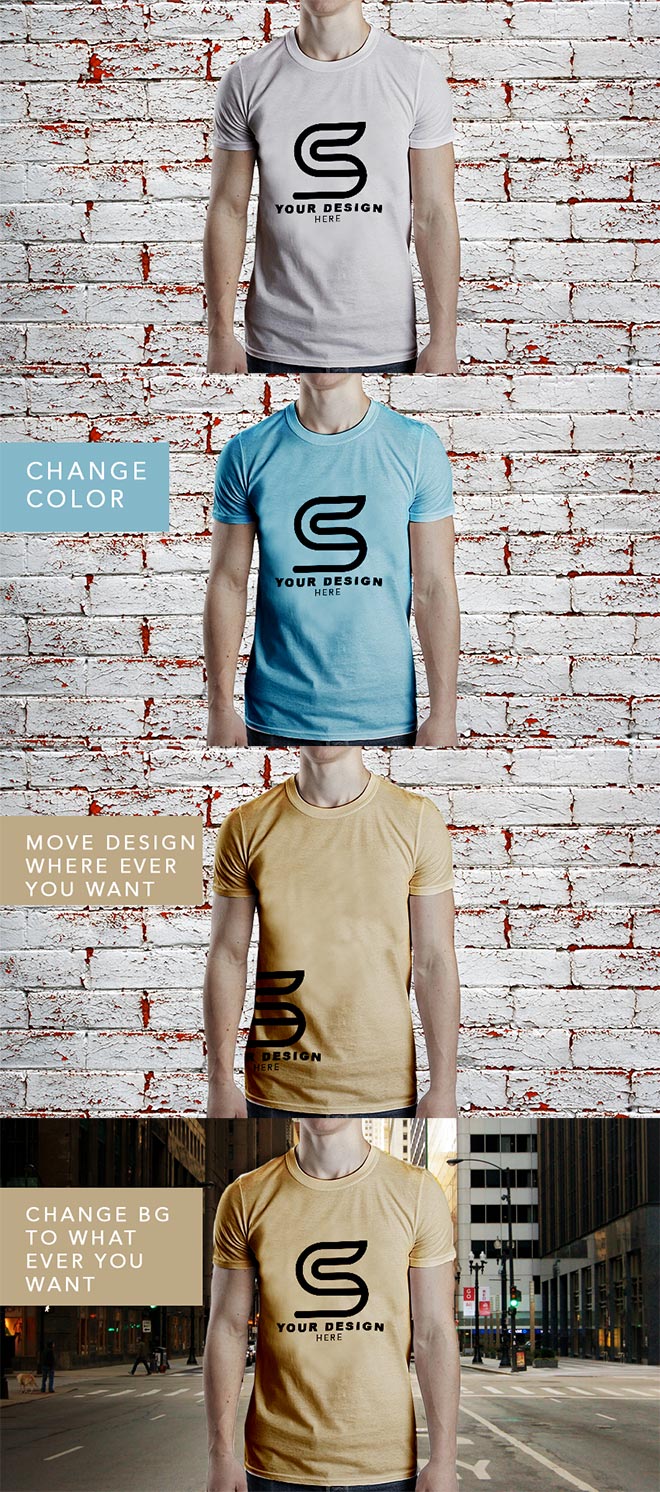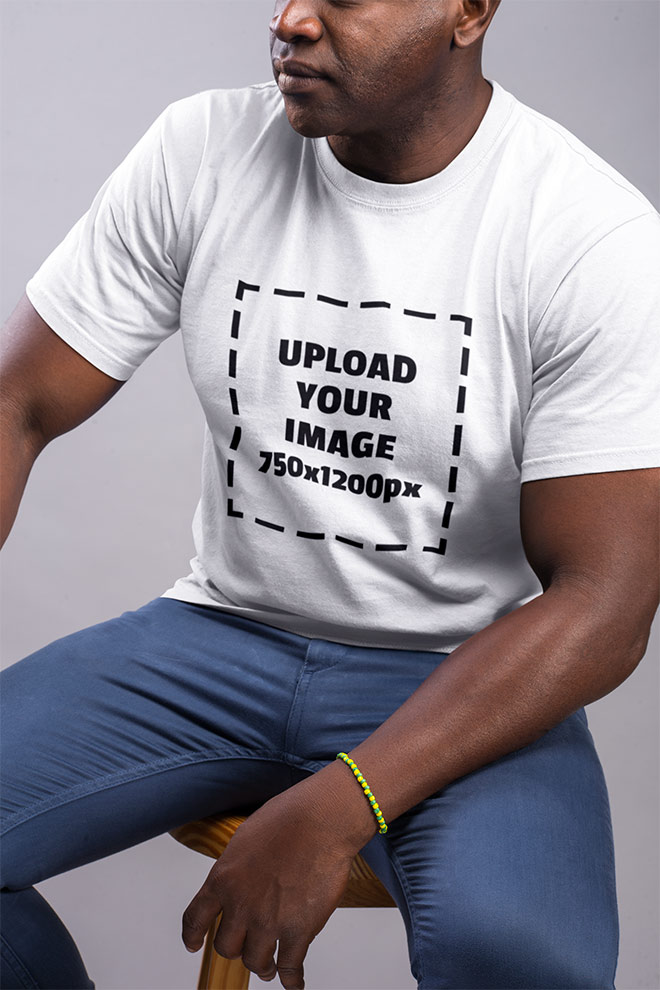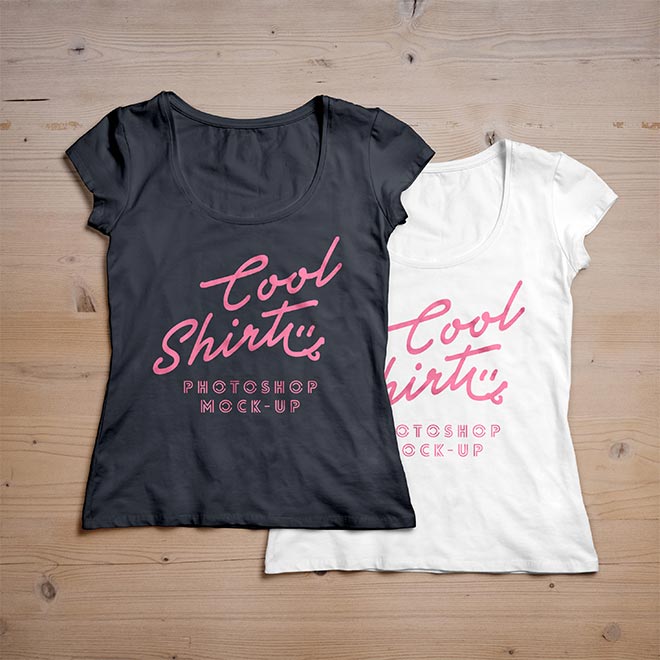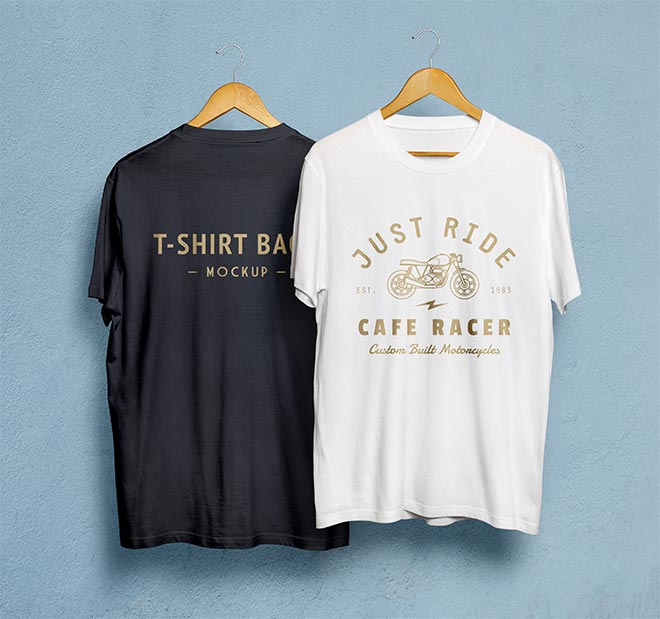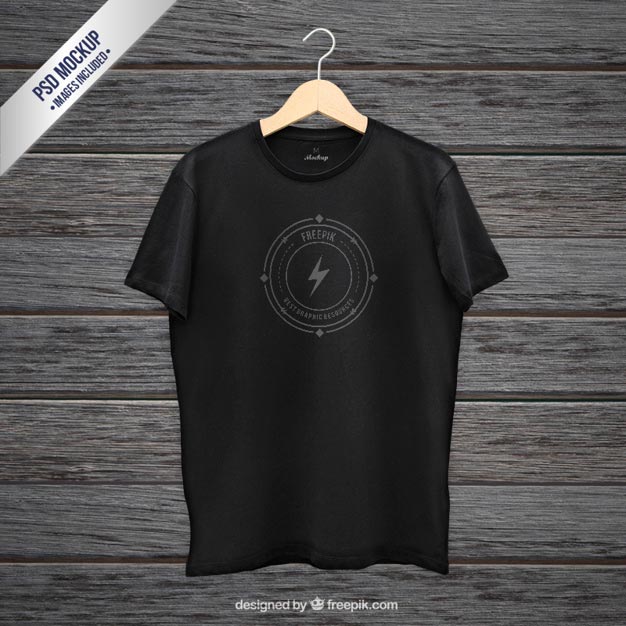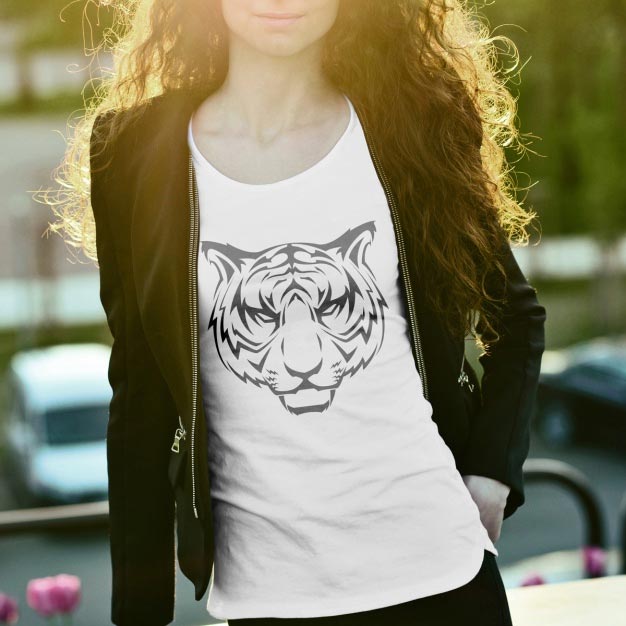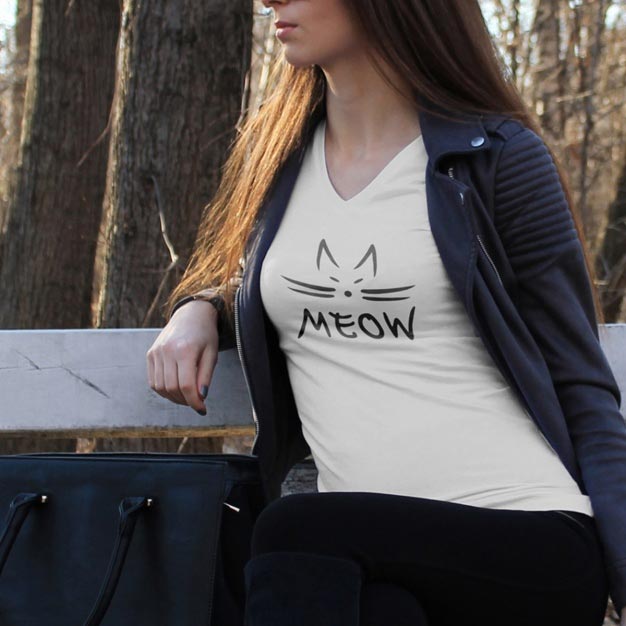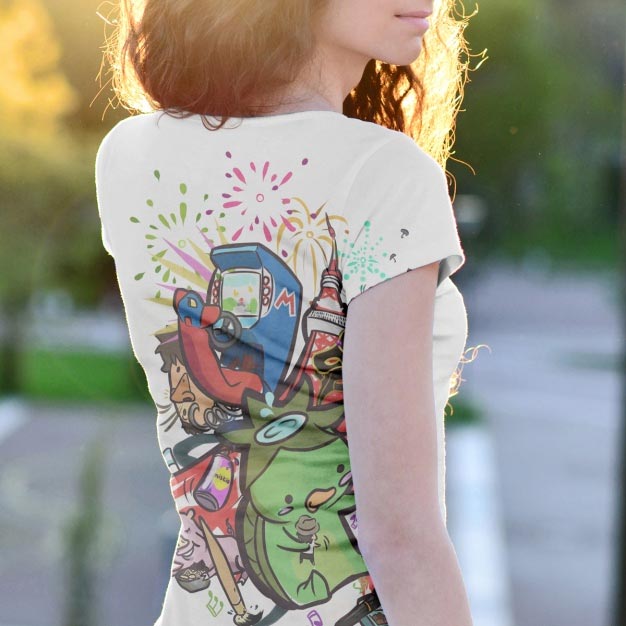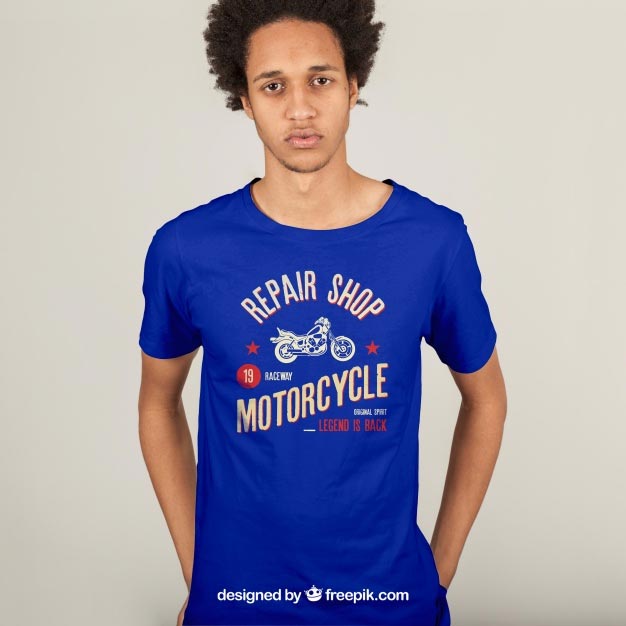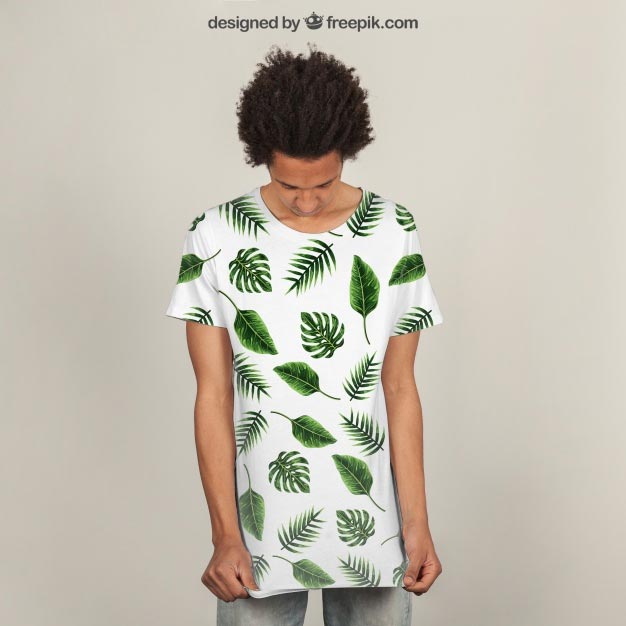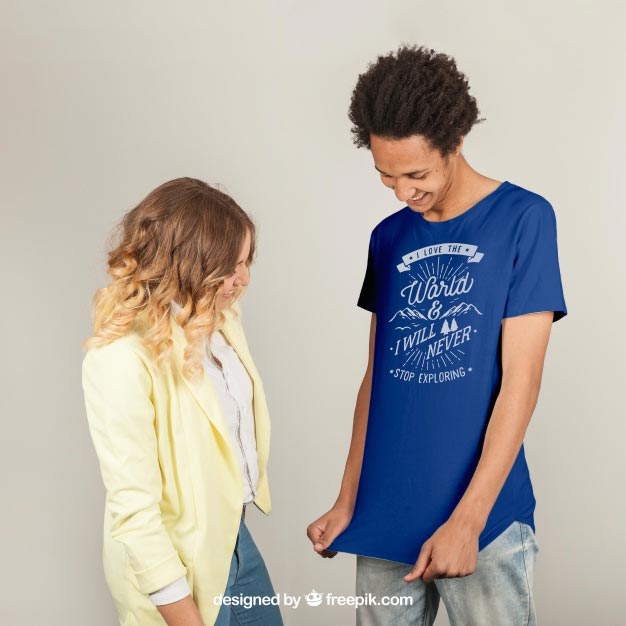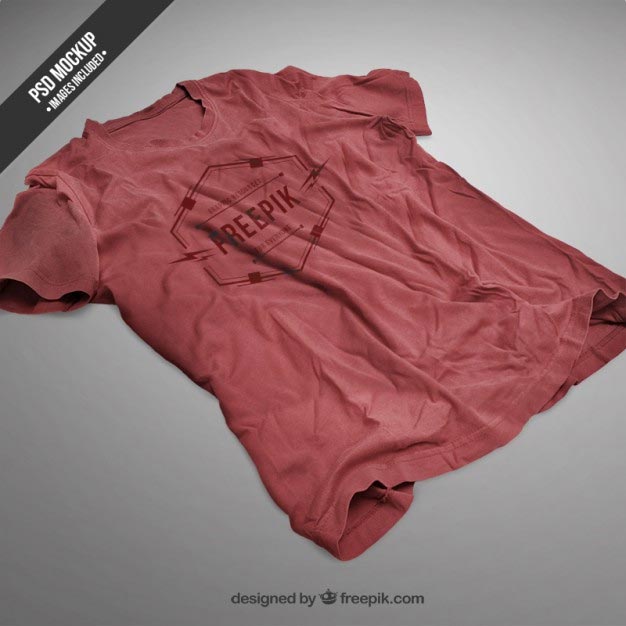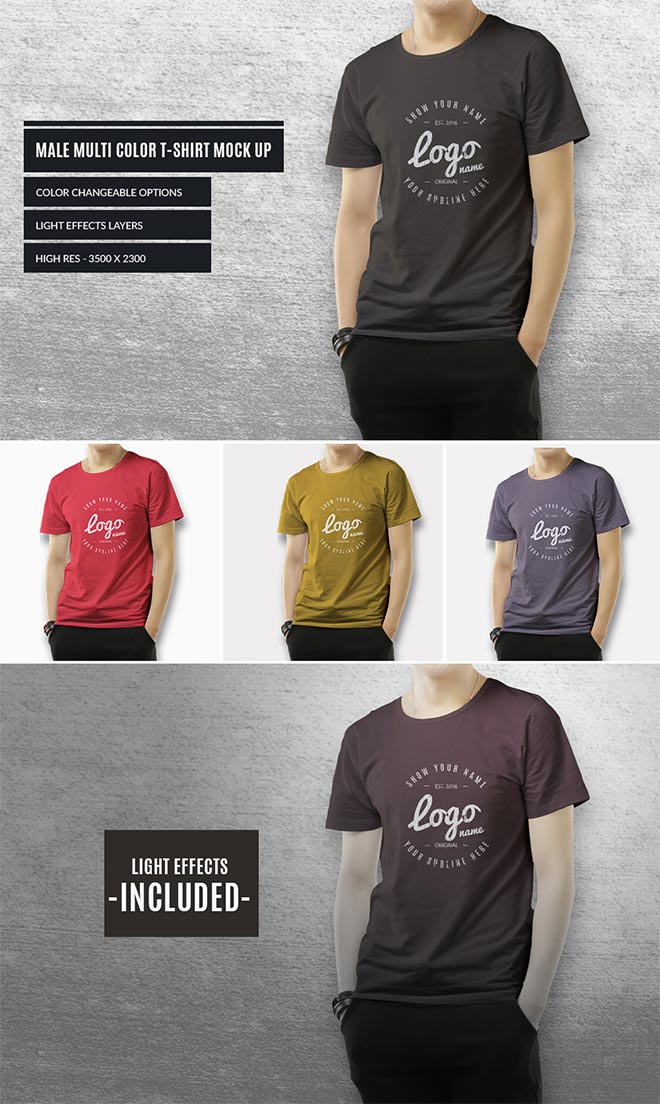 Want more? Check out these great t-shirt mockup template products
Some of the free t-shirt mockup templates originally featured in this roundup are now unavailable, but you might be interested in these alternatives. They cost a little money, but they're high quality tools.