To finish off every year I enjoy taking a moment to look back at my content from the past 12 months to compare how they all performed in terms of reader engagement through the total number of social media shares. This time I'm breaking down my posts into a series of top 10 roundups of my articles, freebies, tutorials and videos. Did you miss any of these most popular posts? Which one from the list was your favourite? Or was there a particular piece of content you found really useful that didn't make the cut?
My showcase of floral typography designs snapped first place this year with over 58,000 social media shares, 53,000 of which were bookmarks on Pinterest alone! Conversely, my interweaving text effect video tutorial received the least amount of love with just 72 shares, although the tutorial itself gained a respectable 9,500 views on YouTube with 356 likes. The stats relating to the Spoon Graphics YouTube Channel have been rocketing in 2016, with it almost reaching the big 100,000 subscriber milestone. The most viewed video from 2016 was my 2.5D Parallax Photo Effect tutorial with over 172,406 views. Interestingly, the embedded video on Spoon Graphics only accounted for 26,599 of those views, so it just goes to show how my YouTube channel is gaining me exposure to a whole new audience.
My Top 10 Articles from 2016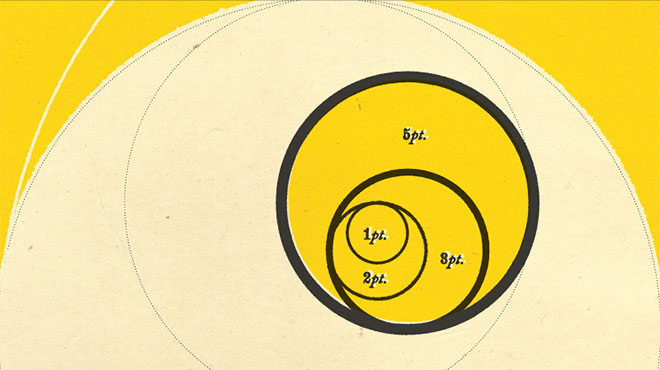 My Top 10 Freebies from 2016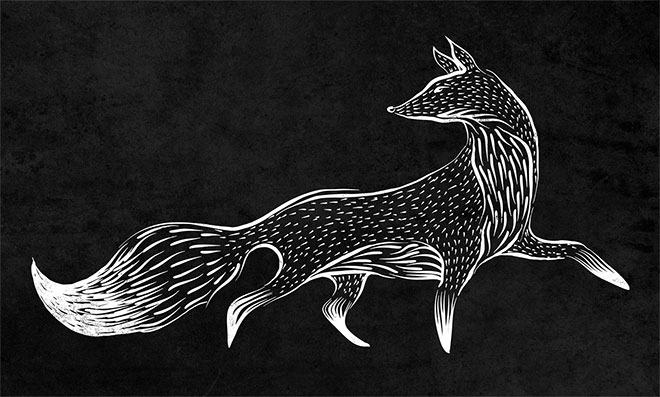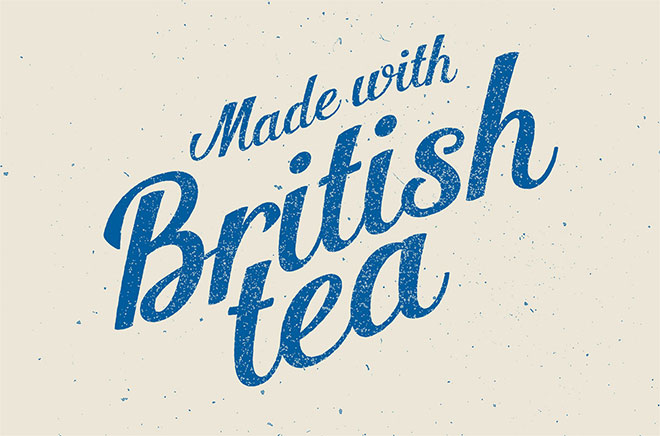 My Top 10 Tutorials from 2016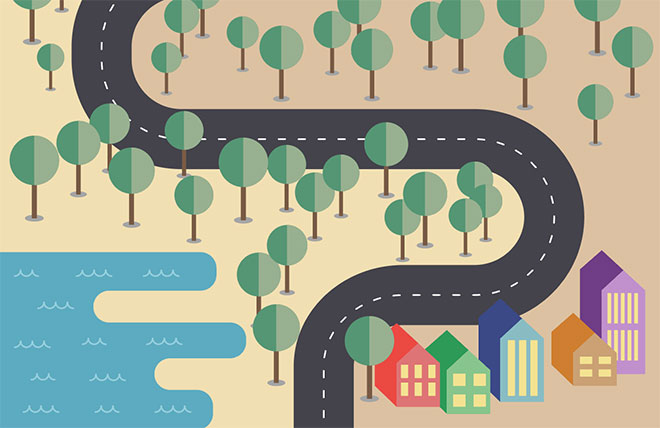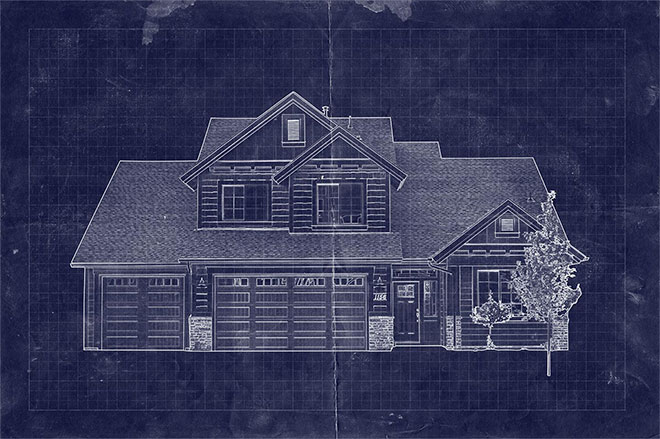 My Top 10 Videos from 2016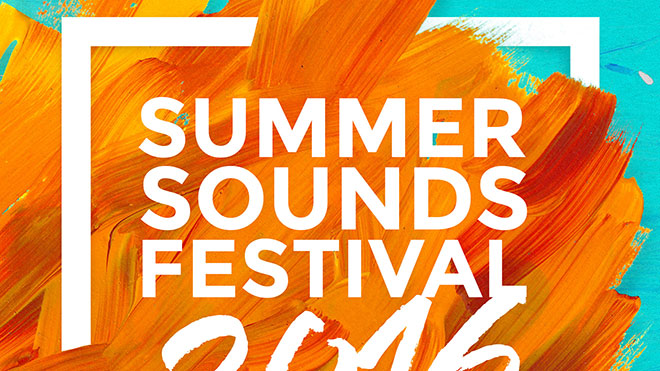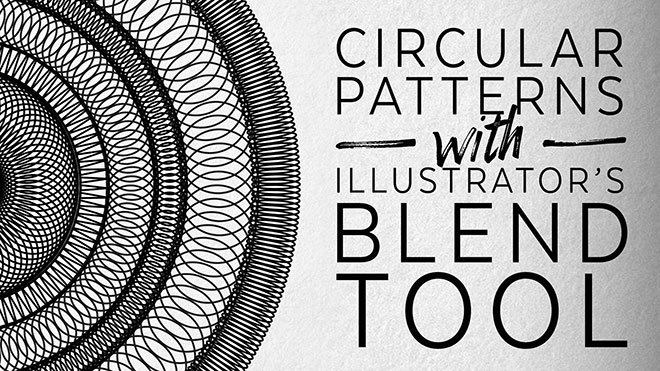 Thank you for your support!
I'd like to say a big thank you to everyone who took the time to read my content throughout 2016. I hope you enjoyed all the articles, freebies, tutorials and videos featured here, along with the bundle deal notifications and premium design resources for Access All Areas members. This website relies on a consistent flow of traffic, so I appreciate all your shares on the various social media platforms. Every one of them spreads the word and helps recruit new readers!