Inspirational quotes are great for giving you drive and determination, but they're especially motivational when they're presented within an artistic typographic layout! In today's showcase I present 35 typographic quotes for designers to live by. Not only do these pieces of artwork provide great visual inspiration, the subjects also give uplifting advice on how to succeed as a professional creative. Which ones do you want to hang up on your office wall?
The words of Bukowski by Björn Berglund
Miranda July Chalkboard by DANGERDUST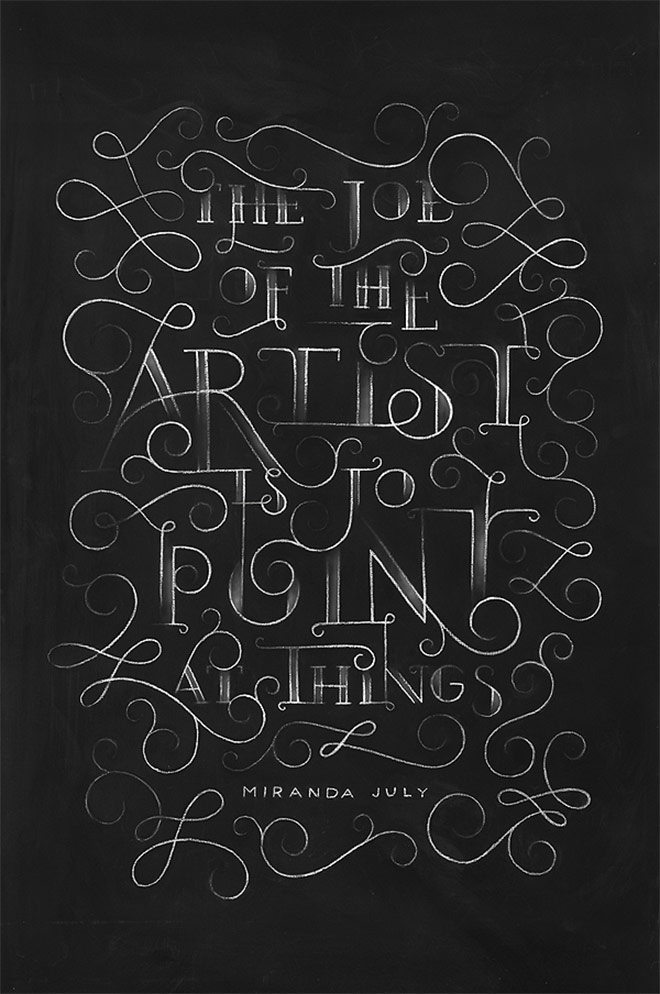 Lettering Set by Noel Shiveley
Secret Of Getting Ahead by Tom Ritskes
Work Hard Play Hard by Scott Biersack
Mollie Makes Magazine by Steph Baxter
Motivational Poster by NeueGraphic
Design Times by Studio Muti
WORK HARD by Matthew Taylor Wilson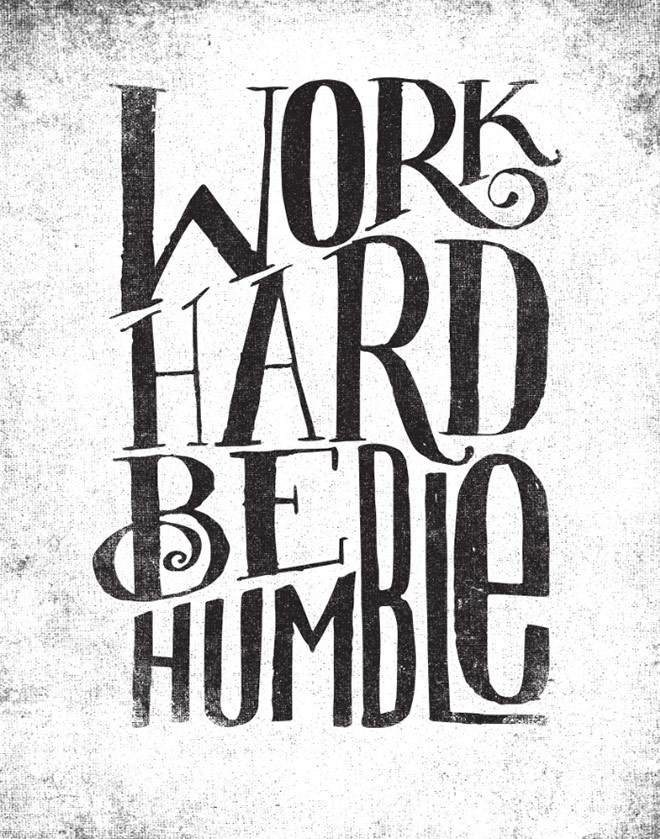 Random Doodle No. 13 by Alexandra Snowdon
Ignorance & Confidence by Cat Coquillette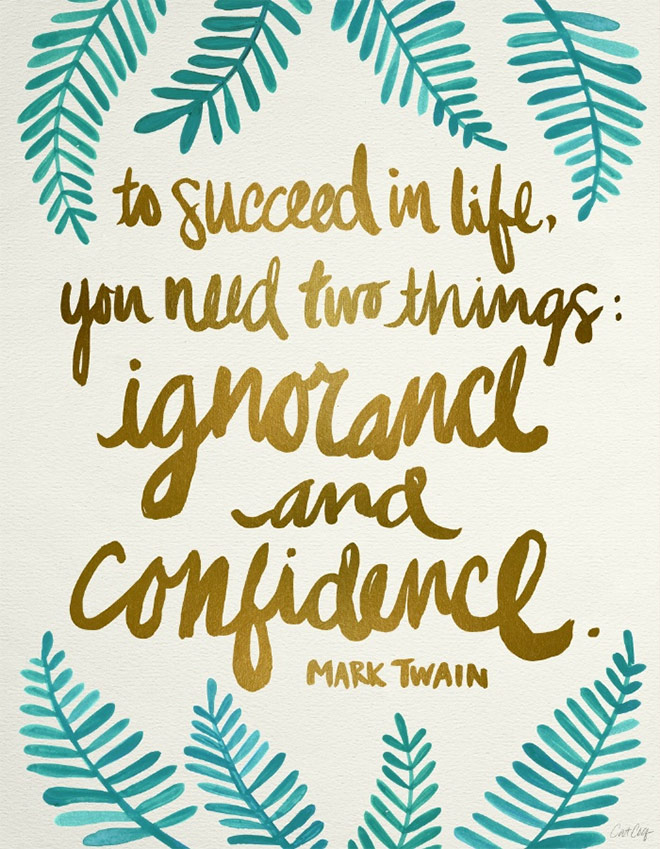 Picasso Print by Jessica Richardson
Anything's Possible by Cat Coquillette
Lettering Set by Noel Shiveley & Alex McDonell
Be Gentle With Yourself by HEARTMADEARTS
Aeolidia manifesto by Aeolidia
March Wallpaper by Kelli Trontel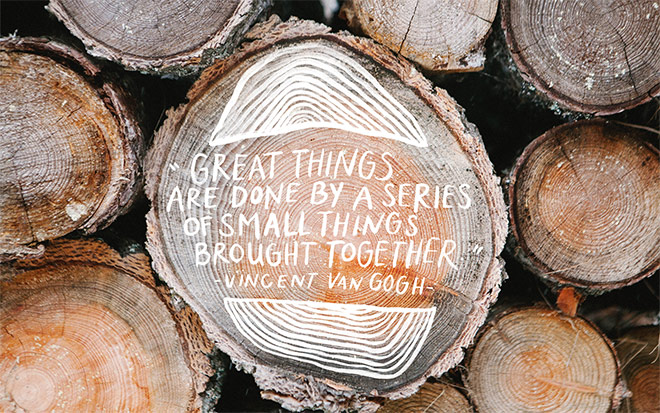 365 Days of Hand Lettering by Lisa Congdon
Procrastinate by Chris Piascick
Inside The Box by WRDBNR
Make Old Things New Again by Adam Trageser
We Are Designers by Fivestar
Beautiful Things by Andrew Frazer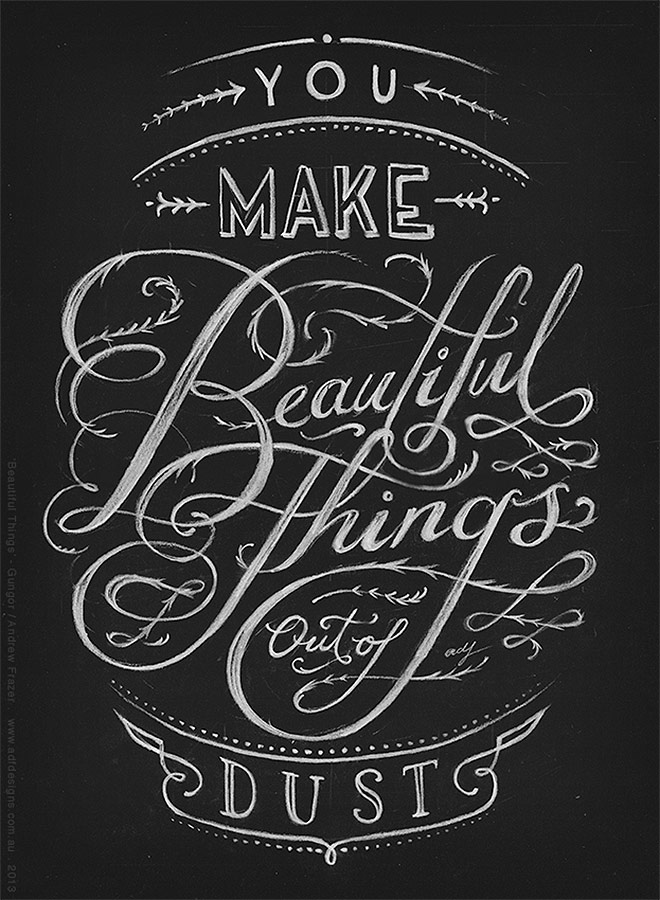 Tribute to Fonts by MoePike Soe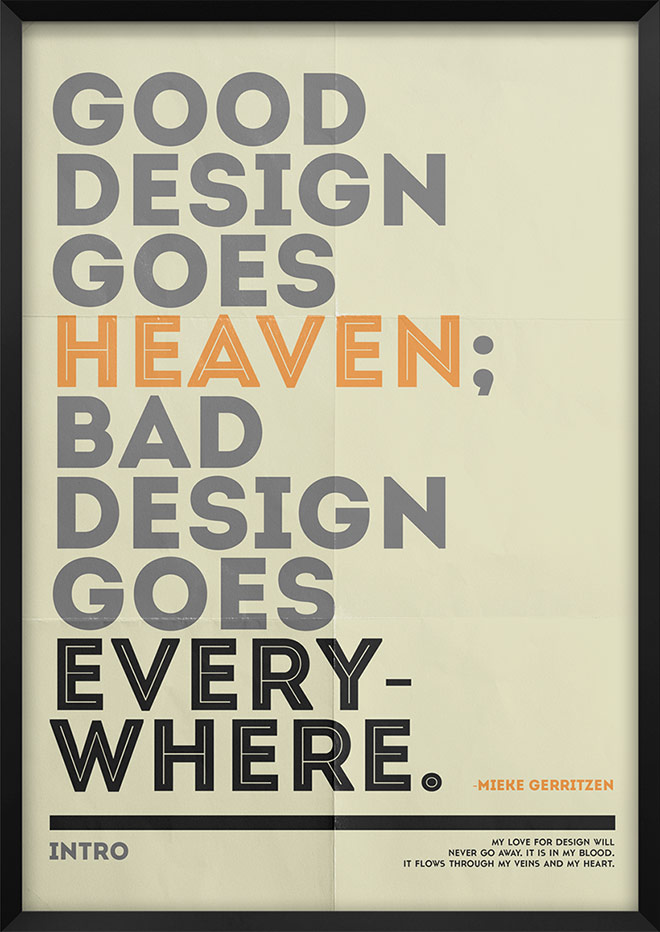 Motivation quote poster by Ilham Herry
Creativity is Magical by Mary Kate McDevitt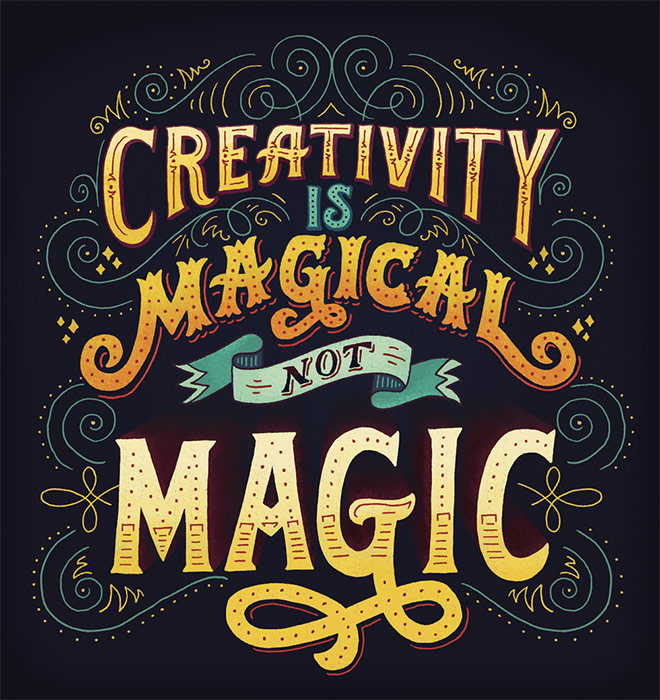 Weapons of mass CREATION by 2 Love Birds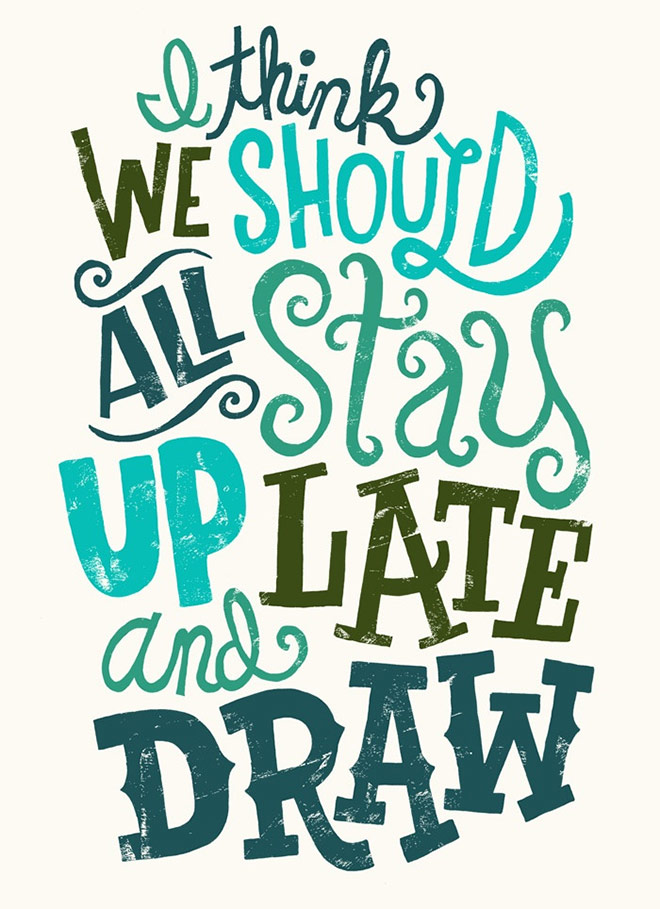 Create More by Lindsay Letters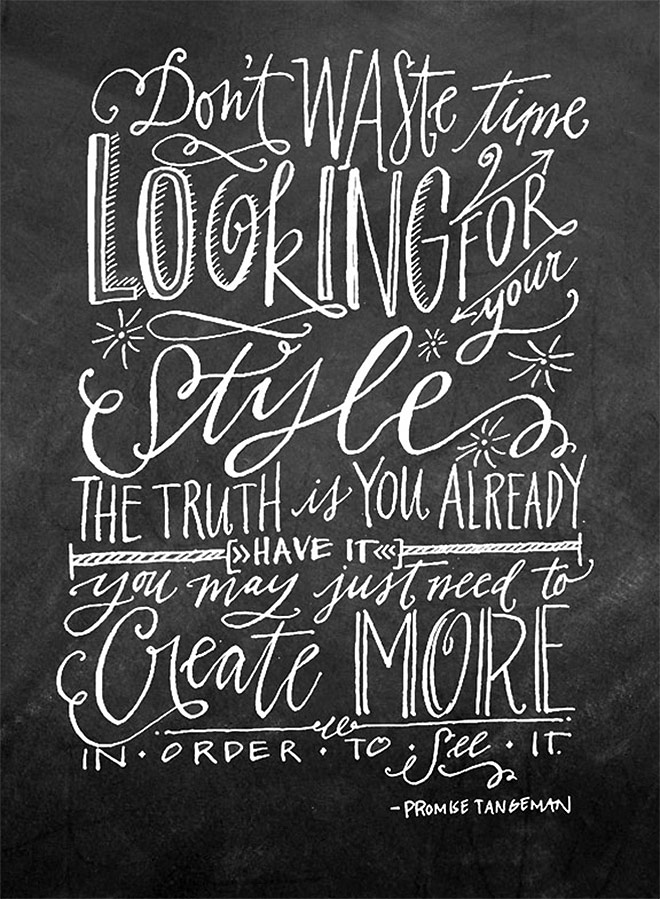 Opportunities by Alexandra Snowdon
June/July Typography by Raphaella Martelino
RIP Steve Jobs by CHRIS PIASCIK
Hand Drawn Lettering by The Lettering Supply Co.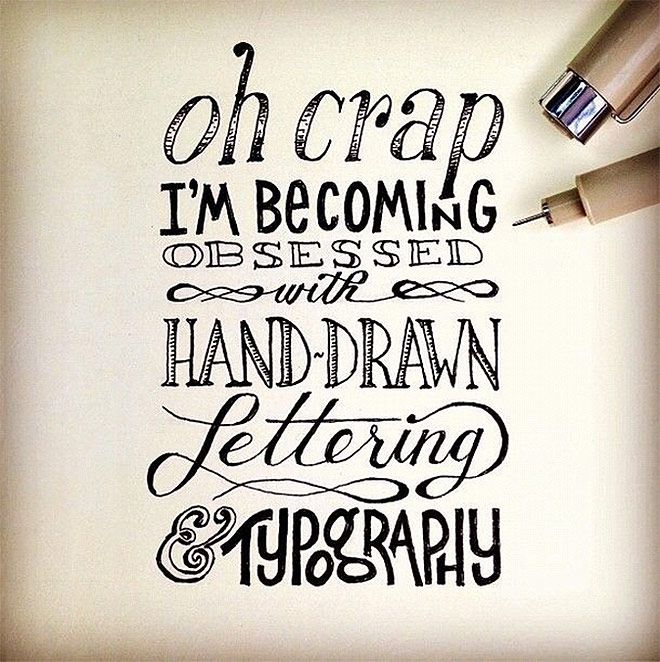 Never Stop by Dexa Muamar
Get Back To Work by Drew Ellis