One of the classic Photoshop tutorial topics is the creation of a pencil drawing effect from a photograph. It's one of those quick and simple techniques that produces a satisfying result, which makes the tutorial great for beginners. Throughout its history, Photoshop has featured lots of built-in filters that produce various sketch and artistic effects, but they don't exactly produce a realistic outcome. In this tutorial I'll show some clever steps that will transform a photograph into a hand drawn pencil sketch, which can even be fine tuned to find the most authentic look.
The effect we'll be creating in this tutorial mimics the lines and shading of a pencil drawing. Producing this style of artwork for real would take hours of work for even the most talented artist, but the power of Photoshop gives us the ability to replicate it pretty well in just minutes. This makes it much more feasible to use the sketched look within your designs that might require an 'artsy' theme. If you don't fancy creating this effect manually, you might be interested in my free Artistic Paint, Sketch & Ink Photo Effect Actions.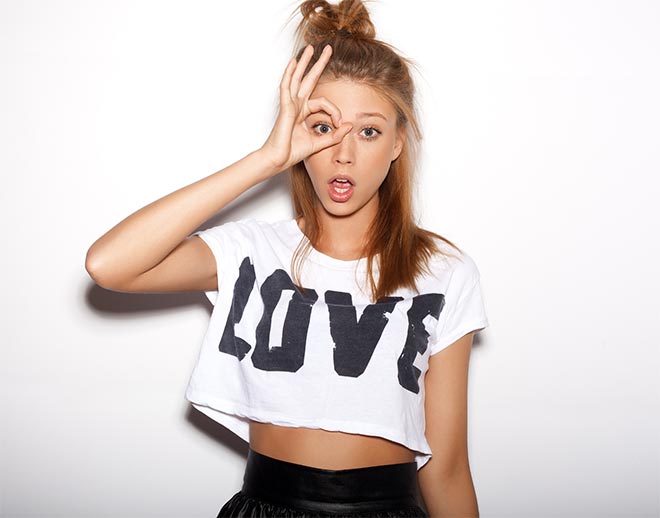 Begin by opening up your chosen source photograph in Adobe Photoshop. The effect works best with images that have a clean background in good lighting and focus, so working with a professional studio shot like this stock image from Shutterstock provides the best results.