Today we're going to have some fun mimicking the distortion effect of VHS tapes in Adobe Photoshop. This is quite an unusual topic, but hopefully it will come in handy for those rare projects where you might need to replicate such a style. We'll take a photograph and distort it with a variety of techniques to simulate the warping associated with old analog film footage, then we'll apply some OSD text as a finishing touch to give it the appearance of a home movie being played on a VCR.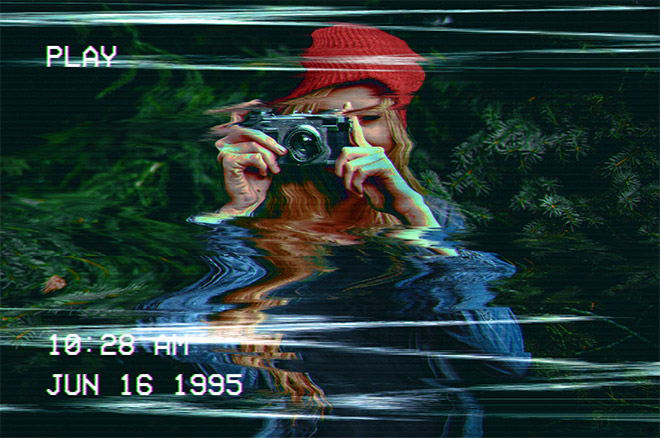 The result of this tutorial is a realistic VCR effect that simulates the various warping and distortion associated with VHS tapes, especially under pause or rewind. Photoshop's collection of Distort filters will help us destroy our digital image, then we'll add some finishing touches which capture the authentic characteristics of analog TV footage.
See the final distorted VHS effect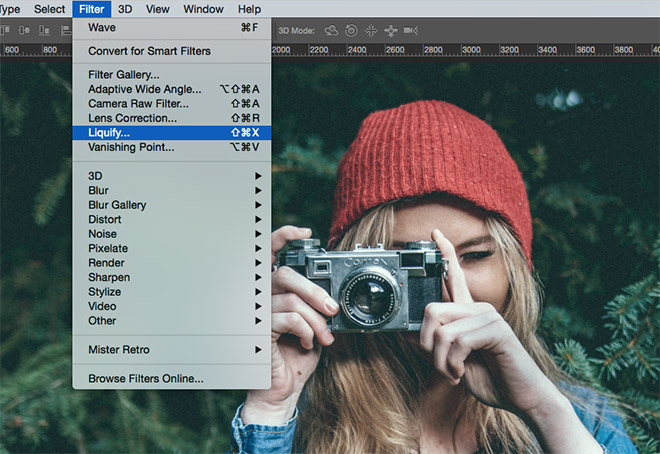 Open up your chosen image in Adobe Photoshop. I'm using this free image from unsplash. We'll begin by warping the image with the Liquify tool, which can be found under Photoshop's Filter menu.