To finish off every year I enjoy taking a moment to look back at my content from the past 12 months to compare how all my articles, tutorials, freebies and videos performed in terms of view counts. This is my greatest hits collection for 2019, broken down into individual top 10 roundups for each category. Did you miss any of these most popular posts? Which one from the list was your favourite? Or was there a particular piece of content you found really useful that didn't make the cut?
My Most Popular Content from 2019
Compared to last year's greatest hits roundup, view counts are down slightly on the whole, but it is nice to see a few pieces of content perform particularly well with exceptionally high view counts. The top spot this year goes to my cyberpunk effect video tutorial with almost 700,000 YouTube views. Just 6,729 of those were generated from the embedded video here on Spoon Graphics, so it just shows how well the Spoon Graphics YouTube Channel is doing these days, now at over 300,000 subscribers.
My most popular content directly on Spoon Graphics this year was my roundup of Procreate brushes, so I'll definitely have to look into producing more Procreate related content in 2020.
My Top 10 Freebies from 2019
My Top 10 Tutorials from 2019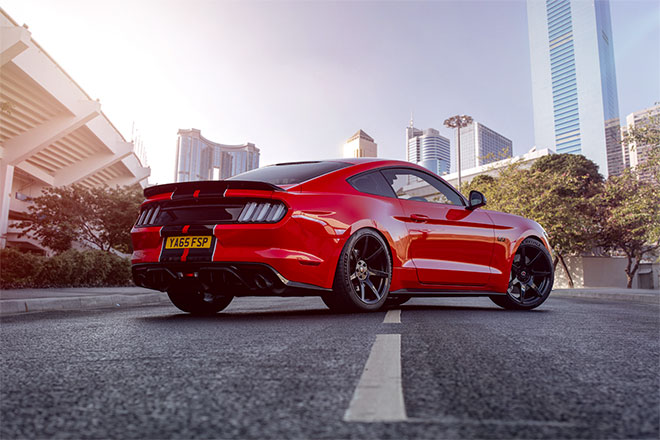 My Top 10 Articles from 2019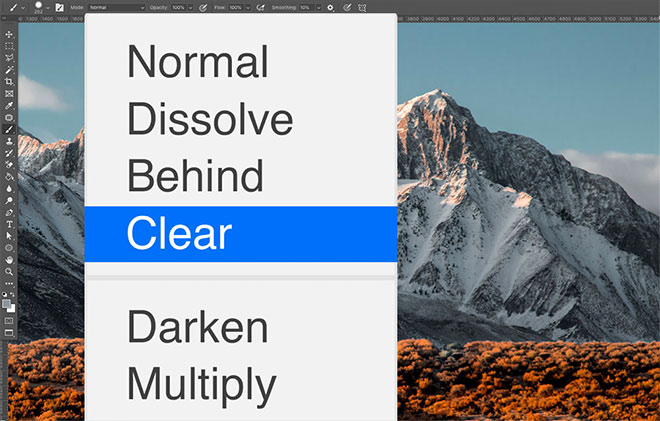 My Top 10 Videos from 2019