At the end of every year I like to take some time to look back at my top content from the past 12 months and compare how well they each performed on social media. This compilation features my 30 greatest hits from 2015, including my best tutorials, free resources and articles in order of their popularity judging by the total share count. Which one from the list was your favourite? Or was there a particular post you really enjoyed that didn't make the cut?
With over 61,500 shares, my roundup of free logo mockup PSDs was the most popular post of 2015. Conversely, my video tutorial for creating seamless patterns in Illustrator failed to attract quite as much attention with just 51 shares, making it the worst performing post of 2015. Video tutorials on the whole aren't being shared much at all, but they're actually doing pretty well directly on YouTube, where they're helping establish a great audience on the Spoon Graphics channel. The most popular video on there has a whopping 435,585 views and counting!
Annoyingly Twitter decided to shut down their share count button just a few weeks ago so the totals exclude the thousands of tweets my posts received. These figures are calculated from the addition of all the Facebook, Google+, StumbleUpon and Pinterest votes.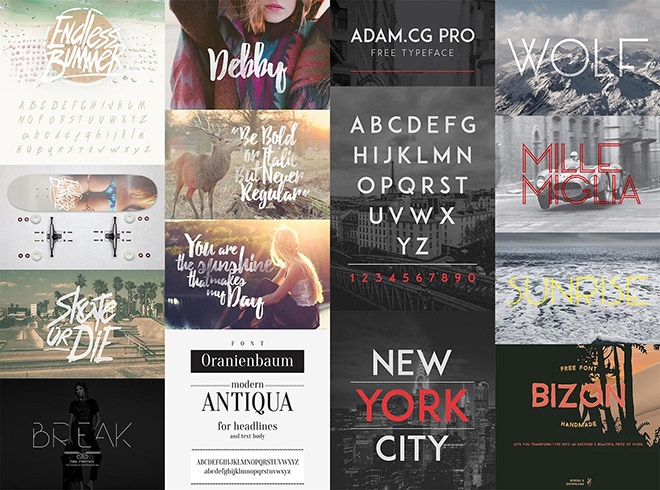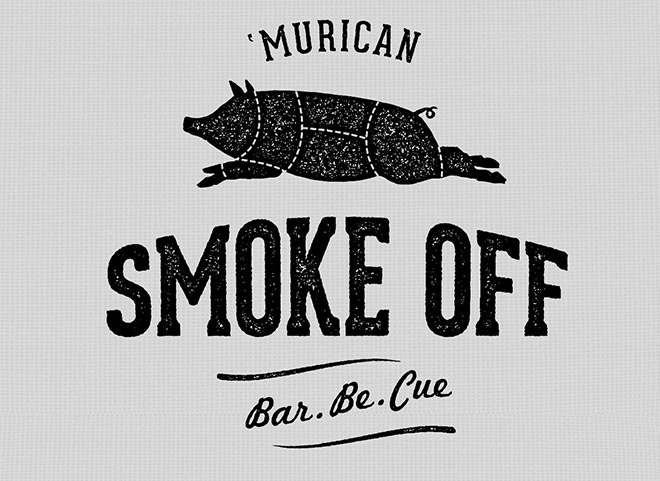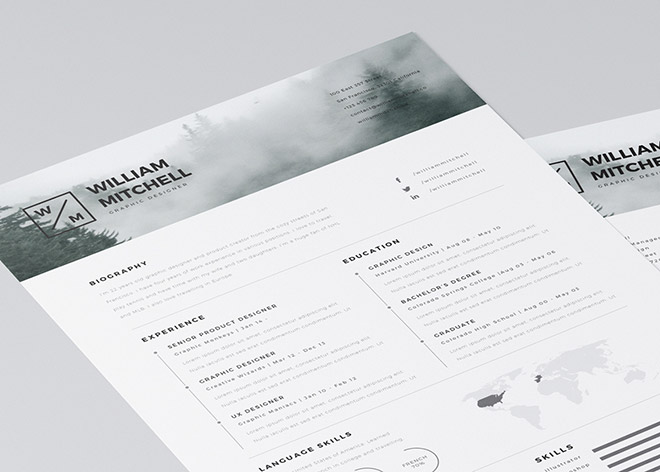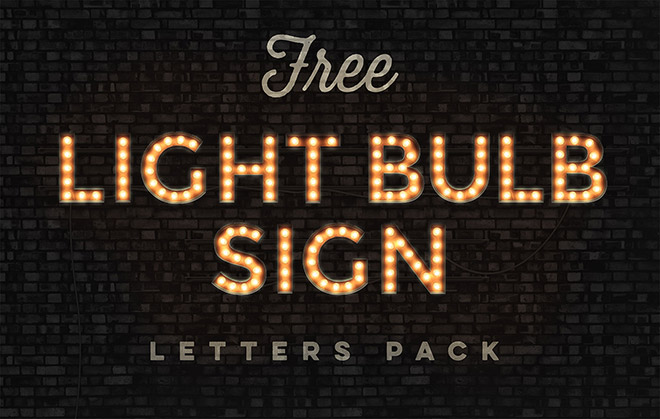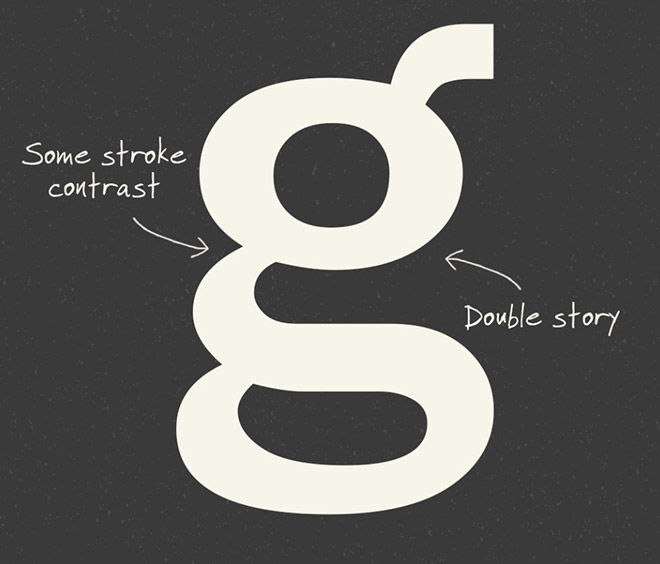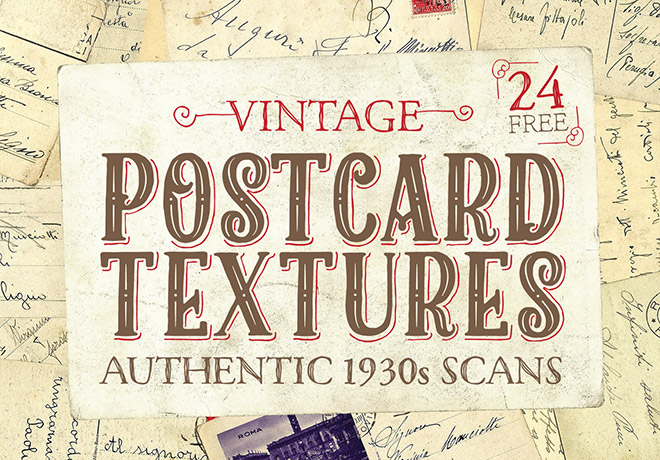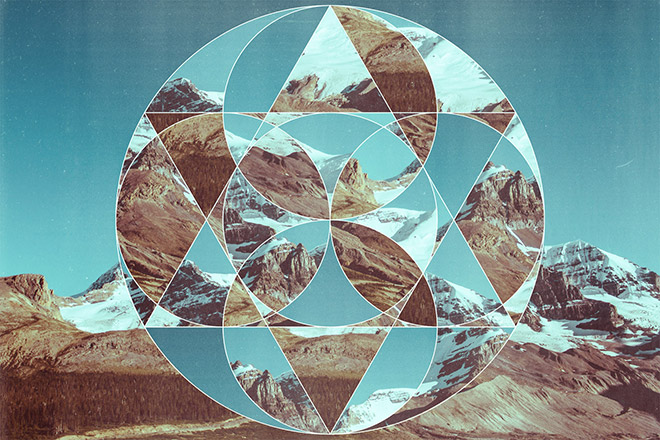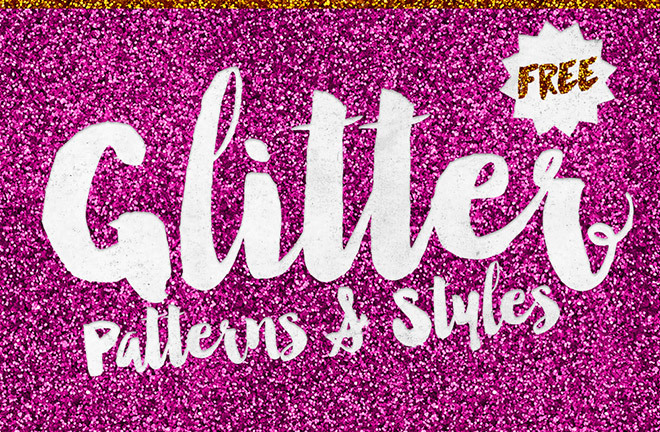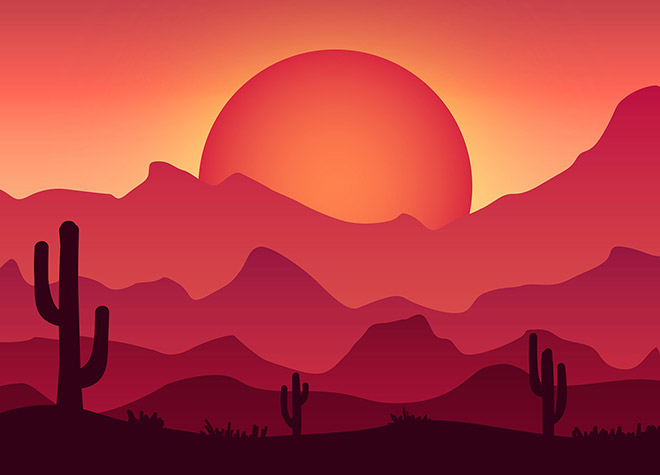 Thank you for your support!
I'd like to give a big thank you to everyone who took the time to read my posts throughout 2015. This website relies on a consistent flow of traffic, so I appreciate all your tweets, votes and shares on the various social media platforms. Every single one of them helps spread the word and helps recruit new readers! I hope you enjoy the content I have lined up for 2016, but until then have a great break over the holidays and I'll catch you in the new year.