Out of all the different types of mockups, the templates featuring different types of packaging are probably the most useful for giving an insight into how your design will actually look when it's printed or manufactured. This is especially true for boxes where the digital design can only be seen as a flat net, or bottle labels where the design will be curved around the product. In today's post I round up a collection of free mockup templates for various packaging styles including bags, sleeves, boxes, bottles and more!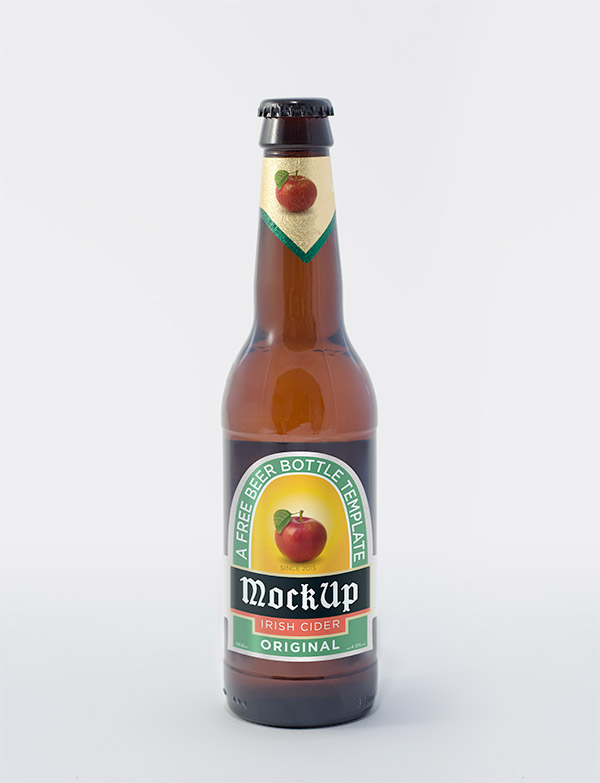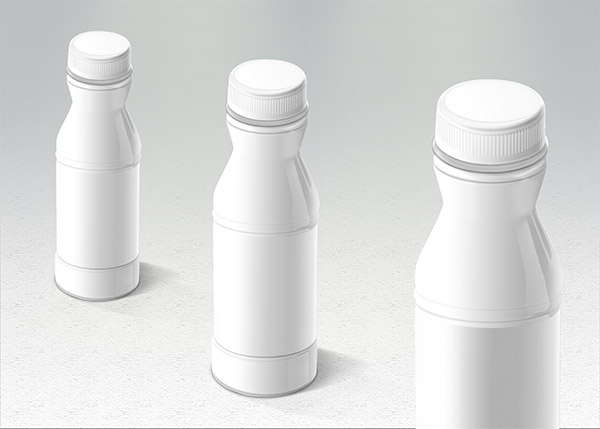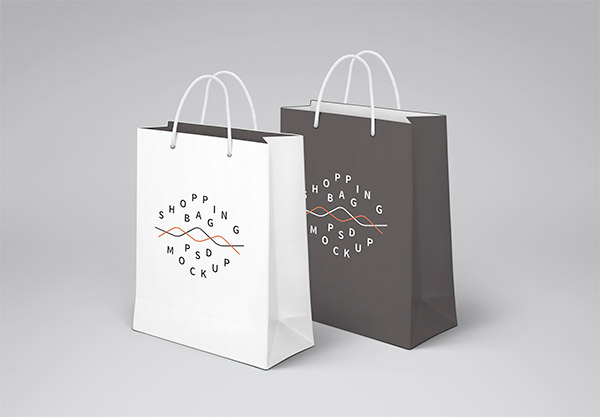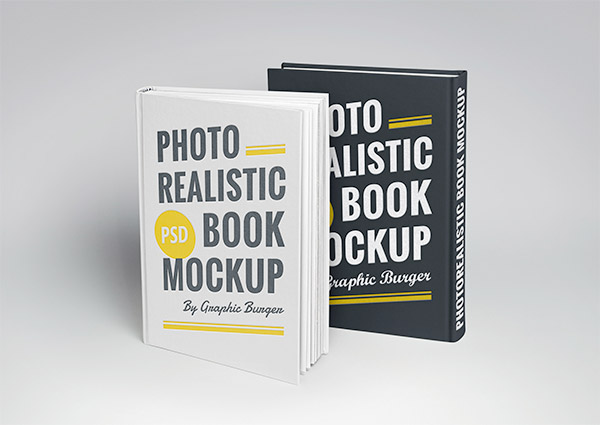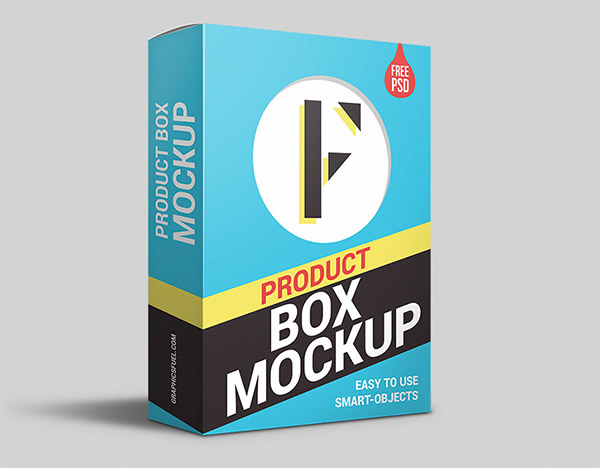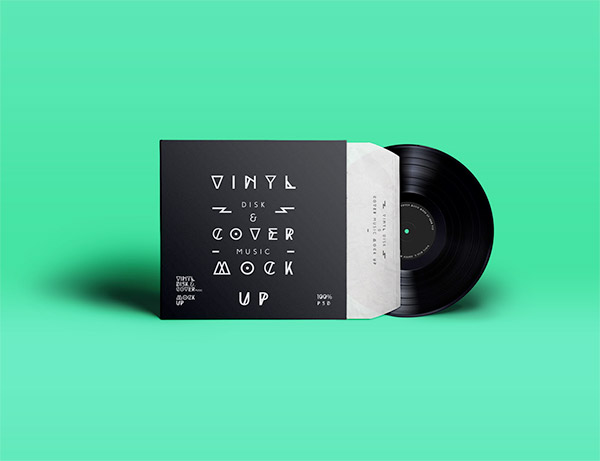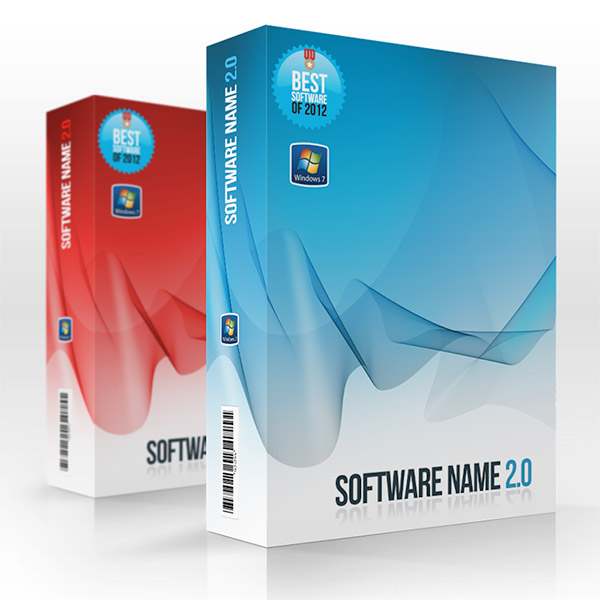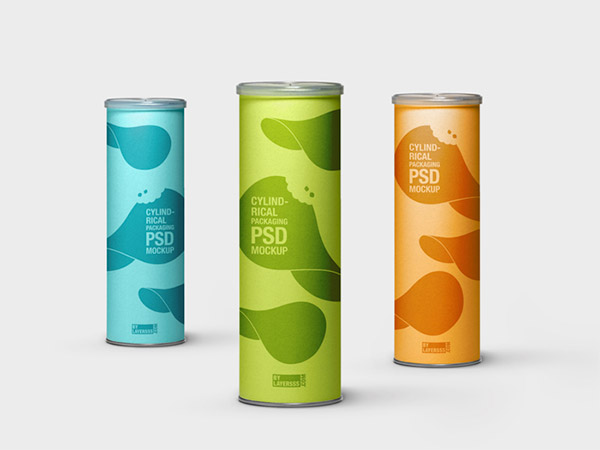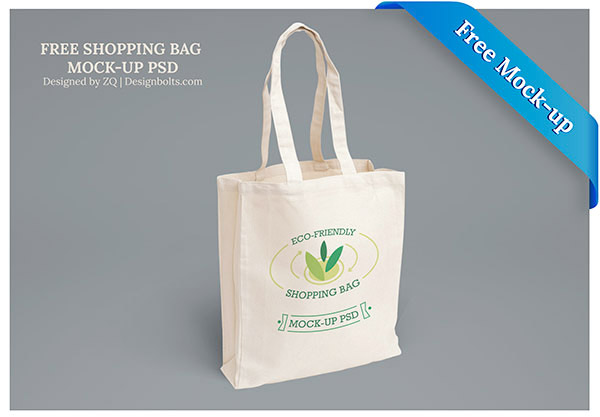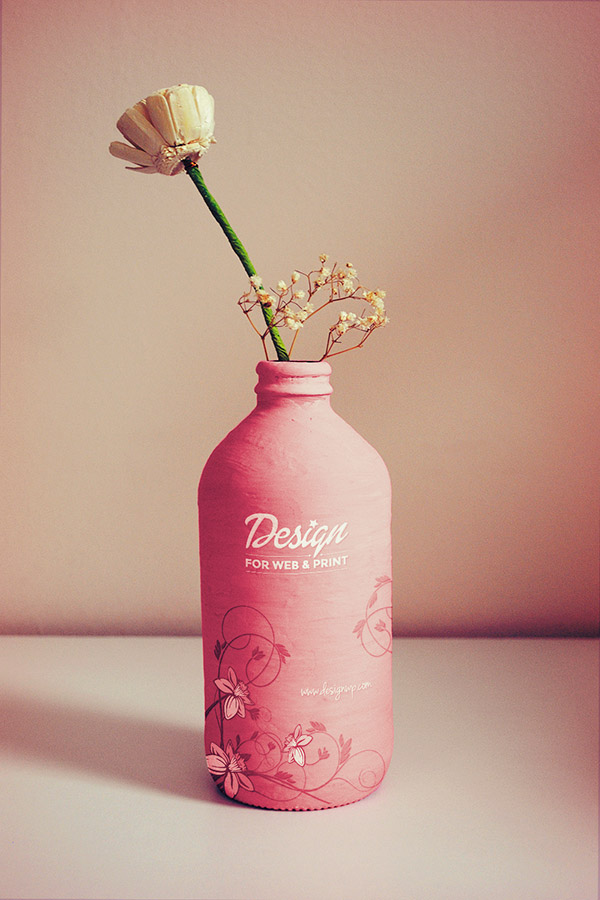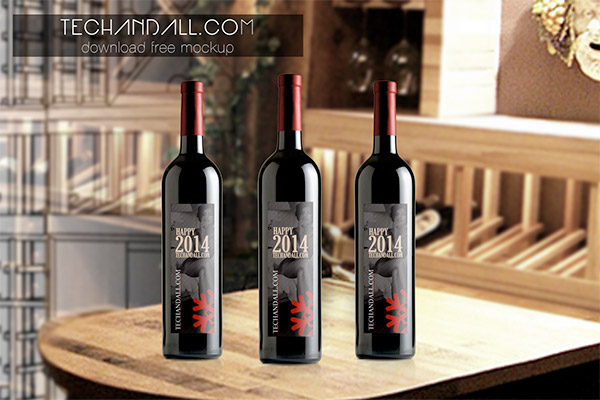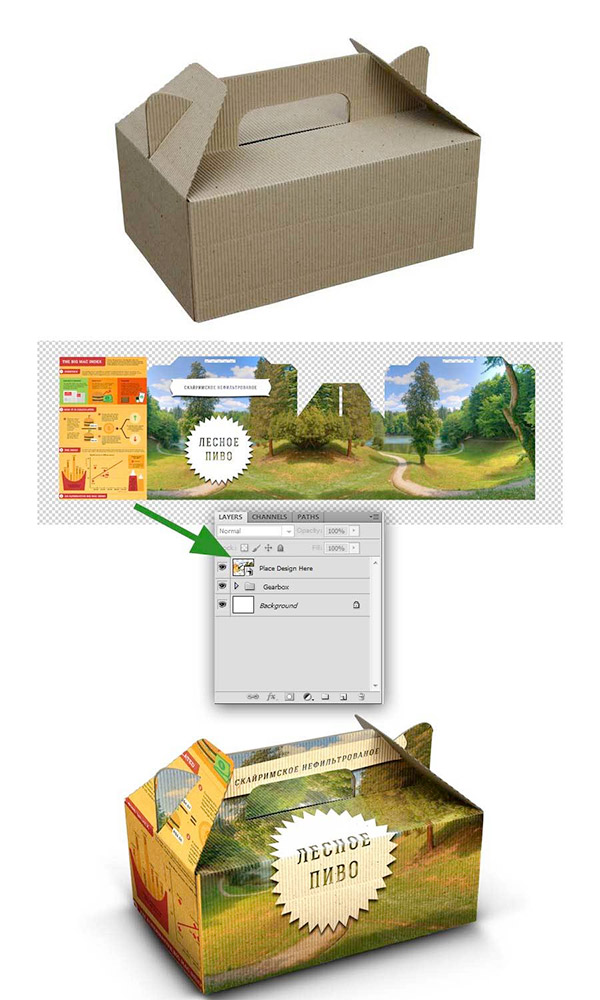 Want more? Check out these great packaging mockup products
The following resources cost a little money, but I definitely recommend checking these high quality poster mockup products out.