We're going to take inspiration from 19th century typography for today's vintage text effect tutorial. We'll use Adobe Illustrator to add detailed decorations to a basic word to transform it into a beautiful piece of engraved typography. The process makes use of lots of useful Illustrator techniques, such as offset path, blends and the Pathfinder tool. Follow along to give your text and logos the old west type treatment.
The text effect we'll be producing in this tutorial takes inspiration from typography of the 1800s. Type would often be given a three dimensional appearance and shading would be produced with detailed lines as part of the engraving process. We can use those characteristics to replicate the effect in vector format, using Illustrator's powerful tools to manipulate the shape of the letters.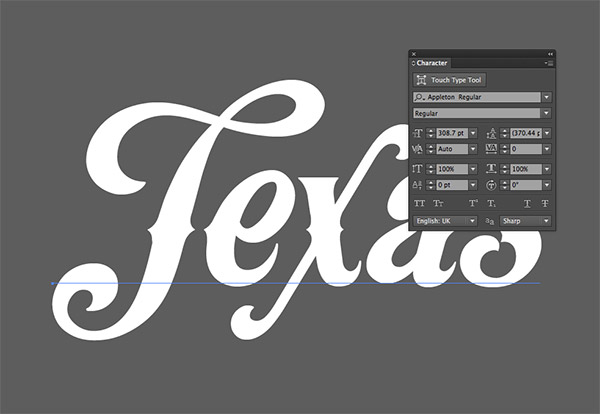 Open up Adobe Illustrator and type out your logo wording in a cool vintage style typeface. I'm using the beautiful Appleton font that I picked up from a recent fonts deal. Give the text a white fill.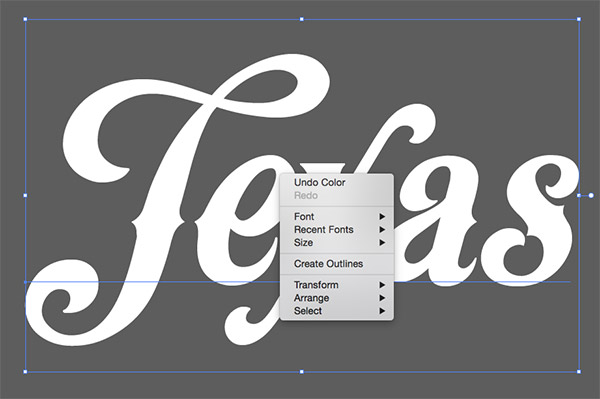 Illustrator is most powerful when you're working with solid shapes. Right click and select Create Outlines to permanently convert the text into paths.