I made a right mess of my scanner in order to bring you my latest set of free design resources! These dust & scratches textures are made to resemble the grain that is commonly seen on old film, providing an easy way to achieve that classic look with your modern digital images. They were made by rustling a tatty old hessian potato sack over my scanner to collect varying amounts of dust and fibre particles to create a series of 5 authentic textures in 300ppi JPEG and vector format.
This pack of free textures contains 5 files with increasing amounts of dust & scratches. There's two types of file in the download package; high resolution 300ppi JPEG images for use in Photoshop to distress and age your photographs, and the same textures traced into vector format for applying dirty marks to your illustration work.
How to use the textures in Photoshop
The textures in JPEG format are best used in Photoshop. They retain all the fine details from the original scan to apply realistic ageing to your images. Open the file and Invert the image to choose between black or white markings.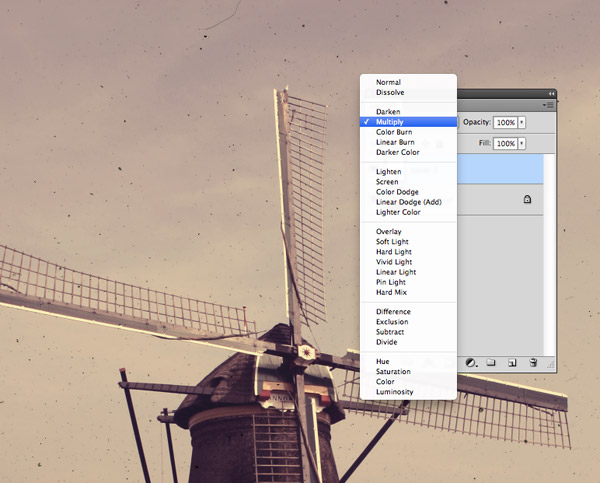 Copy and Paste the texture on a new layer over your photograph. Change the blending mode to Multiply or Screen depending if you've Inverted the colours to black on white or white on black to render the background transparent.
How to use the textures in Illustrator
The vector textures have been Live Traced and converted to Compound Paths to allow them to be used directly in Illustrator. Add an Opacity Mask to your chosen element.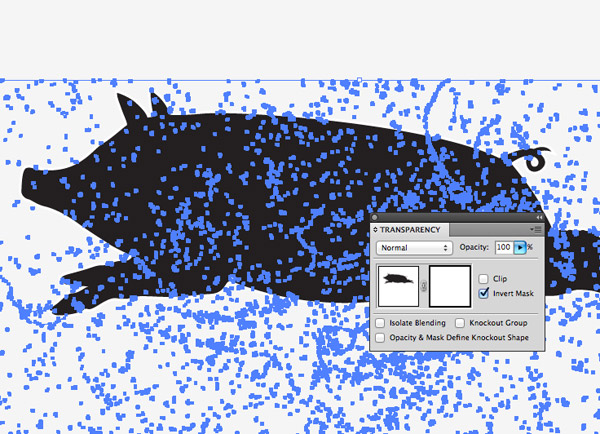 Click the right hand square in the Transparency panel to activate the Opacity Mask, then paste in and scale a texture from the vector file to fit over your artwork. It might be necessary to select the Invert Mask or Clip options.
Due to the many tiny shapes that form the vector versions of the textures they can be pretty memory intensive, but the result is an amazing gritty effect that is completely scalable.
Download the free textures
Download this free pack of dust & scratches textures to age and distress your own designs. My design resources are free to use in both your commercial and personal projects, so if you find them useful a share on Twitter or Facebook is always appreciated to help spread the word.
Download the free dust & scratches textures 17mb
Want more? Check out these great related products
The following resources cost a little money, but I definitely recommend checking these related products out to complement my Dust & Scratches Textures.