Halftone textures are fantastic resources for creating retro print effects by simply overlaying the dot patterns over your solid colour artwork. I shared a pack of distressed halftone patterns last year, which featured a range of uniform halftone screens of various densities. This time, I've created a new series of vector textures with gradual changes in dot size, which help add subtle tones to your designs.

These free halftone textures are created with irregular dots to achieve a distressed retro style. There's 10 vector textures in the pack, ranging from light tones made with widely spaced tiny dots, through to densely packed groups of heavy dot patterns. Applying these textures over solid colour backgrounds instantly adds subtle details and gives your artwork an old newsprint or comic book style appearance. The scaled down preview graphics suffer from a moire effect, but you can really appreciate the awesome halftone dot patterns at their full size.
Download the Free Vector Halftone Textures 13mb
Want more? Check out these great related products
The following resources cost a little money, but I definitely recommend checking these related products out to complement my Halftone Texture brushes.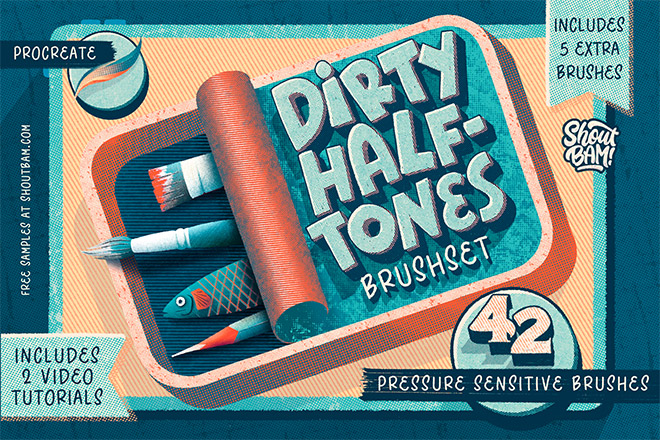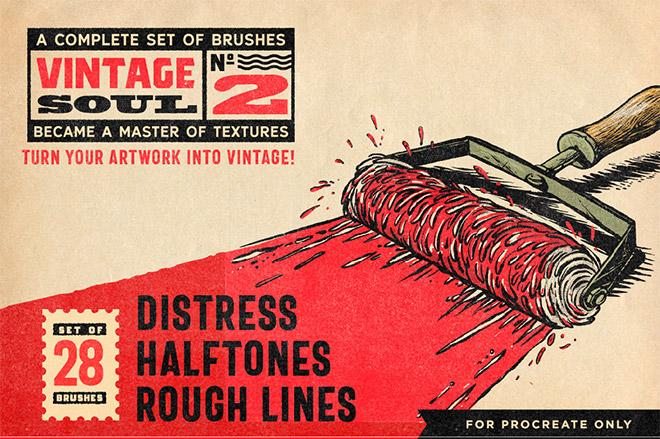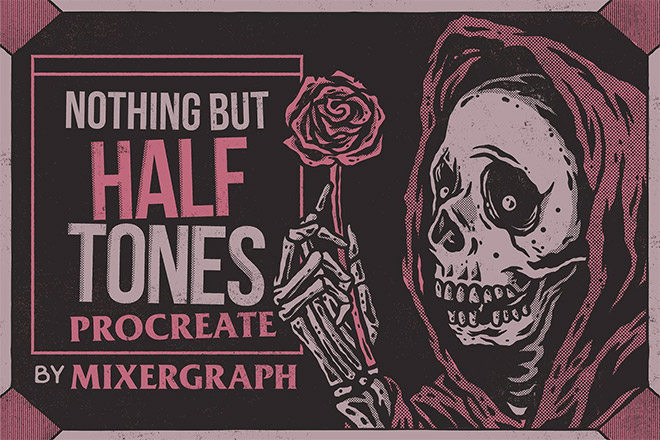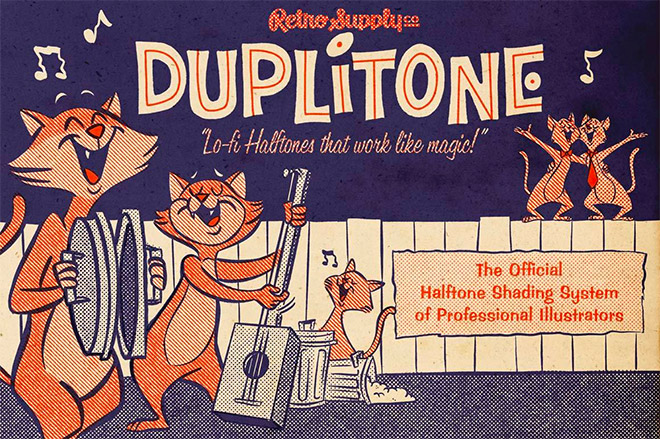 ⭐ Get 20% off at RetroSupply with the code SPOON20