2010 has been a another good year for me. As I've declined my number of client projects in order to spend more time working as a 'blogger' I've been able to put more time into writing tutorials, making them more in-depth and detailed. It's fab to see my tuts helping people out and gaining exposure on the web. Here's a roundup of my 'greatest hits' this year according to StumbleUpon 'thumbs up' stats. Surprisingly a few of the most popular were topics I never expected to do so well, and on the contrary some posts I put some real sweat into never seemed to take off in comparison!
Thanks a bunch to all my subscribers, Access All Areas members and anyone who has taken the time to read one of my articles or tutorials in 2010. A special thanks goes to anyone who has tweeted, stumbled, Dugg or voted on one of my posts – It's these social interactions that really help my blog grow. More 'likes' means more traffic, more traffic means more advertisers, more advertisers means I can spend more time having fun creating these design tutorials, which I hope you all find useful or entertaining.
So here goes with my Greatest Hits compilation. I'd love to know which post was your favourite in the comments. Did any tutorial in particular help you out or inspire you?
View the tutorial 145,000 likes
View the tutorial 13,000 likes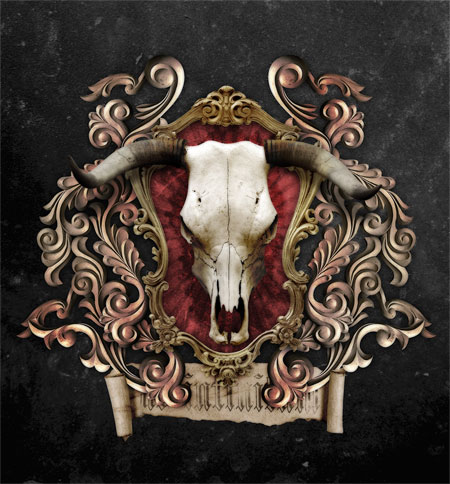 View the tutorial 11,000 likes