Dustin from RetroSupply is back with more quality goodies for Access All Areas members. Dustin has already donated some fantastic resources for members to download, including halftone vectors, 1940s mockups, vector textures and the Emergency Retro Kit, but now members are also being treated to the RetroSupply Standard Issue Ink Roller Textures. This pack contains 10 high resolution textures made by hand with a rubber roller and ink. Use them to create cool stamp and print effects in your artwork.
RetroSupply Co's mission is to bring the awesomeness of handmade goods to digital design. Their range of products make it easy for designers to add the craft and tradition of retro design to their work via textures, brushes and actions. Check out the full range in the RetroSupply shop, and receive a free Retrostarter kit by signing up for their newsletter.
Find out more about RetroSupply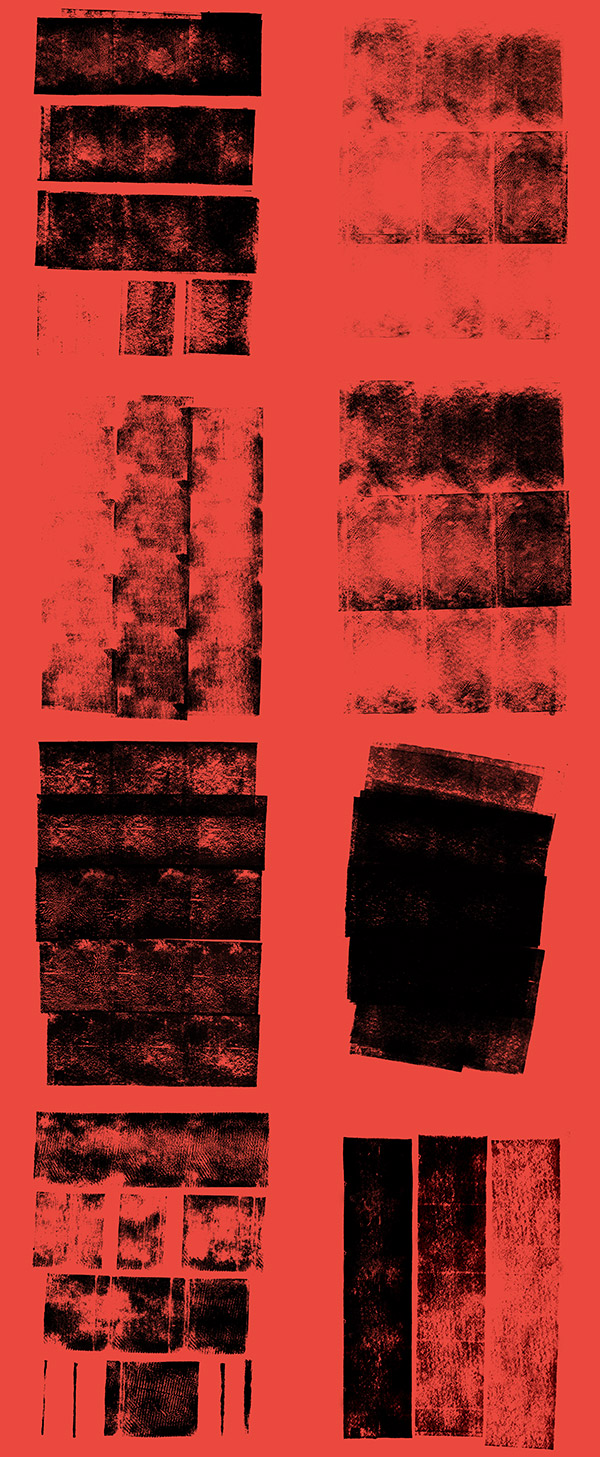 These Standard Issue Ink Roller textures are perfect for creating distressed print effects and are ready to use with transparent backgrounds. The Photoshop PSD contains all the textures in one, just toggle between the layers to find the texture that most suits the style you're aiming for.