Adobe Illustrator can be a little tricky to get your head around, particularly after getting used to the workflow of applications such as Photoshop. The differences between layer use and the creation of objects and shapes can be really strange at first hand. Luckily there's a range of help available for free online in the form of tutorials. Here is my collection of hand-picked articles from various sites that every designer should see, whether you're a beginner or advanced user, there will be something here for you!
Vector Tracing a Photo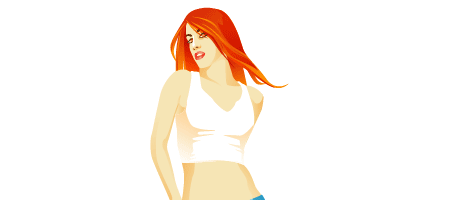 Create the Photoshop CS2 Splash Graphic
Illustrating a Summer Field Landscape
How to Turn Glasses into a Great Geek Icon
Create a Vector Film Slate Icon
A Guide to Illustrator's Paintbrush Tool and Brush Panel
A Guide to Illustrator's Blend Tool
How to Create a Cute Bunny Vector Character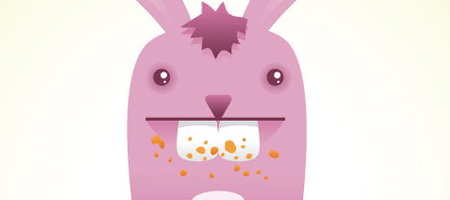 Design with Swirls and Flourishes
Swirl Mania in Illustrator and Photoshop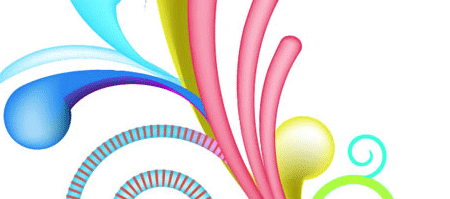 Designing a Sleek Pencil Icon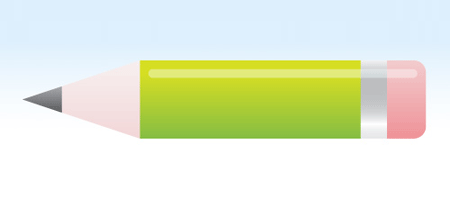 Illustrator Watercolour Brush Tutorial
Creating a Vector Folder Icon
Adobe Illustrator Cartoon Snail Tutorial
Creating Vector Graphic Circles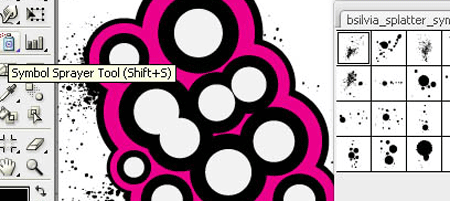 How to Make a Map in Illustrator
Creating Convincing Characters
Creating a Crazy Cool Logo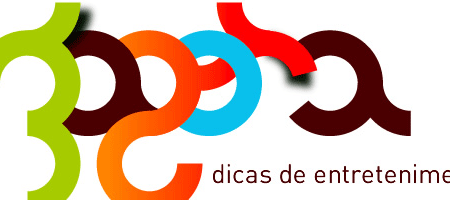 Draw Your Own Vector Self Portrait
Create a Vector Cartoon Character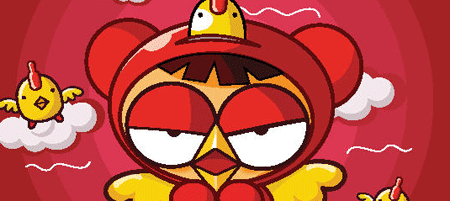 Guide to Illustrator's Pen Tool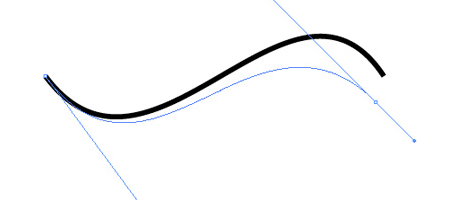 From Sketch to Vector Illustration
Create the Design Float Circle Icon
Illustrator 101 – Opacity Masks
Create a Vector Home Cinema Design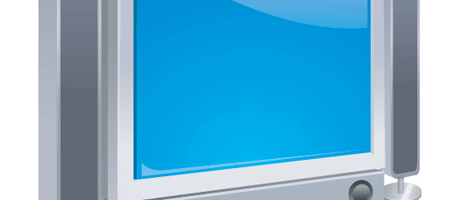 Creating a ribbon in Adobe Illustrator
Recreate the Obama Logo in Illustrator
Create the Perfect Diamond in Illustrator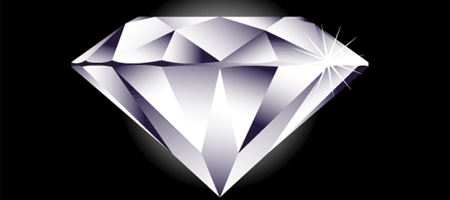 Old School Type with Line Gradients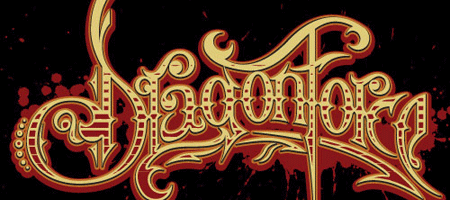 Simple organic shapes the Illustrator way
Learn Illustrator CS3 in 30 Days
Creating a Friendly Green Type Treatment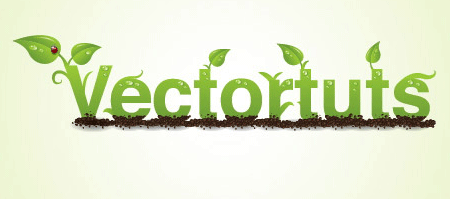 Blueprint-Style Text in Adobe Illustrator
Building a Website Wireframe in Illustrator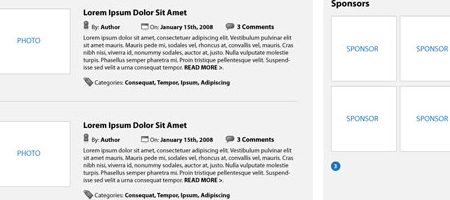 Create an envelpe icon with a satin feel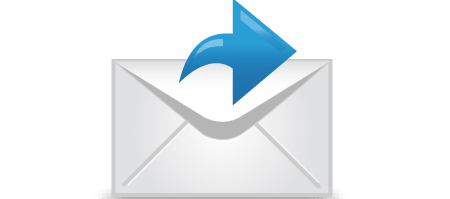 How to Create Anatomy Illustrations in Illustrator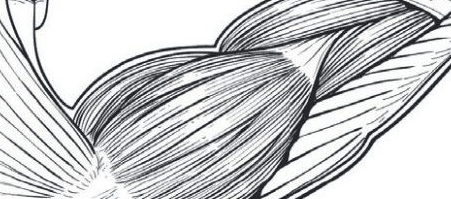 Illustration 4 Pt Series – From Sketch to Finish
Create Sketchy-Style Vectors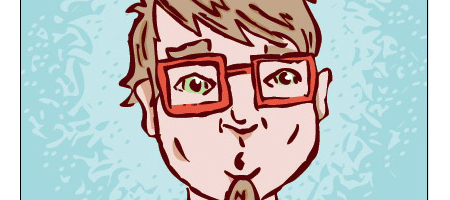 Create Vector Japanese Style Tattoos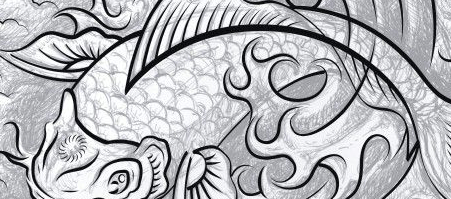 Create a Tasty Skate Deck Graphic
Just in case you didn't know, I also have a collection of Illustrator tutorials right here on Blog.SpoonGraphics, to finish off the last 10 here's some shameless self promotion of Illustrator turorials of my very own!
Create a Vector RSS Icon with Illustrator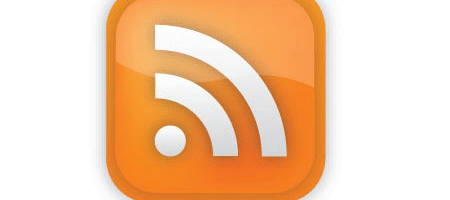 Create a Vector Pirate Cartoon Character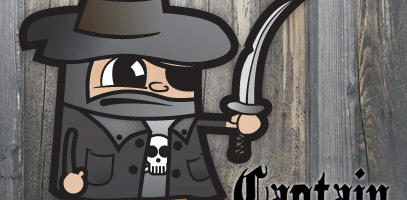 Vector Monster Character Illustrator Tutorial
Create a Colourful Abstract Wavy Ribbon
Translucent IM Style Illustrator Icon Tutorial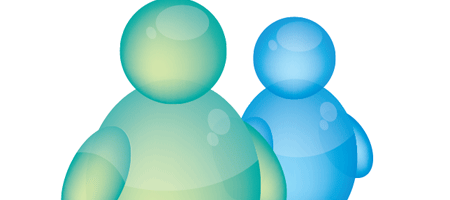 Create Your Own Spoof Airplane Safety Illustrations
How to Create a Vector iMac Graphic in Illustrator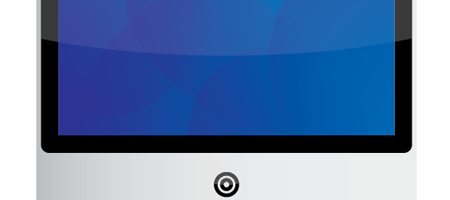 How to Create a Vector Safari Compass in Illustrator
Illustrator Tutorial – Create a Blissful Vector Scene
Create a Themed Repeating Pattern in Illustrator