I recently received an email from a reader who asked for advice on how to create ropes and knots in Illustrator, which are particularly common with nautical themed designs. A custom Illustrator brush immediately sprung to mind, so I played around and perfected a technique that can be used to make any path look like a twisted, knotted and entangled length of rope.
Follow this step by step tutorial to create a knotted length of rope using brushes in Illustrator. We'll learn how to build a custom pattern brush, then overcome some problems that prevent the rope from weaving under and over itself. We'll then take things a step further and use the very same technique to create some cool typographic art.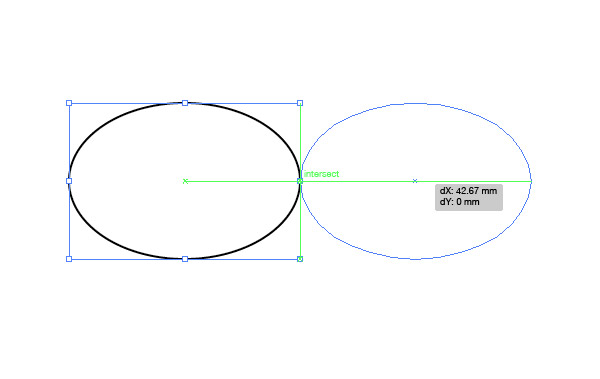 Let's begin by creating the basic pattern that will form our rope. Open Adobe Illustrator and draw an ellipse on the artboard. Turn on Smart Guides (CMD+U), then ALT+Drag a duplicate of the shape and align it perfectly next to the original.