Last month I posted a showcase of incredibly realistic neon signs that were made using 3D software. I'm much more of a 2D guy so I wanted to have a go at producing a similar neon effect using Illustrator and Photoshop, but with the addition of movement via an animated GIF. Follow this tutorial to see my process of how I created a fun neon sign for Pizza Planet, using Illustrator's vector tools to create the initial sign layout, then Photoshop to bring it to life with vibrant layer styles and framing for the animation.
The neon sign effect we'll be creating makes use of Photoshop layer styles to create the colourful neon glows, as well as a darker layer that depicts the lights being turned off, which comes into play when the sign is animated to add an extra level of realism. Neon signs rely on the bending of tubes to form the shapes of the design, so we'll use Illustrator to craft the vector paths so no two lines intersect.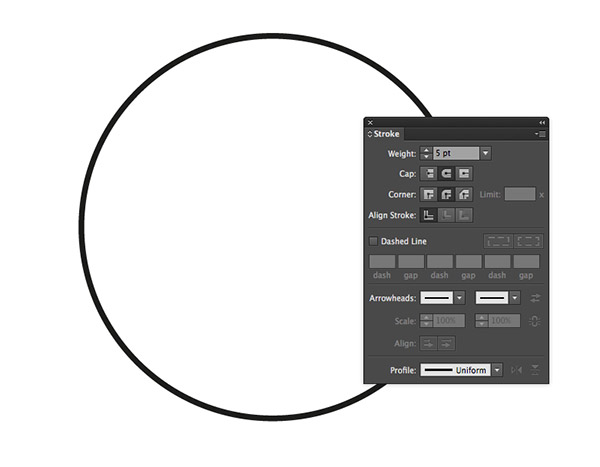 Open Adobe Illustrator and create a new document. Draw a circle on the artboard with the Ellipse tool, then clear out the fill, leaving just a black stroke. Change the Stroke settings to 5pt with round cap and round corners.