A couple of months ago I shared some rusty metal logo mockups which allowed you to place your logo designs onto distressed textures to create simulations of your artwork being painted onto real surfaces. I've been hunting for more cool textures to create another set of free resources, so today's giveaway is a collection of 5 weathered wood logo mockups. Use them to realistically apply your logo onto an old, aged wooden background. They're the perfect setting for outdoors or rustic themed designs.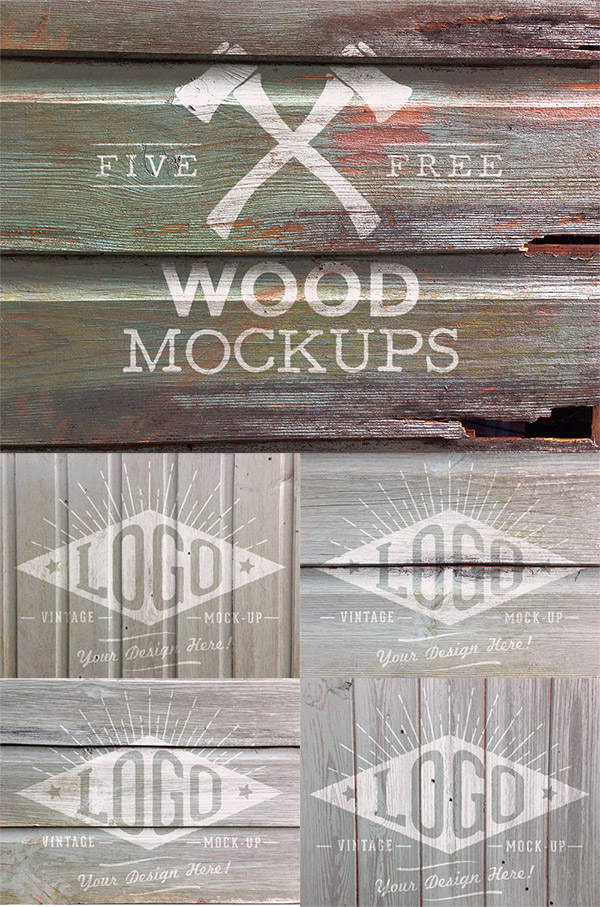 This set of wood mockups includes five weathered textures straight from my garden shed. The files have been processed with Photoshop Smart Objects so you can edit the placeholder logo to have your own design pasted straight onto the texture, with all the grain and grime automatically applied to create a realistic effect.
How to edit the mockup file
Open up your chosen mockup file in Adobe Photoshop. You'll notice a layer named "Double click to edit". Double click the thumbnail of this layer to open up the Smart Object.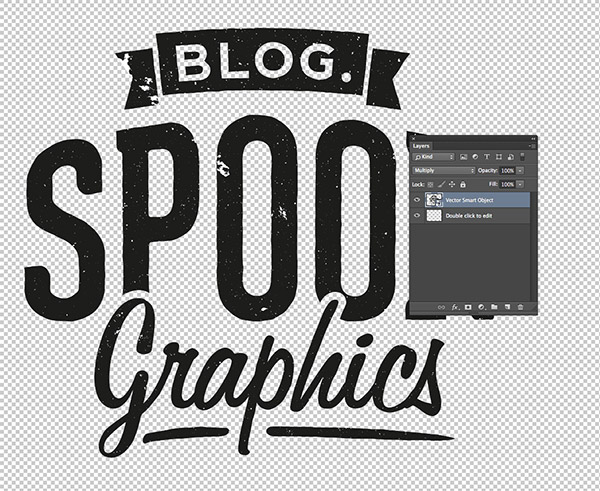 Delete the placeholder logo and paste in your own design. Scale it up to fill the document. Save and close the file to return back to the mockup template.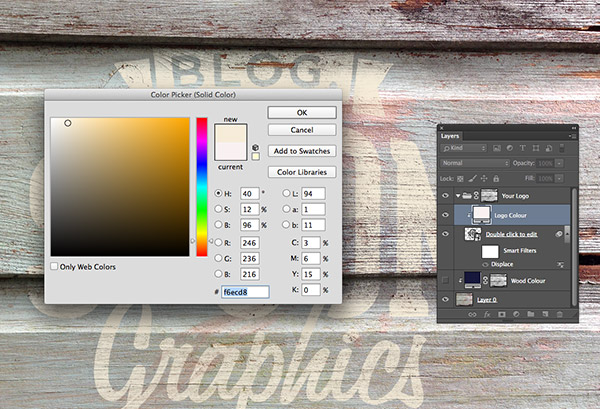 Your logo will be applied to the wood texture with the grain automatically erased from the artwork. You can make adjustments to the logo colour by altering the adjustment layers in the file.
Likewise, you can also alter the colour of the wood background by changing the colour of the "Wood Colour" layer.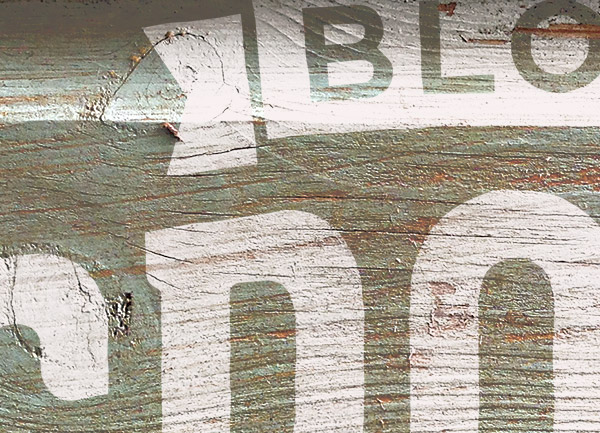 Your logo can be adjusted by opening up the Smart Object layer. Change the size or alter its position then save the file and return back to the mockup to find the changes automatically applied.
Download the free wood mockup textures 107mb
Want more? Check out these great related products
The following resources cost a little money, but I definitely recommend checking these related products out to complement my Wood Logo Mockups.