It has been a while since I've shared any vector textures, so I made use of my trusty old sky lights once again to capture more of the awesome dirt, grime and bird poop that nature has kindly supplied for me to turn into design resources! Today's freebie is a pack of 12 grunge textures in vector format. Use them to erode away your designs in Illustrator or apply them as detailed background for your artwork.

This free set of grunge textures contains 12 individual vector graphics with varying levels of grain and grime. They have all been processed into Compound Paths so they're ready for use in Illustrator as either backgrounds, opacity masks or with the help of the Pathfinder tool to erode away your designs to create awesome distressed grunge effects.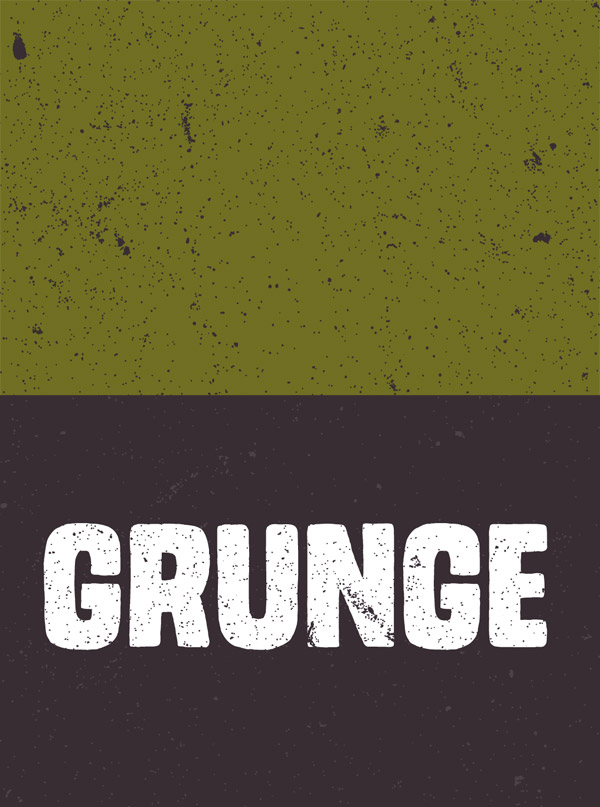 Download the free vector grunge textures 10mb
Want more? Check out these great related products
The following resources cost a little money, but I definitely recommend checking these related products out to complement my Vector Grunge Textures.