Over recent years the revival of futuristic art styles from the 1980s have proven to be a popular modern design trend. Highly reflective chrome effect logos with vibrant colours high-tech surroundings are common traits of this aesthetic. In today's inspiration showcase I present 30 stunning retro designs with 80s style chrome text effects. See how this gaudy art style has come back into fashion as part of the retrowave/synthwave movement.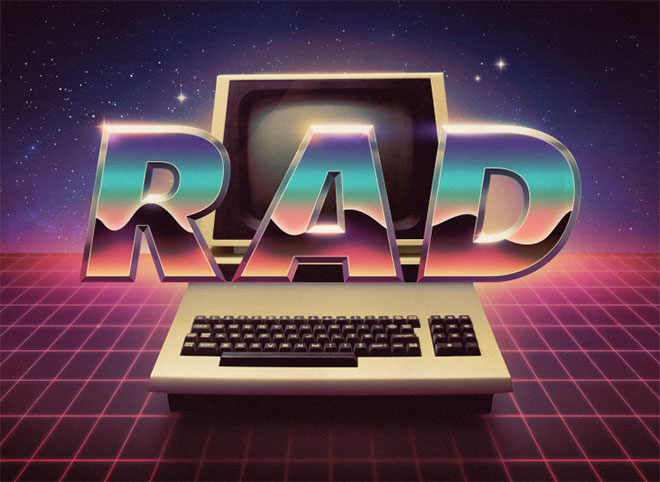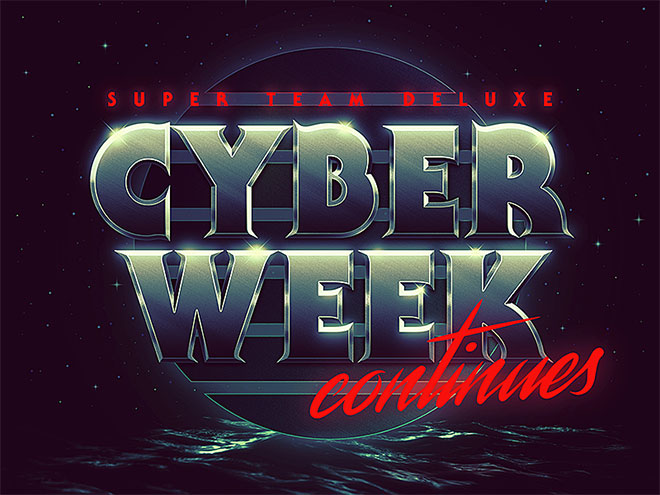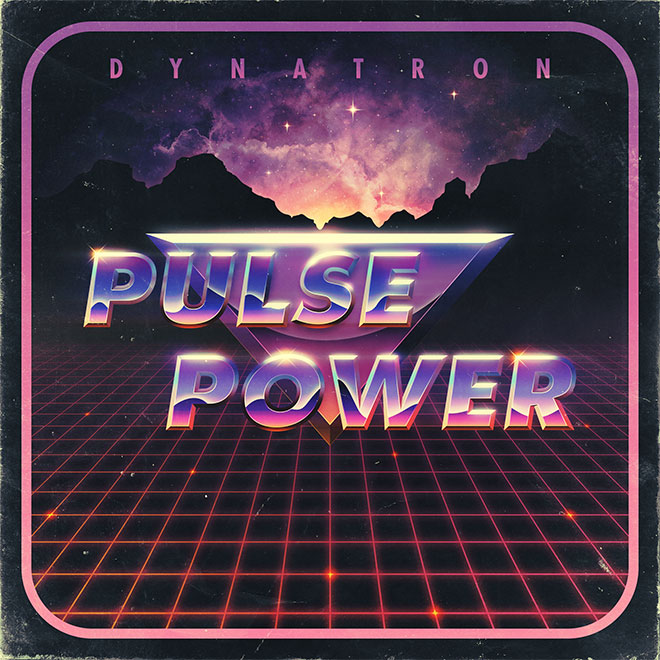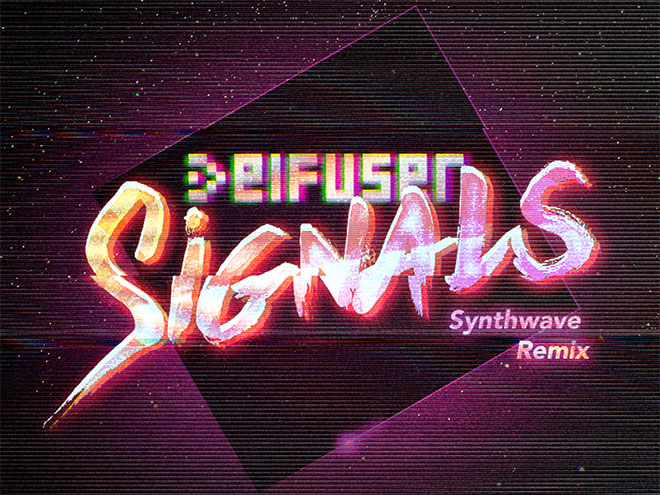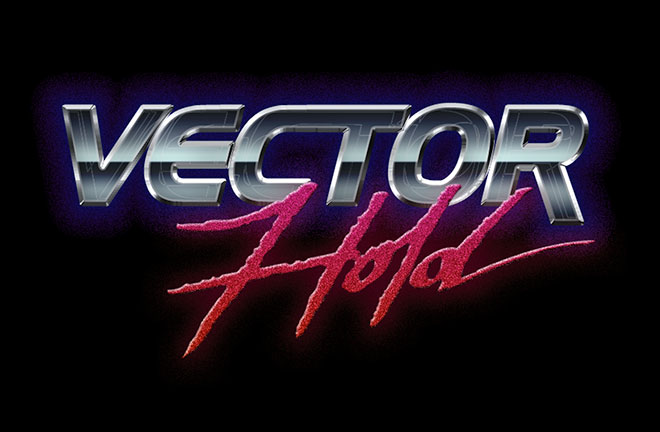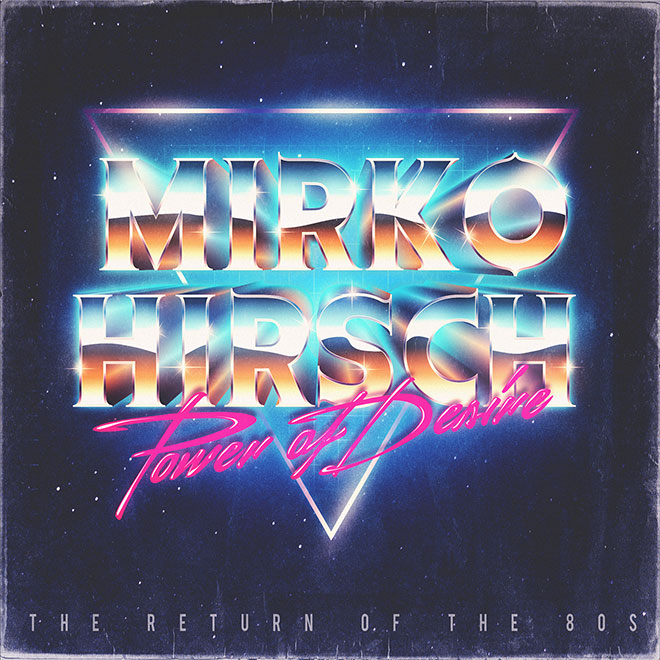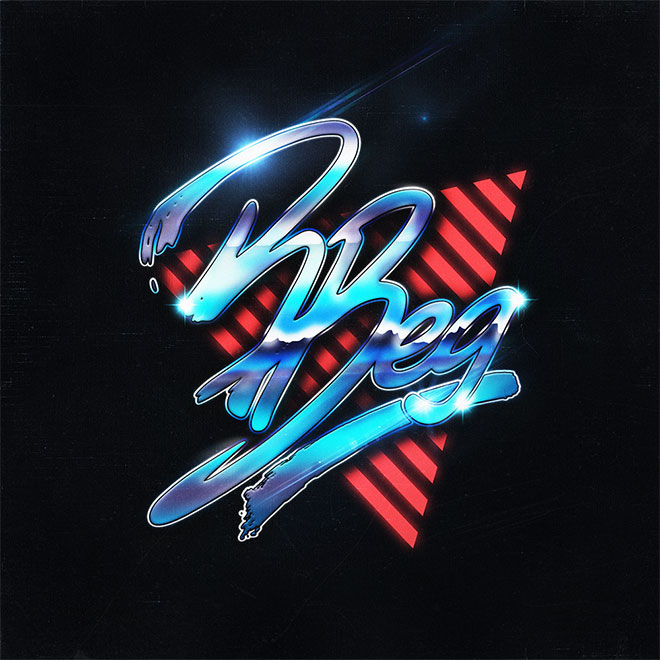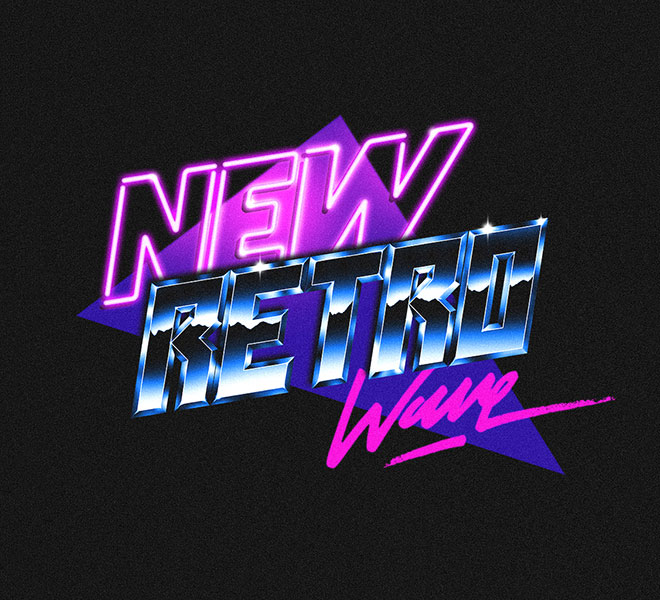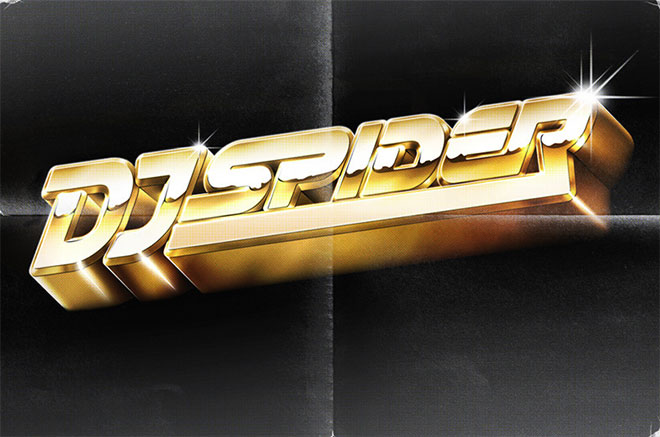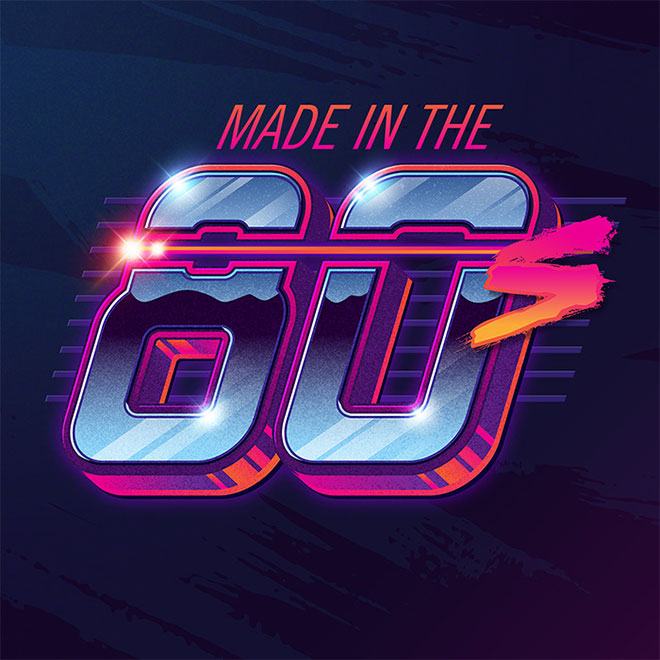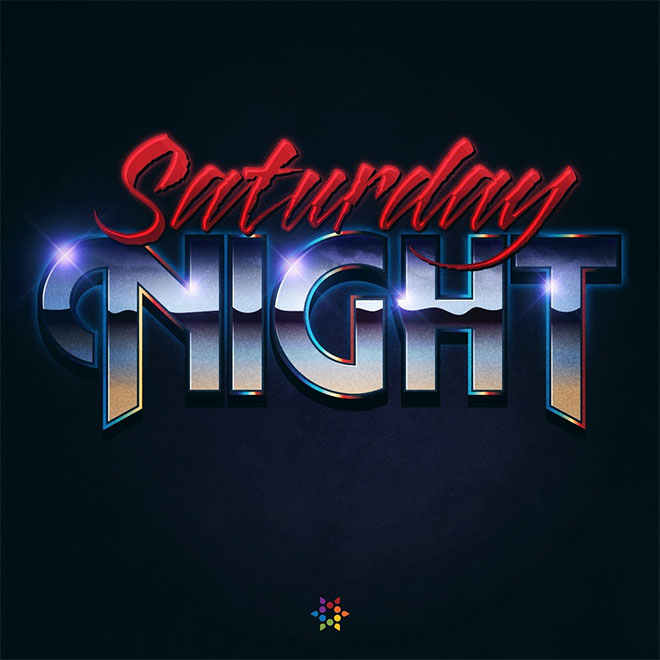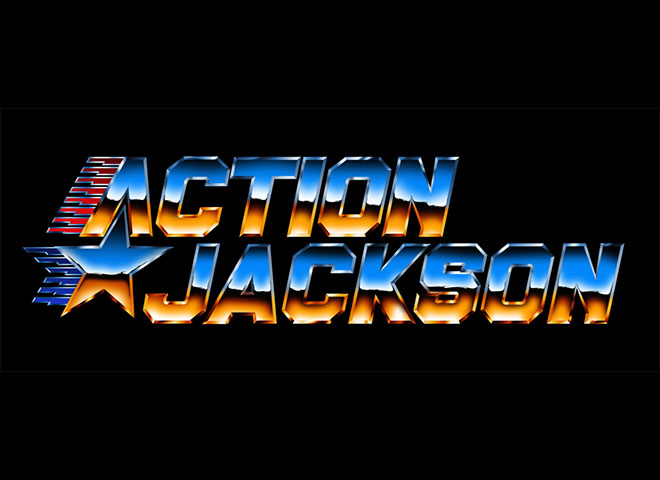 Tools & Resources for creating 80s Chrome Text Effects
If you fancy giving this style a try yourself, you might find these tools and resources useful. Discover text effects and tutorials for producing 80s style chrome text effects in Illustrator and Photoshop.