Video Tutorial: 80's Style Chrome Text Effect in Photoshop
This post was originally published in 2016
The tips and techniques explained may be outdated.
In today's Photoshop tutorial we're going back to the 1980s to create a rad text effect based on those 80s style chrome logos we used to see for games, movies, TV shows and more. The overall design incorporates the classic bold chrome text effect with a hot pink script font. It's all done in Photoshop using a mix of layer styles and colour overlays to reproduce the shiny metal effects and vibrant colours.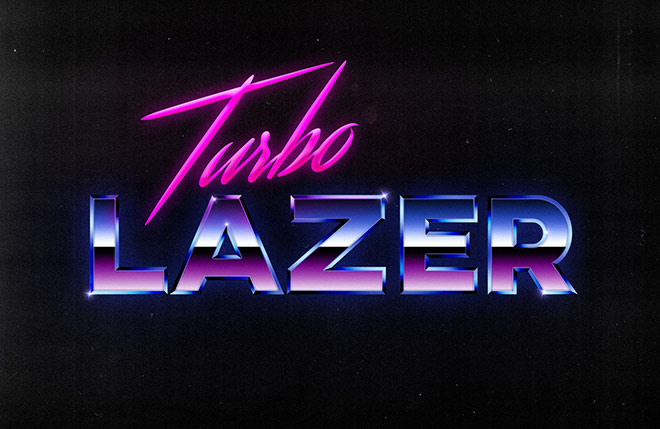 ► AXIS font: http://spoon.graphics/1T4N5ud
► Streamster font: http://spoon.graphics/1T4N8Gv (No longer available, but check out Bayshore as a great alternative – https://spoon.graphics/2zxOEyA)
► Lens flare free stock image: http://spoon.graphics/1T4N0H5
► Free Photocopy Grunge textures: http://spoon.graphics/17K117j
Music: Nightcrawler Turbo Boost by Nightcrawler Music