The traditional methods of creating pixel art one pixel at a time no doubt yields the best results, but it's an extremely time consuming specialist craft. Today I'm going to show you how to cheat and make use of Illustrator's Object Mosaic feature to create cool 16-bit style pixel art the easy way, allowing you to quickly produce retro style sprite graphics for your designs and artworks.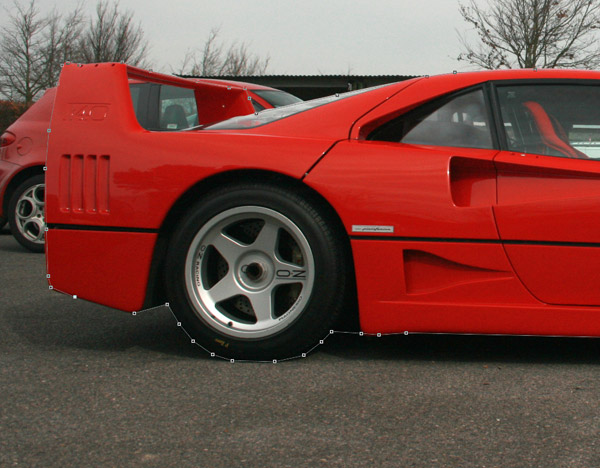 Rather than draw our artwork from scratch we'll use a photograph as the base for our pixel art. Begin in Photoshop and make any necessary contrast and colour adjustments before clipping out the subject with the Pen tool.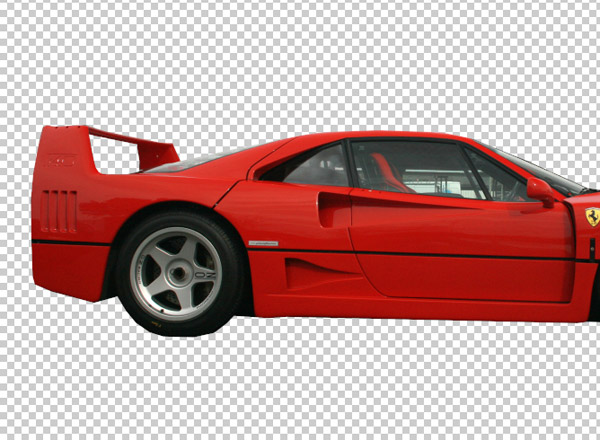 The clipping path around your subject can be pretty rough, don't worry too much about creating perfect lines as most of the detail will be lost when the image is pixelated.