No doubt you'll have heard of the term Cinemagraph since it exploded onto the Internets. Originally coined by Photographers Kevin Burg and Jamie Beck, a cinemagraph is a clever revival of the classic animated GIF. It combines features of video and photography to create a the illusion of a still image but with cool motion effects. Let's take a look at how to create your own animated GIF cinemagraph by playing around with Photoshop's animation tools.
What is a Cinemagraph?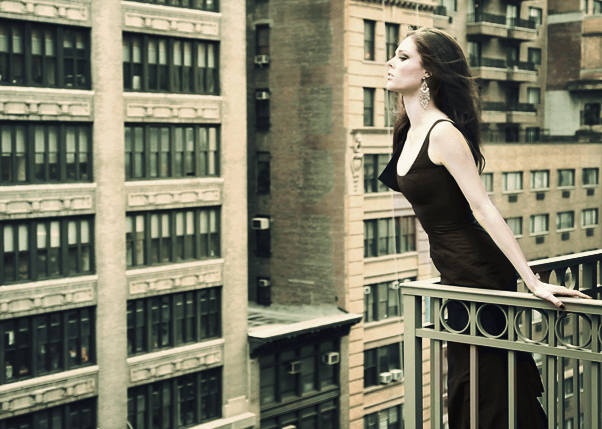 Some of the best cinemagraph examples can be found on the creators' own website. Their original cinemagraphs from New York Fashion Week capture moments just like an ordinary photograph, but also preserve that living moment in time to re-experience endlessly.
As the popularity of the cinemagraph grew we began to see mobile apps such as Cinemagram emerge, which allows the easy creation of amateur cinemagraphs using the device's built in camera. These apps provide a quick and easy cinemagraph solution, but as always you can achieve the best results when you have fine control over the whole production process, so let's take a look at how to create our very own cinemagraph from scratch.
How to create a Cinemagraph
Cinemagraphs require some kind of motion, so while the final image looks much more similar to a photograph than a video, we need to begin with actual video footage. Not all videos are suitable though. A cinemagraph is made from a loop using specific portion of the image, so the scene must feature both stationary and animated objects. Here's a few tips to keep in mind when filming your own cinemagraph footage:
Use a tripod. The background of your scene must remain perfectly still in order for just a specific subject to be animated.
Feature a scene that includes some kind of continuous or looping motion. Cinemagraphs of subway trains or escalators work really well because they move consistently and predictably.
Sometimes subtle effects result in the best cinemagraphs. A visually intense scene might just work better as a video, whereas the subtle animation of grass blowing in the wind or an intermittent blink of an eye can create a really impactful image.