I recently shared some tips with a subscriber about how to create a nautical star design in Illustrator, which then prompted me to research traditional nautical star and compass rose layouts and construct an ornate design of my own. The process makes use of lots of simple but really useful techniques in Illustrator to build up layers of detail. Follow this step by step guide to create a detailed black and white compass rose illustration with various symmetrical pattern effects.
Traditional compass rose illustrations are often made up of intense detail which paired with the symmetrical layout creates a really eye pleasing piece of artwork. We'll use those classic nautical compass designs as inspiration for a vector illustration of our own and make use of simple shapes to build up ornate patterns.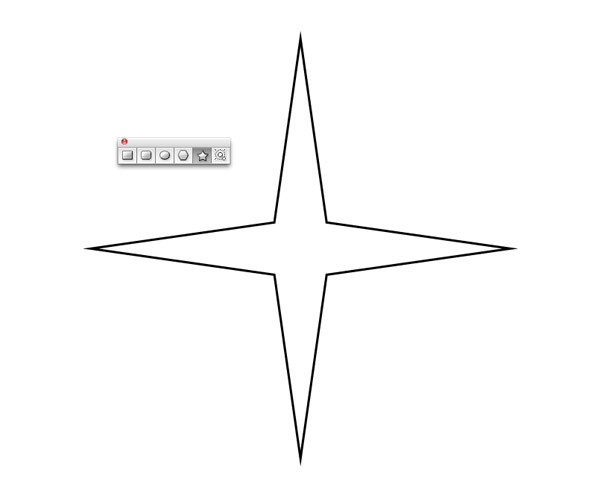 We'll begin with the main four point star. Use the cursor keys to adjust the number of points while dragging out the shape with the star tool. Also alter the angle of the points by holding the CMD key while keeping the shape square with the Shift key.