I've posted articles about topographic maps before on my blog, namely my contour map effect Illustrator tutorial and my free pack of topographic map patterns. My first tutorial used Illustrator's Blend tool to draw a series of concentric lines. It worked pretty well, but I went on to develop a technique that would help create more detailed and repeatable patterns, which I used to create that freebie pack. I never explained those new techniques in a tutorial, so that's the topic for today! Follow this how-to guide to learn how to create a detailed topographic map effect, then convert the design into a seamless pattern.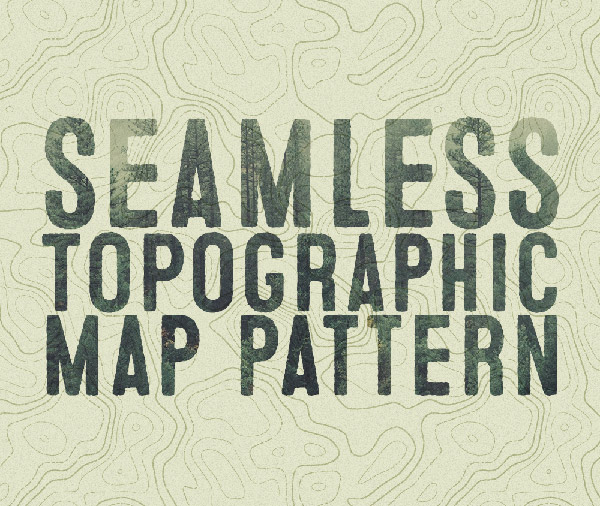 The effect we'll be creating in this tutorial is a realistic topographic map. My original tutorial involved manually drawing the outlines, but this new technique generates much more complex designs with ease. I'll also show how you can customise the effect to create a range of map styles, and convert the design into a seamless repeating pattern for use as backgrounds in your outdoors themed designs.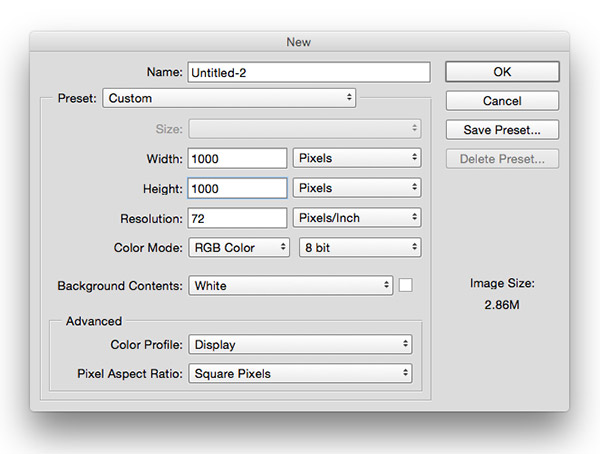 This tutorial begins with Photoshop, then switches over to Illustrator a little later. Create a new Photoshop document at around 1000x1000px.