Lomography and the lomo effect is massively popular in Photography circles. The origins of the lomo effect come from a budget Russian camera called the Lomo LC-A, but we can recreate the imagery produced by this little cheap camera on our own digital photos with the help of Photoshop. Follow this step by step Photoshop tutorial to easily give your photos the vibrant characteristics of lomography.
The Lomo photo effect
The poor construction of the Lomo LC-A and similar budget cameras meant that photos would often feature unusually high contrast, obscure colour reproduction, intense saturation and would sometimes be extremely blurry. Usually this would be classed as an absolute failure in terms of typical analogue photography, but with the Lomo it all added to the charm and character of the camera and the unusual images it produced.
Lomography effect in Photoshop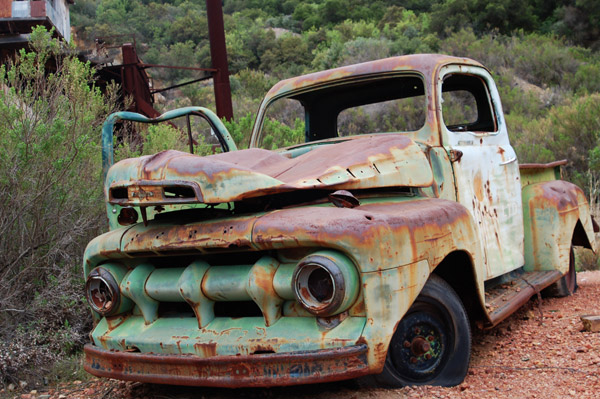 Open up an image of your choice to apply your Lomography photo effect in Photoshop. I've picked out an image of a rusty old truck from ThinkStock.