In today's Photoshop tutorial we're heading straight back to the 80s to play with vibrant fluoro colours. It has become a popular trend to convert the colours of modern day photographs into oversaturated fluorescent style hues to create intense sensual images. In this tutorial I'll show you how to quickly recreate this duotone effect, then we'll take the design to the next level with some additional tweaks to give it a modern pop art twist.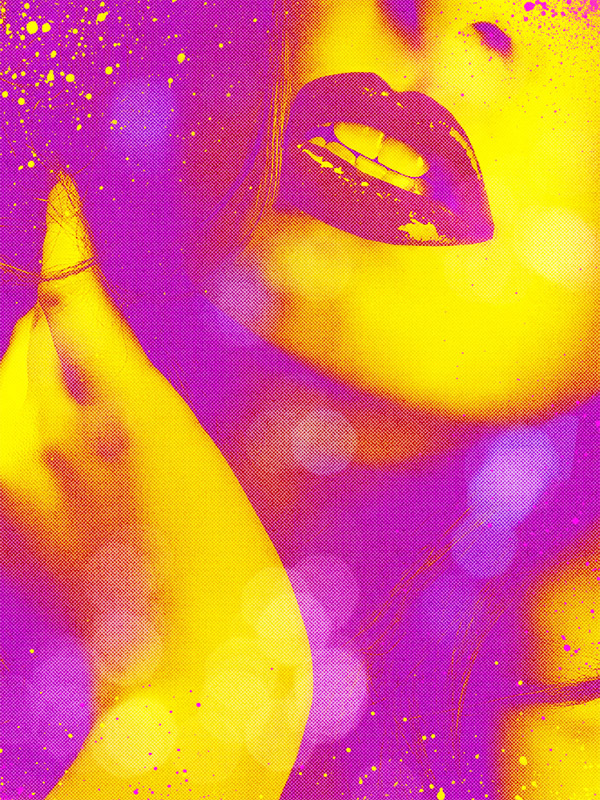 The artwork we'll be creating is inspired by a popular duotone photo effect trend that involves manipulating images with super saturated colours. We'll use Photoshop's Gradient Map tool to replace a photograph's original colours with some vibrant full saturation hues, then add various textures to provide subtle details and give the design a retro appearance.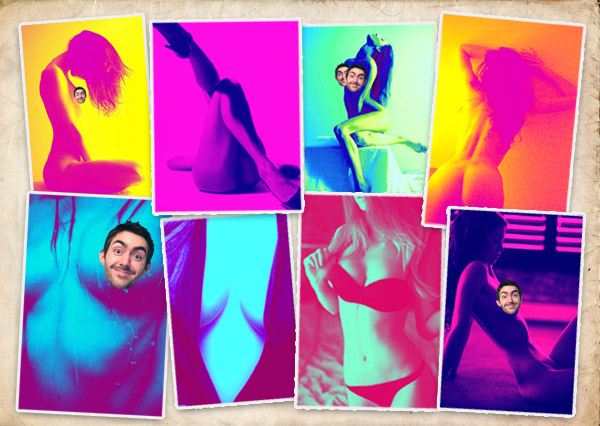 The inspiration for this artwork is thanks to a suggestion sent over by one of my readers named James. He got in touch with links to some awesome Tumblr sites that were full of 80s inspired art & photo effects. He wondered if I could help explain how the effect was done. Some of the images immediately caught my attention (because of the bright colours of course…) The unusual colour schemes give the photographs a sensual 80s vibe as if they're lit by neon lights. Credit for these particular example goes to the artist Maddi who edits these images and shares her work at kaleidxscope.tumblr.com (Warning: May contain boobies).