Earlier this year I posted a showcase of 80s inspired neon art featuring all kinds of bright fluoro colours and retro futuristic scenes. Having enjoyed browsing this style of art and listening to albums of 80s style electro synth music I decided to have a go at creating a design of my own. Follow this step by step tutorial to see how I put together the Electric Overdrive artwork with various texturing and lighting effects in Photoshop.
The design we'll be creating makes use of all the typical elements of 80s style retro futuristic art. Desert mountain ranges, Tron style grids and galactic star fields are all combined with intense RGB colours.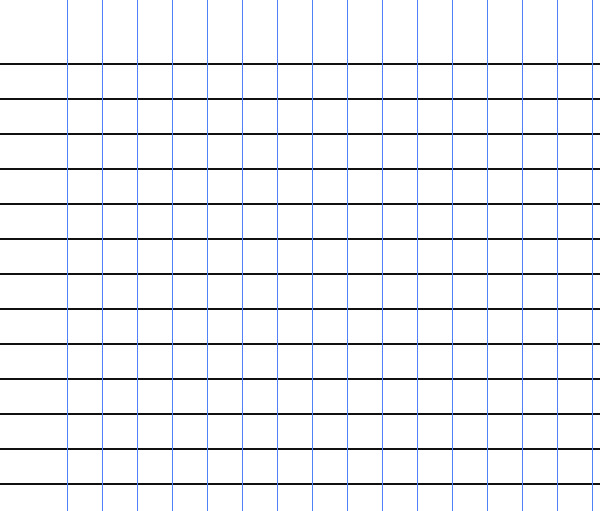 We'll take the first few steps in Adobe Illustrator to create a grid which we can then copy over to Photoshop. Draw a line on the artboard and drag out a duplicate by holding the Alt key. Repeatedly press CMD+D to repeat this transformation, then copy/paste the lines and rotate them by 90° to create a grid layout.