I've been having some fun lately creating logo emblems in an abstract design style based on the house sigils from Game of Thrones. This particular style where a subject is simplified and replicated with just straight lines results in cool stylized graphics which make fantastic logo designs. In today's Illustrator tutorial I'm going to share my process of creating this abstract illustration style to help you create geometric line art of your own.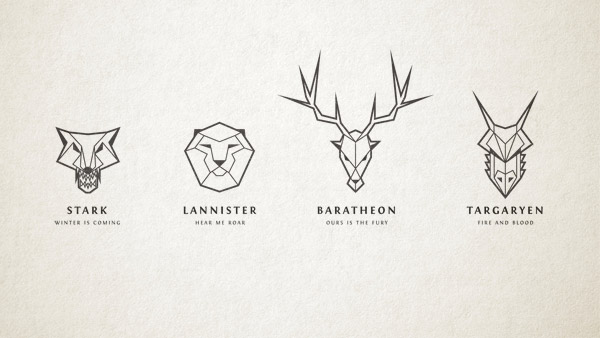 The designs I've been creating are these abstract takes on the various house sigils from Game of Thrones. Each one is created using only straight lines to create a stylised polygonal appearance which provides consistency throughout the series despite each sigil featuring a completely different animal. I'll be explaining how to create the Baratheon stag, but the same design process is used to create any subject in this style.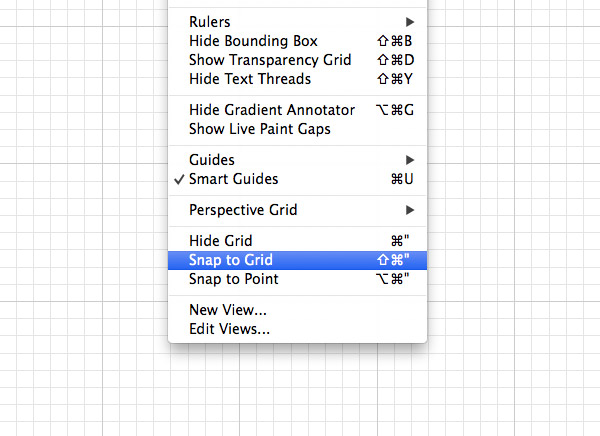 Open up Adobe Illustrator and create a new document. We need to make use of the built in grid tool to give our illustrations a consistent structure. Go to View and select Show Grid, then make sure the Snap to Grid option is also enabled.