Don't you just love those old superhero comic book covers? The early ones are really cool, especially the titles that were illustrated in a blocky 3D type effect. Follow along with today's tutorial to reproduce a superhero comic book style text effect, similar to the original Superman title logo. We'll lay out the text in Photoshop and generate a 3D appearance with some clever layering techniques, then bring the effect to life with bold colours and a halftone print effect.
The text effect we'll be creating in this tutorial is based on the original Superman comic book covers. It features a blocky 3D appearance, distorted with a slight bend and coloured in bright red, blue and yellow. To complement the retro comic book look, an overlay of halftone dots helps adds some texture to the clean digital artwork to reflect the aesthetic of low quality comic book prints.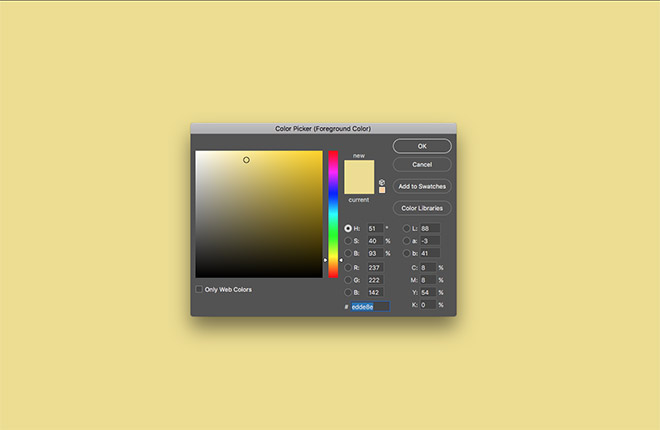 Begin by opening up Adobe Photoshop and create a new document. I'm working at 2000x1300px. Fill the background with a pale yellow colour, such as #edde8e.