Contour lines are used in Geography to create topographic maps that show the elevation of a landscape. The contour lines create a series of concentric shapes which—aside from their important role in mapping—look pretty cool! In today's Illustrator tutorial I'll show you how to make use of the Blend tool to create a series of contour line style shapes. This tutorial not only creates a great contour map effect, it might also open up ideas for all kinds of intricate background designs based on the same process.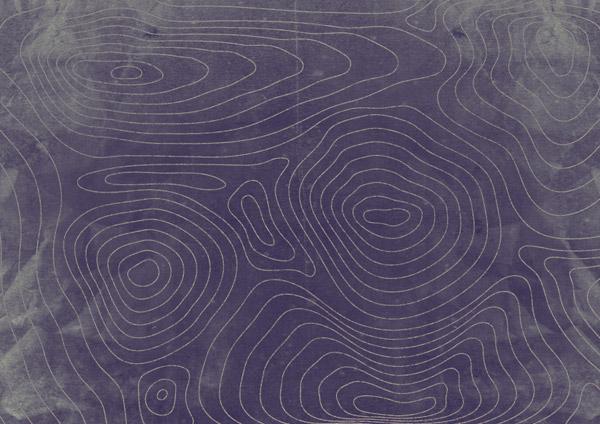 Compared to real contour maps, the effect we'll be creating isn't exactly accurate. The landscape these lines represent would be quite crazy indeed! However, the effect does look quite recognisable as a topographic map, which makes it perfect for creating a background for any kind of outdoor themed design.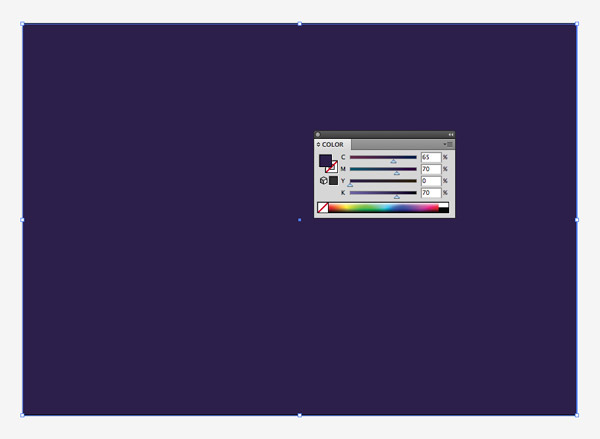 Create a new document in Adobe Illustrator and draw a rectangle across the artboard. Give it a dark blue fill to provide a coloured background for our map. Lock this element into place using the CMD+2 shortcut to avoid accidentally selecting it.