Last month Jascha from Creatticon kindly donated a set of 26 hand drawn vector ribbons for Access All Areas members to download. Today members can download more goodies courtesy of Creatticon, Jascha has kindly gifted 6 vintage style guarantee badges. They're made using vector Photoshop shapes so they can be scaled to any size and given different colour fills. The text is editable too, so you can custom to suit your own designs.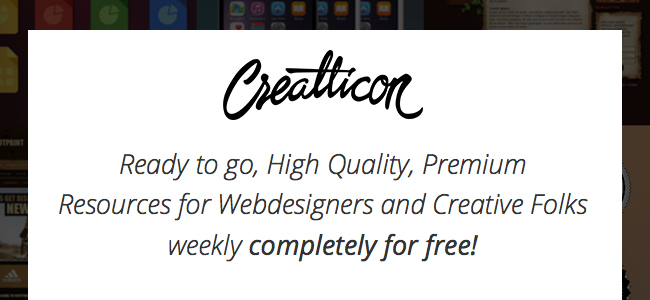 Jascha Brinkmann is the Web Designer behind the new web resources site Creatticon, a place where designers can find new high quality, premium resources for creative folk each week, for free! Join the early-bird list to avoid missing out on content when the site launches. Every subscriber receives a massive icon set with over 340 hand crafted icons as a thank you for joining the Creatticon community.
Find out more about Creatticon
6 Vintage Style Guarantee Badges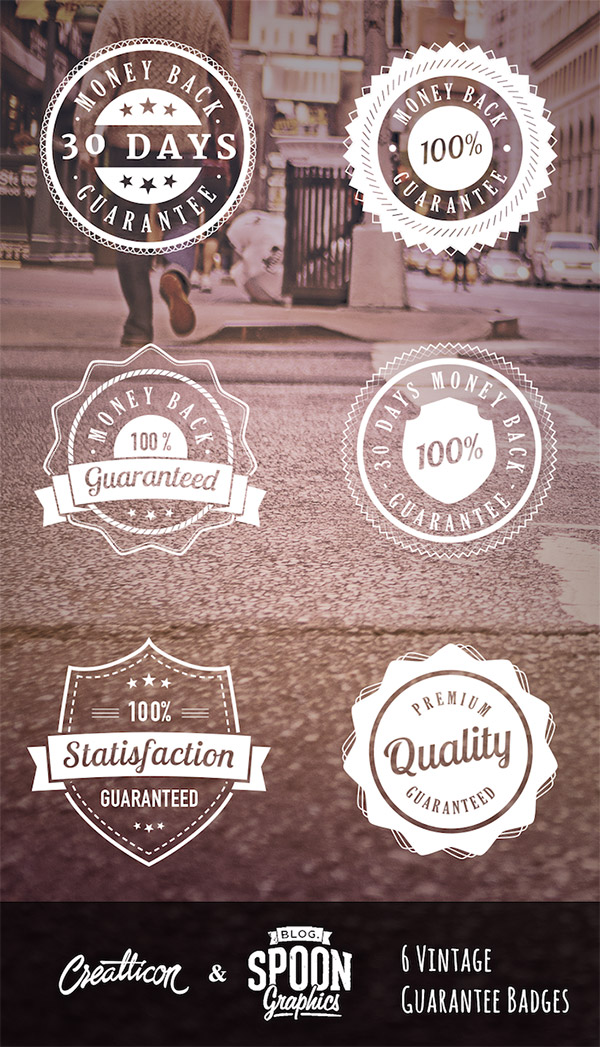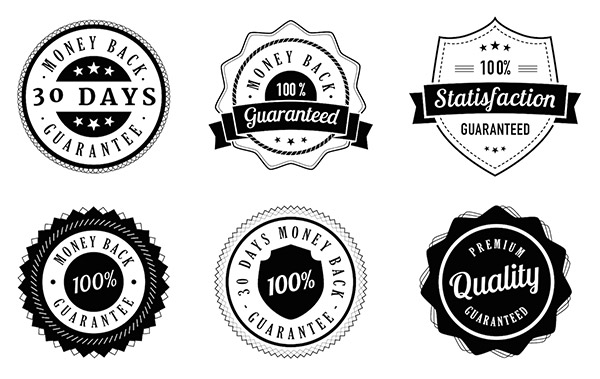 Access All Areas members can download these customisable vintage style guarantee badges as part of their membership. The pack contains 6 badge designs made with vector shapes enclosed a PSD file. Make sure you have the required fonts installed in order to preserve the original appearance of the designs, otherwise the content and layout can be edited to suit your own projects.