Today I have a totally new type of resource for Access All Areas members to download. I've posted a few packs of premium Photoshop Actions in the past, but now Shutter Pulse is kindly sharing more goodies for photographers with this pack of 40 HDR Lightroom Presets. They give you the ability to add cool HDR-like effects to your images with just a click of the mouse.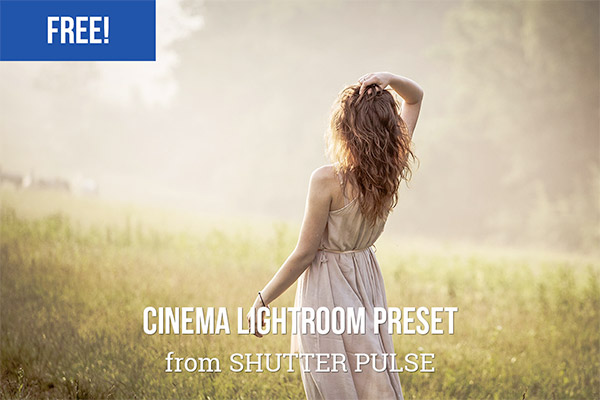 Shutter Pulse is a site dedicated to Lightroom Presets. They have a vast collection of premium presets that produce HDR, film, vintage, matte and light leak effects. They also have a range of free Presets available too, giving a sample of every premium product they have on offer.
Find out more about Shutter Pulse
40 HDR Lightroom Presets for Members
Shutter Pulse has kindly donated a set of their premium Lightroom Presets for Access All Areas members to enjoy. The pack contains 40 presets which instantly generate awesome HDR style effects with a click of the mouse.