I've been working with the talented Marie Wagner from Mousemade Design to bring more amazing resources for Access All Areas members to enjoy. Marie has kindly donated her popular "The Vintagizer" kit for members to download. It's a collection of 23 high resolution texture overlays that transform your images from a normal picture to an old film look in just 1 second! Marie discovered these resources back when she worked in post production in the film industry, so these are authentic handmade textures!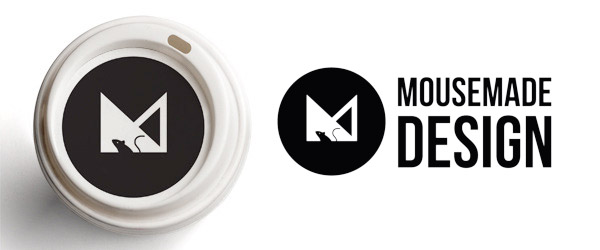 Marie's Creative Market store is full of handmade design resources that help enhance your designs with cool effects. If you like the look of this Vintagizer kit, be sure to check out her similar Waterizer item which replicates beautiful watercolour effects. Marie has also hinted at some of her upcoming products, which include items named Chalkizer, Inkizer and Framerizer, which all sound extremely cool! Stay tuned for updates on the release of those goodies by following her profile!
Find out more about Marie Wagner
The Vintagizer Kit for Premium Members
The Vintagizer is a collection of extra high resolution texture overlays made from authentic film and other materials, complete with PNG alpha transparency. They're ready for simply pasting into your documents and changing the Photoshop blending mode to instantly add cool distressed effects to your artwork. Choose from 23 texture images, including four variants of concrete overlays; multiple film smudges & scratches; and other materials such as leather, rust and wood.