As a follower of my blog I'm guessing you share my passion for vintage style design, so I'm sure this resources bundle will blow your mind! There's a number of talented design shops that sell some amazing retro & vintage resources, now imagine the top sellers from all those retailers combined into one huge 6GB vintage design bundle. That's exactly what Design Cuts have managed to pull off as their latest deal. 900+ premium quality items in one vast bundle, squeezed down in price by 93% to just $29.
Unfortunately this deal has now expired
Join the mailing list to be the first to hear about awesome offers like this in the future!
This bundle is so huge there's something for everyone in there. I've kept a close eye on the best selling items on stock resources sites and I was amazed to find many of those items are even included too! There's authentic vintage papers, overlay textures, photo effect actions, distressed vectors, customisable logos/badges and much more. For me, the screen textures, vintage insignias and distressed vector textures are what really stood out.
Vintage Textures from Cruzine
Hand Drawn Vintage Logos from Vintage Design Company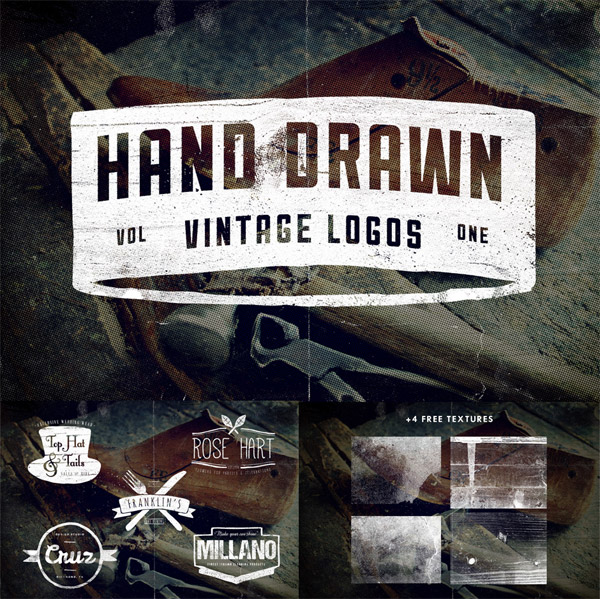 Scalable Vector Textures from Offset
That's just a tiny portion of what's available in the whole bundle that I really fancied getting my hands on, but here's a few other items I think will be a real hit with designers:
Vintage Overlay Textures from Design Something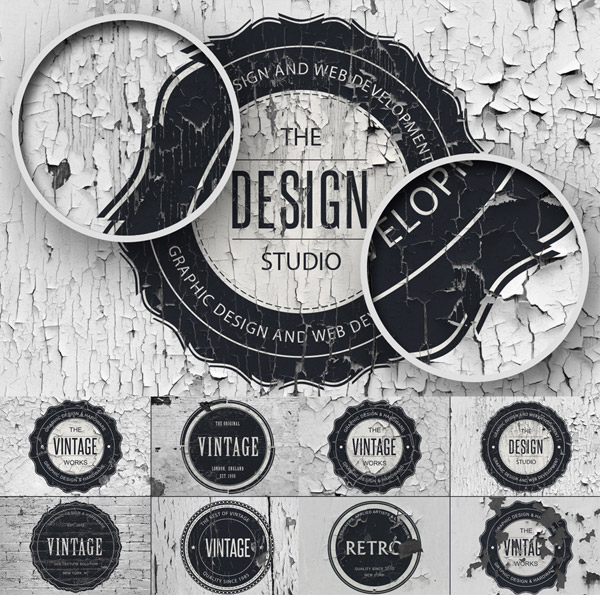 Photoshop Actions, Light Leaks & Textures from Tom Anders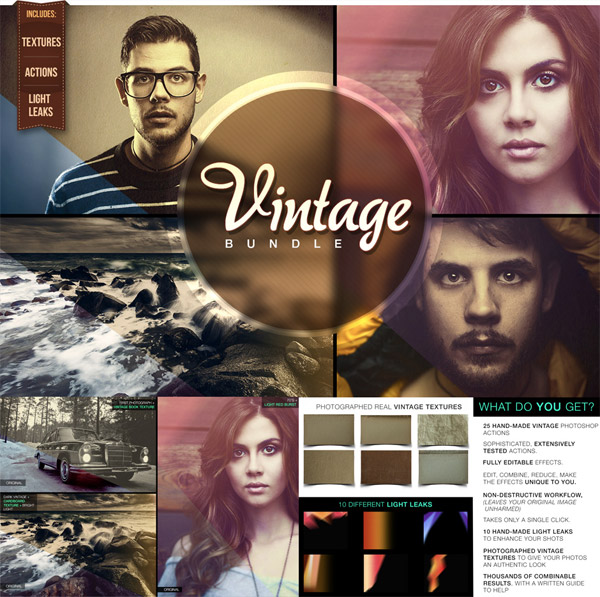 Digital Papers & Isolated Clipart Items from Le Paper Cafe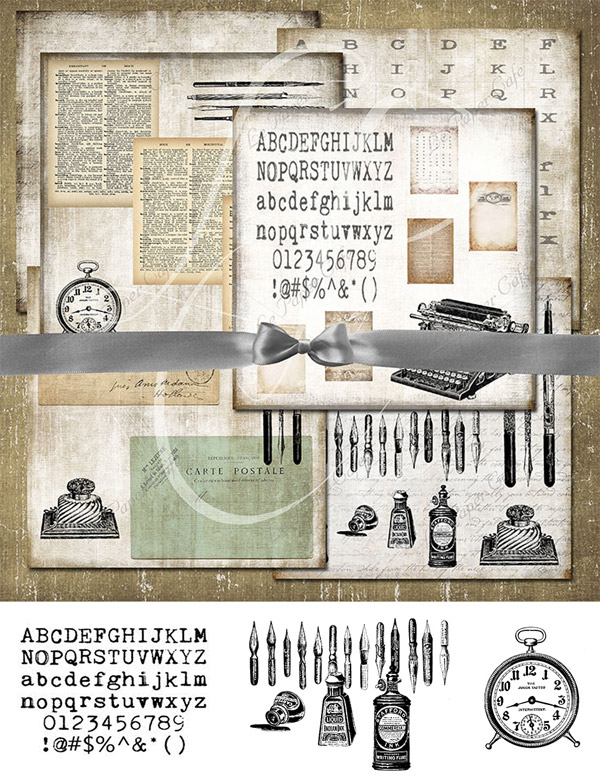 That's still only scratching the surface of the vast range of goodies that this bundle contains, I'd definitely recommend checking out the full overview to see all 900+ items. The most unbelievable thing is that the folks at Design Cuts have managed to use their Jedi mind tricks to squash the price right down by 93% and sell this entire collection of best selling resources for just $29.