Designers can never have enough fonts! If you've ever splashed out on premium fonts before you'll know just how much better in quality they tend to be than the run of the mill freebies you find on the web. No ugly paths when you look up close and no horrendous kerning issues! The trouble is these pro grade fonts are usually so high in price it's difficult to acquire a decent collection. However, there's currently a bundle of beautiful professional fonts on offer for 94% off at Design Cuts. Take this opportunity to grab yourself some complete font-families for just $24.
Unfortunately this deal has now expired
Join the mailing list to be the first to hear about awesome offers like this in the future!
Achille (Complete Font Family)
Achille is a lovely slab serif combining chunky headlines with elegant body text. The subtle curves really make this one stand out from your typical blocky slab typeface. This font comes in 4 weights and even includes a licensed web variant.
Leano (Complete Font Family)
Leano is an fun curvy font available in 5 weights. It's full of character and would be a great candidate to consider when creating artistic headlines.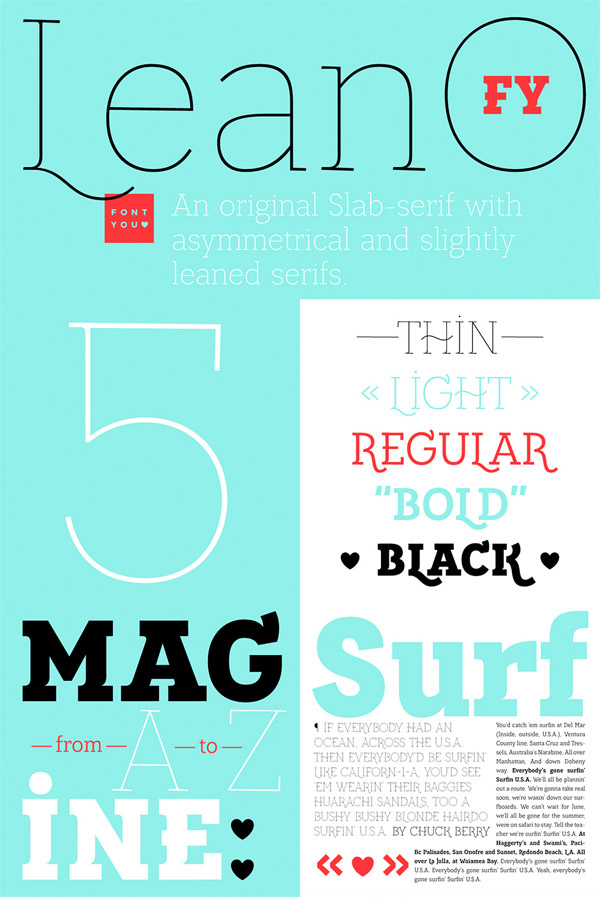 Booster
Booster is a clean sans-serif with round cap lines. It works great in large scales for use in logos and identity designs, but the web variant is also right at home when used for small body text.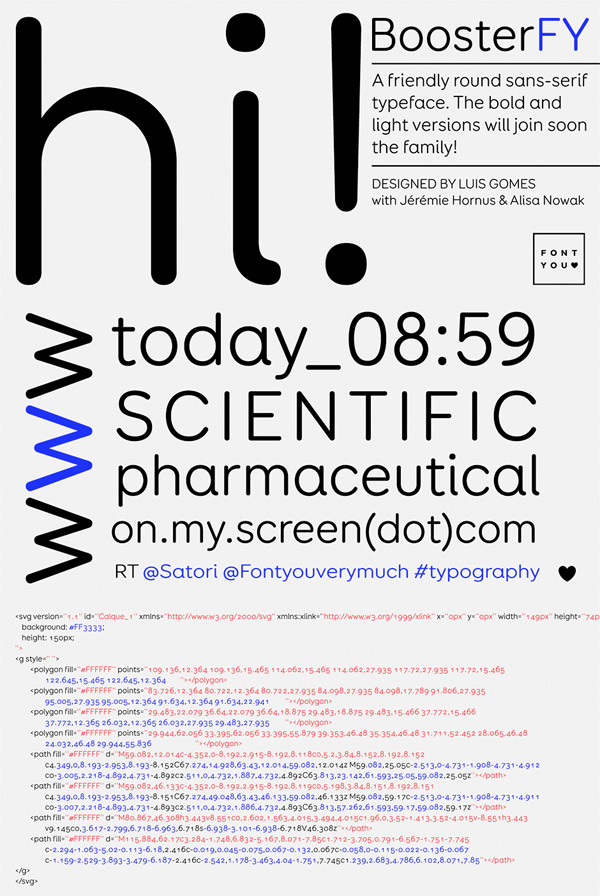 Bonus: Lullaby Type Vector
Lullaby is an usual typographic resource. It isn't an actual font where you type out the letters, instead it's a vector file where you can select, copy & paste the letters into your own projects. This is perfect for creating typographic designs where the first step would be to outline an existing font anyway. The vector paths give you complete control over the shape, so it's great for custom type or lettering designs.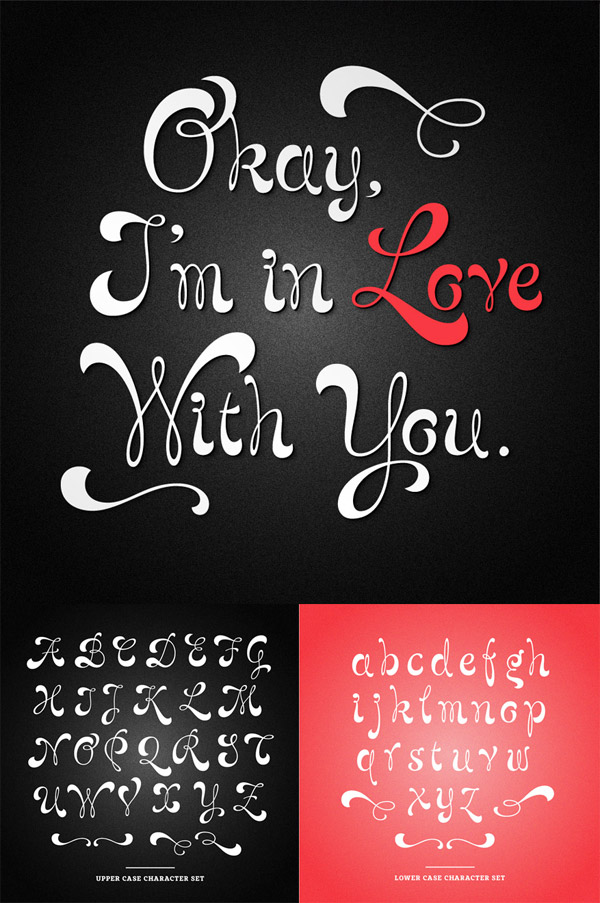 Professional Font Bundle for 94% Off
This fantastic font bundle from Font You contains these 3 font families with tons of variants, extra characters and vector bonuses. The retail total of these fonts weighs in at $390, but as part of this limited time bundle from Design Cuts you can get the whole lot for just $24 (that Lullaby bonus is $25 alone!). I've already added these to my own font library and I can't wait to find a project to make use of them!