For this week's roundup of cool and creative links we have a nice collection of retro typography and designs; some handy techniques for faux CSS image cropping; a look into popular portfolio styles; a brilliant vector Illustrator tutorial; and a roundup of awesome icon design tutorials.
Designfeedr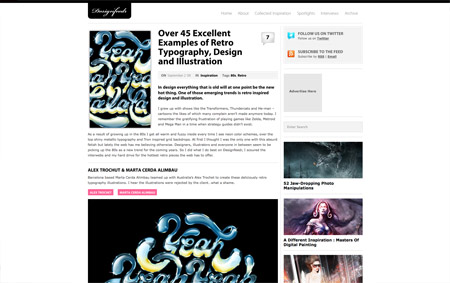 Designfeedr showcases a range of retro typography, design and illustration in this extensive roundup.
CSS Globe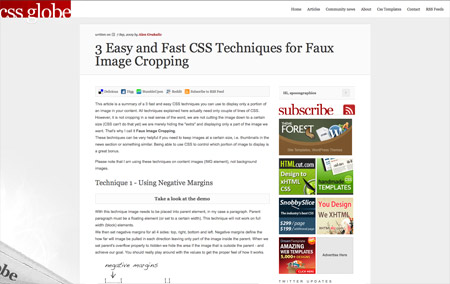 The latest post from CSS Globe looks like a few CSS techniques for faux image cropping.
Six Revisions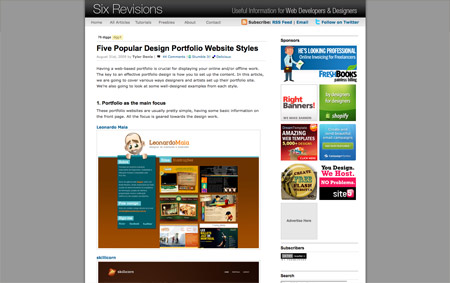 Take a look at the popular styles and layouts of creative portfolio websites with this handy post from Six Revisions.
Vector Diary
This amazing Illustrator tutorial from Vector Diary takes you through the process of creating a vibrant cocktail glass graphic.
Creative Nerds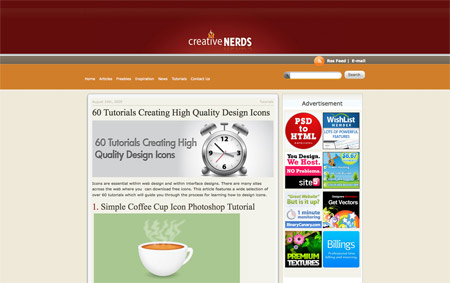 Brush up on your icon design skills with this useful roundup of high quality icon design tutorials from Creative Nerds.