In this week's collection of cool web findings we have a roundup of websites with impressive illustrations; an awesome Illustrator tutorial; a great insight into the development of a popular iPhone app; logo design processes from top designers; and a collection of high quality Illustrator tutorials.
Designers Couch
Designers Couch showcase this great list of 70 impressive websites with outstanding illustrations.
Cute Little Factory
Andrea Austoni shows us how to create an amazing space rocket graphic with his detailed Illustrator tutorial.
Cultured Code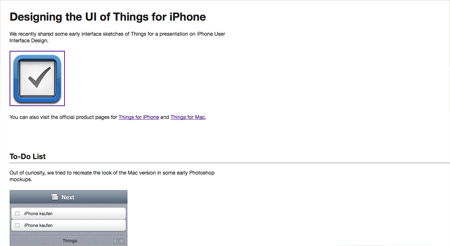 I stumbled across this brilliant insight into the behind the scenes development of the Things app for the iPhone. Check out the concept sketches and initial concepts.
Creative Nerds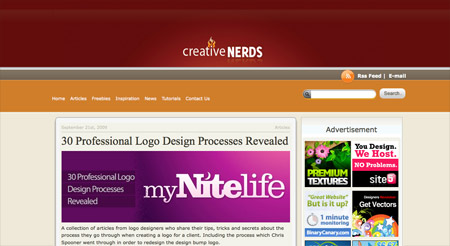 Creative Nerds are pumping out top quality posts lately; this post reveals the logo design process of 30 professional designers.
The Design Mag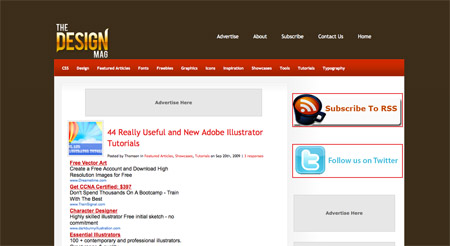 The Design Mag links to a collection of top quality Illustrator tutorials in their post titled 44 really useful and new Adobe Illustrator tutorials.