In this week's roundup of creative goodness, we have a fantastic character design tutorial; some great tips on how to attract the best clients; a thorough logo design process from a top designer; some handy advice for getting paid as a freelancer; and an inspirational showcase of awesome poster designs.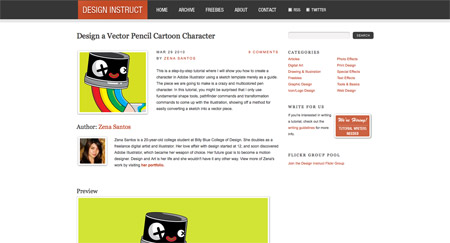 Adobe Illustrator fans will love this character design tutorial from DesignInstruct. Learn how to use the Pathfinder palette to build the basic shape of a friendly vector pencil cartoon.
Learning how to spot the types of clients that end up making life a misery is something freelancers tend to find out through experience, but this post from 1st WebDesigner offers some great insights and advice on the popular giveaways of a deadbeat client, and how to avoid them.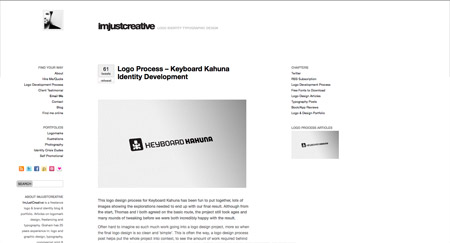 Reading about the design process of other designers is a great way to pick up new tips and see how other professionals handle their projects. Graham from I'mJustCreative recently posted his design process for the fab Keyboard Kahuna logo.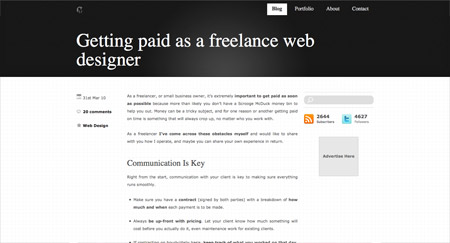 Being able to collect on-time payments from your clients is an important factor of freelancing. Lee Munroe shares some of his experiences and offers advice on how you can tailor your client relationships to fit hand in hand with your cashflow.
Everyone loves a spot of design inspiration to get the ideas flowing for your next projects. I find print and poster designs often spark ideas for my own designs and projects. This roundup from DesignM.ag showcases some top quality designs from various digital artists and designers.