Peripheral elements that form a design such as patterns, ornaments and textures can be tedious to produce on the fly and can often drain precious time from the project budget, but having a comprehensive asset library at your disposal can seriously improve your work and productivity. If you need to extend your own toolkit, this new vector graphics bundle from Design Cuts is a must-have for every designer. It contains a vast array of elements, including complex illustrations, ornaments, flourishes, detailed patterns and more. To acquire such a thorough library would usually set you back over $4,700, but thanks to the 99% discount, you can grab this entire collection for just $29.
Unfortunately this deal has now expired
Join the mailing list to be the first to hear about awesome offers like this in the future!
Do these similar products interest you instead?

The Complete Vector Design Toolkit contains 1000s of individual items across 40+ best selling products, each one often costing more than the entire bundle at its regular price. Here's an overview of the extensive range of items included:
Logo Creation Kit
Logo Creation Kit – Monogram Edition
Calligraphy & Logo Creation Kit

Raw Materials: Ink Edition
1980s Retro Fashion Patterns
Illustrated Fashion Icons and Props

Diamond Vector Shapes

The Hip Decorative Toolkit
AquaWay — Watercolored Vector Pack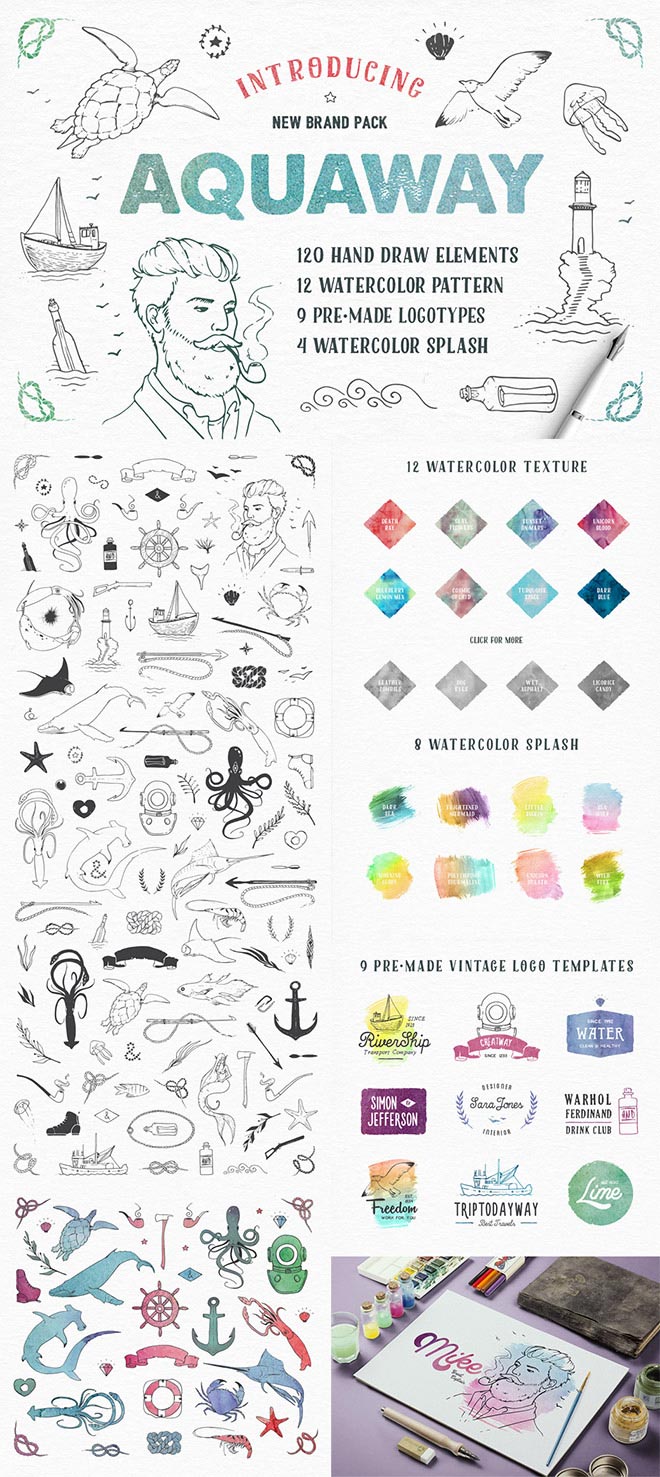 80 Geometric Vectors Bundle
Vintage Logo Kit
Gradient Halftone Textures
Cement Textures

Vintage Grit Textures
Polygons

Unember Vector Supply Volume 1 – 6

Vintage Engravings Set
297 Flags of The World

100+ Vector Leaves + Flourishes

15 Decorative Vector Frames
Nautical Elements

Beautiful Linear Ornaments

Handsketched Floral Elements Kit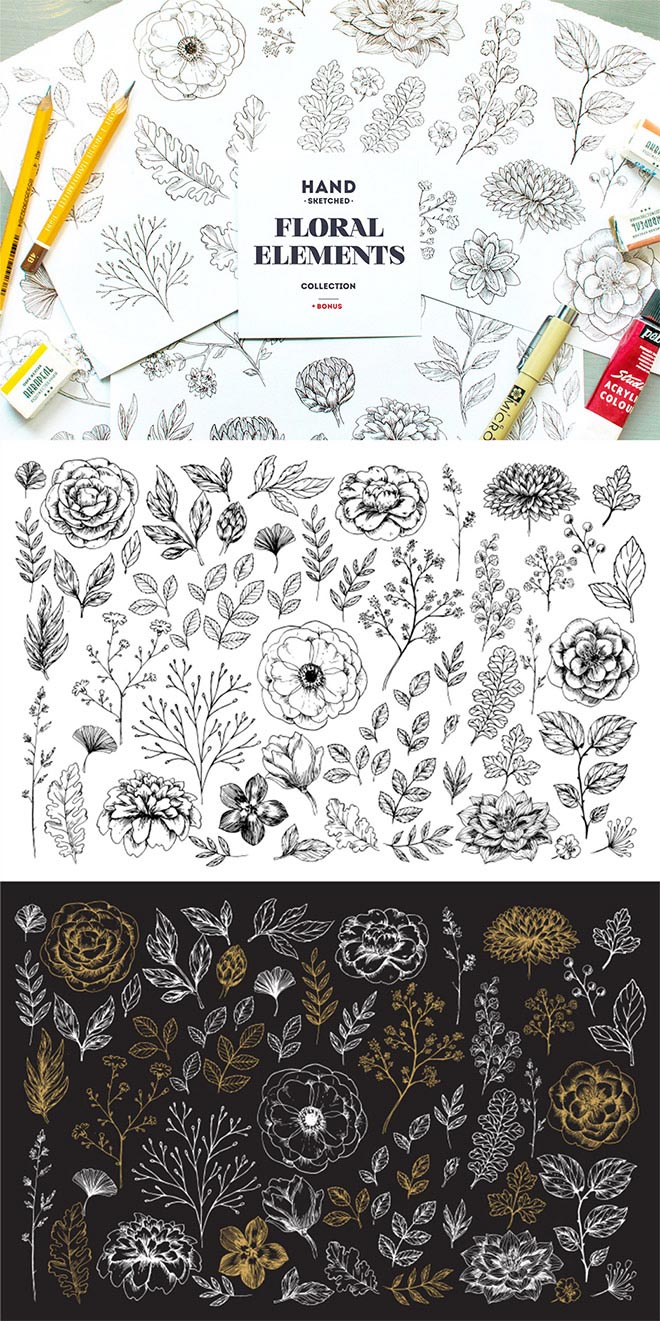 Whimsical Laurels & Wreaths Clip Art
Decorative Frames

Magic Arrow Brushes (Illustrator)
Picture Corner Vector & Brush Pack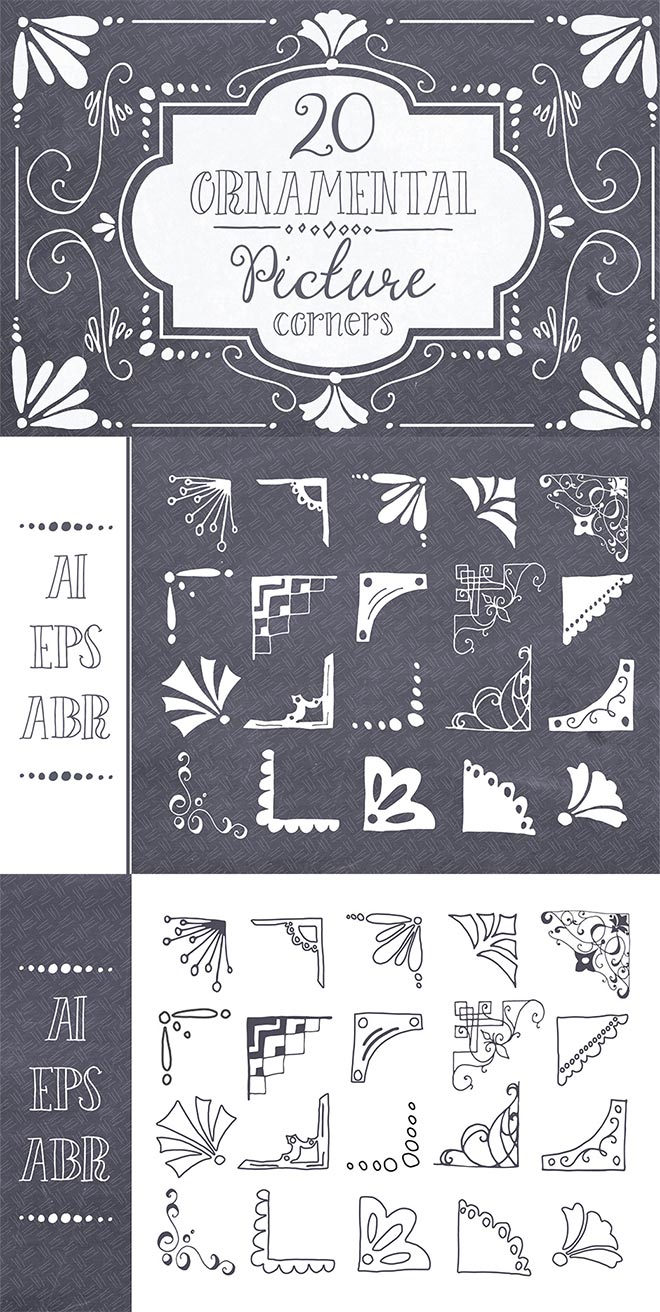 Laurels & Wreaths
Hand Drawn Text Dividers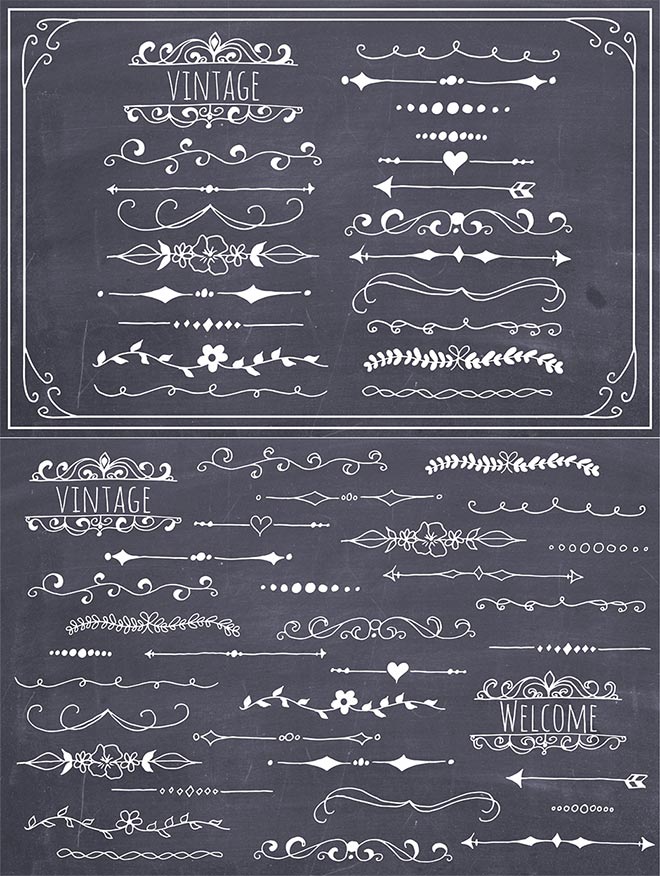 Hand Drawn Swirls & Flourishes

The Bones, Skulls and Skeletons Vector Pack
Hand Drawn Dividers Borders
A Complete Collection of Quality Vectors

With such a massive saving of over $4,600, this deal will only be around for two weeks, so take the opportunity to extend your toolkit while you can! As if the value wasn't huge already, two more exclusive features of this bundle are the full Extended Licenses included for each product and the Design Cuts PDF browsing guide. Extended Licensing gives you complete freedom to use all the resources in your commercial projects (and even in resalable artwork), while the browsing guide makes it easy to keep track of your library and quickly find the graphic you need.