My friends at Design Cuts are celebrating their 6th birthday this week. Alongside an exciting online conference, competitions, freebies and fun, they are re-running their most popular design bundles of all time. Some of these offers expired years ago, but you currently have a second chance opportunity to pick up some exceptional design resource products with discounts of 98-99%!
Unfortunately this deal has now expired
Join the mailing list to be the first to hear about awesome offers like this in the future!
The fantastic bundles at Design Cuts are such great offers they are only available for a couple of weeks before the deal expires forever. I've heard from many readers who unfortunately missed out on the chance to save thousands of dollars on their most sought after design tools, but this special event is a fantastic opportunity to turn back the clock! Grab as many of these bundles as you can to fill your resources library with world-class fonts, mockups, textures, patterns, vectors and specialist design tools at a fraction of their regular price.
See all the bundles in the birthday event
With 39 bundles to choose from there are hundreds of best-selling products on offer. Here are some of my personal recommendations which include the tools and resources I now use in my design work every day. Be sure to check out the full Bundle Bonanza to find your favourites.
The Massive Mockup Templates Bundle $29 ($3982)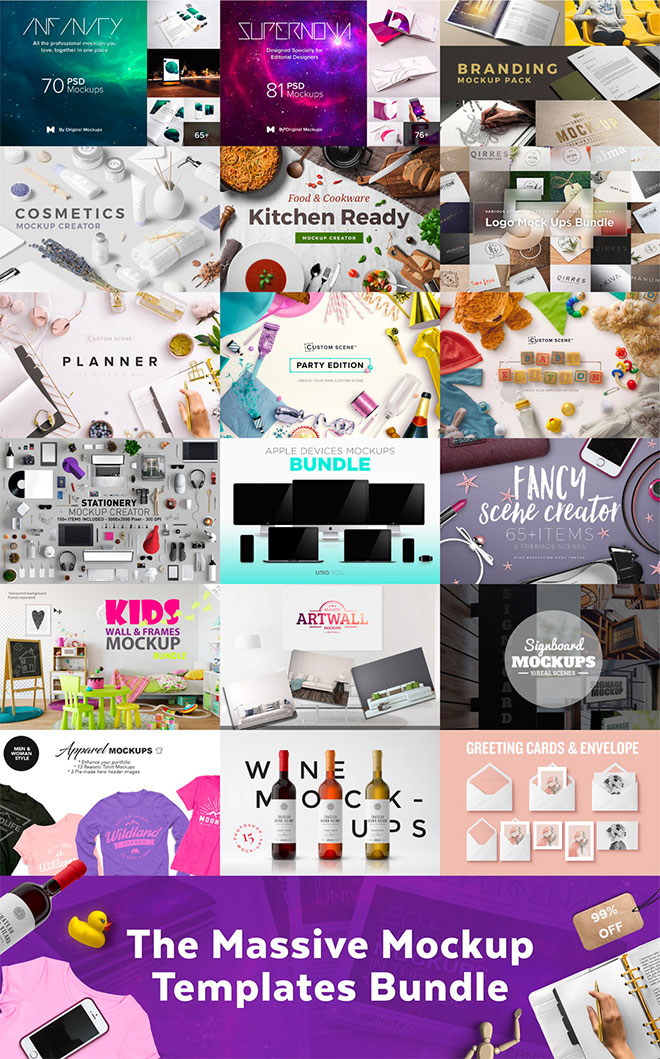 The Essential, Popular Fonts Collection $29 ($3444)
The Spectacular Textures and Patterns Collection $29 ($2702)
The Designer's Vintage Treasure Chest $29 ($2303)
The All-Purpose Vector Supply Kit $29 ($2636)
The Definitive Type Lover's Collection $29 ($2961)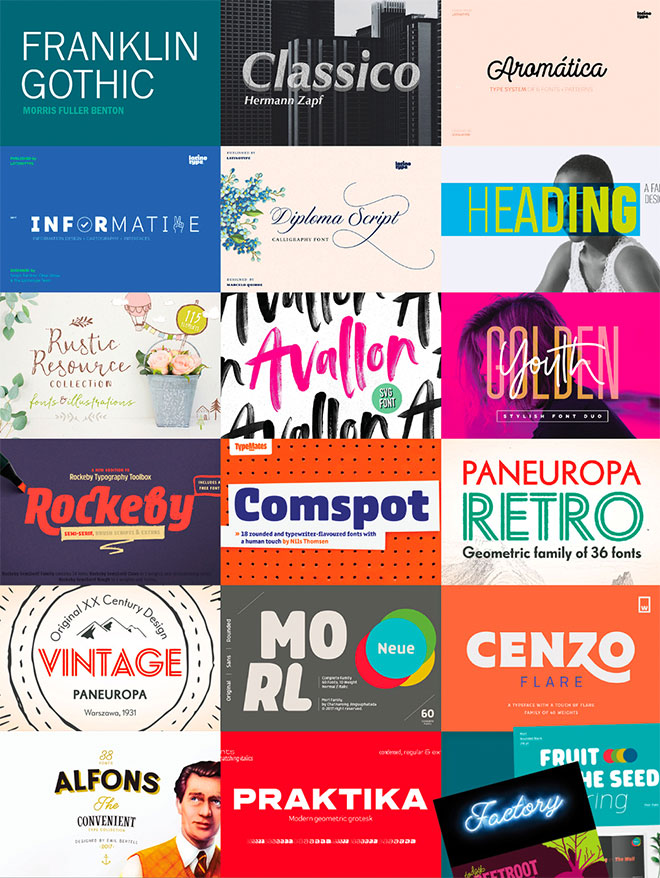 The Timeless Vintage Design Bundle $29 ($1370)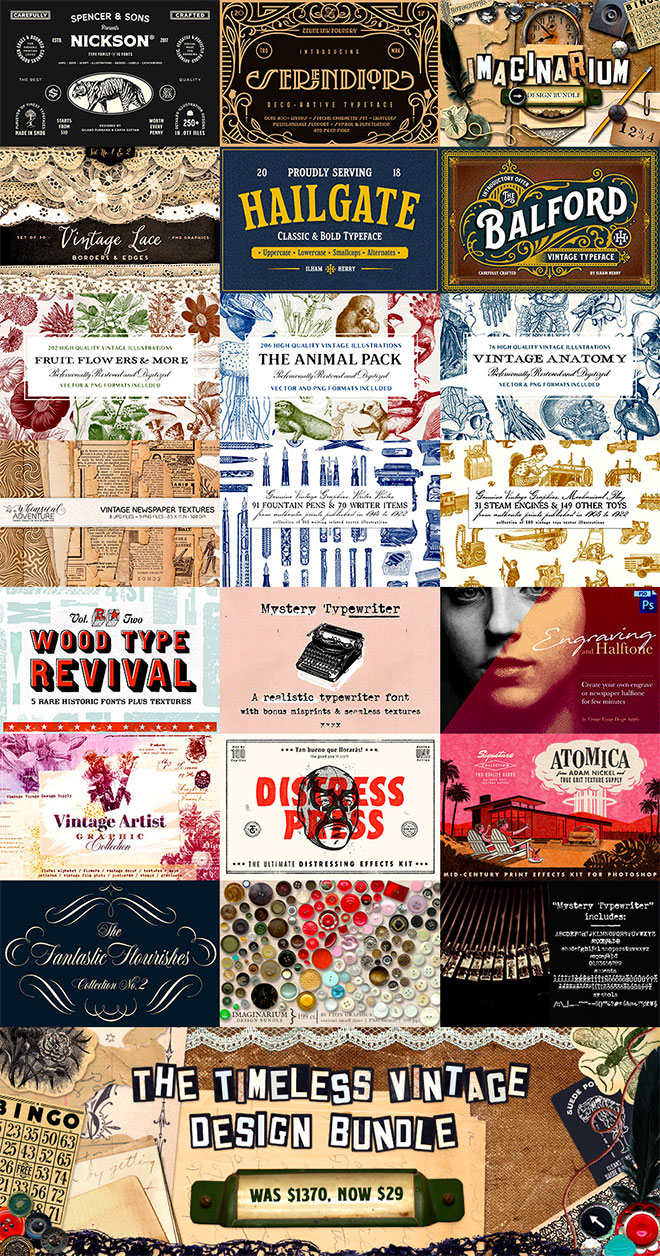 The Essential, Versatile Font Collection $29 ($1795)
The Extensive Hand-Crafted Design Bundle $29 ($1575)