In this week's question time I talk about how you can get yourself noticed in the design industry in order to find work, which websites are the most beneficial to display your work on, what time I wake up in the morning and how you can get feedback on your personal projects.
This week's questions
What advice do you have for getting noticed and find work?
Which do you see as more beneficial in the way of getting your art out there, sites such as Behance or others like DeviantART?
What time do u wake up?
I know you get client feedback, but what about the work that isn't done for a client. Where can you go to get feedback?
Interesting links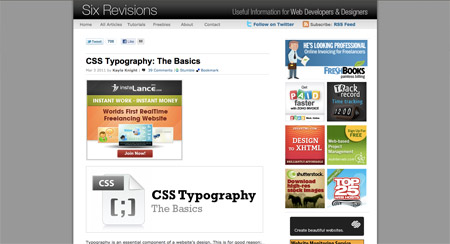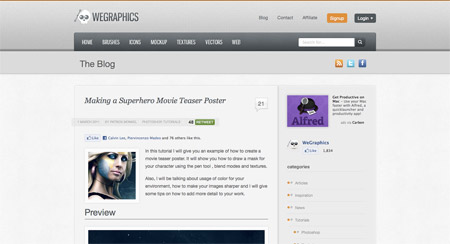 Ask a question
Have something you'd like to ask? Drop me a message over on Formspring.me/chrisspooner.