In this week's question time I talk about what I do during lazy days, what I drink for a boost of inspiration, the difference between hand coding and using the 'design' view of Dreamweaver and what I enjoy doing when I go offline.
This week's questions
Have you ever had a day where you wake up and you know that you are not going to get any work done today because you're feeling lazy?
What's your inspiration drink?
If you are making a website for someone do you hand code everything or do you use the "design" part of Dreamweaver?
What is your favourite thing to do offline, away from the computer and technology?
News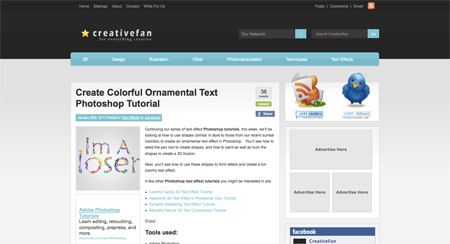 Ask a question
Have something you'd like to ask? Drop me a message over on Formspring.me/chrisspooner.