This week I'm trying something a little different in place of the usual Weekly Faves roundup. It's a 'totally original' idea that's 'never been done before' (yeah, right!) – You ask a question, and I answer it! This week I run through a few commonly asked questions, such as how I got started in the design industry, and some not-so-common questions.
This week's questions
How did you get started in the design industry?
How do you create the subtle textures used in your website designs?
What's your favourite movie?
What equipment do you use?
If you were a superhero, which superhero would you be?
Links mentioned in this week's News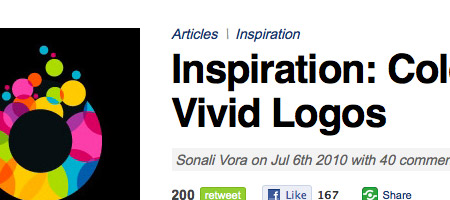 My question for you this week
What do you think of this new video series?
Feel free to ask a question of your own, either as a comment or as a video response on YouTube.