Last week I introduced my new little Question Time video series. This week I run through a bunch of viewer submitted questions, including why designers use Macs, how I find my clients, how often I trim my eyebrows and what camera I use to record these things.
This week's questions
Why do designers tend to use Macs over Windows PCs?
How do you find your clients?
How often do you trim your eyebrows?
What camera do you use?
What differences are there when communicating with clients in agency work to self employment?
Links mentioned in this week's news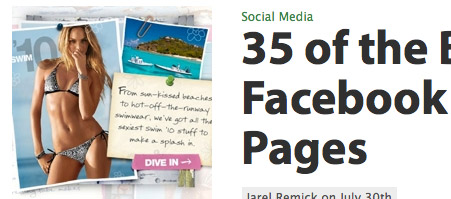 Thanks to everyone who submitted their kind comments and questions on the last video. I only pick out a hand full to answer to keep the videos short, so if I didn't pick yours this time, feel free to submit it again or post it on YouTube and I'll hopefully provide a good answer in an upcoming episode.