Every designer needs a variety of typeface styles that they can rely upon for every project. Usually a collection is built slowly as new fonts are purchased on an individual basis, but on rare occasions an opportunity to acquire a comprehensive library of top quality font families with huge savings arises. The Complete Font Lover's Library contains every font style you could possibly need, including sans-serif, serif, slab, display, gothic and script. With a huge 99% discount slashing the price tag, this font library worth $2420 can be yours for just $29.
Unfortunately this deal has now expired
Join the mailing list to be the first to hear about awesome offers like this in the future!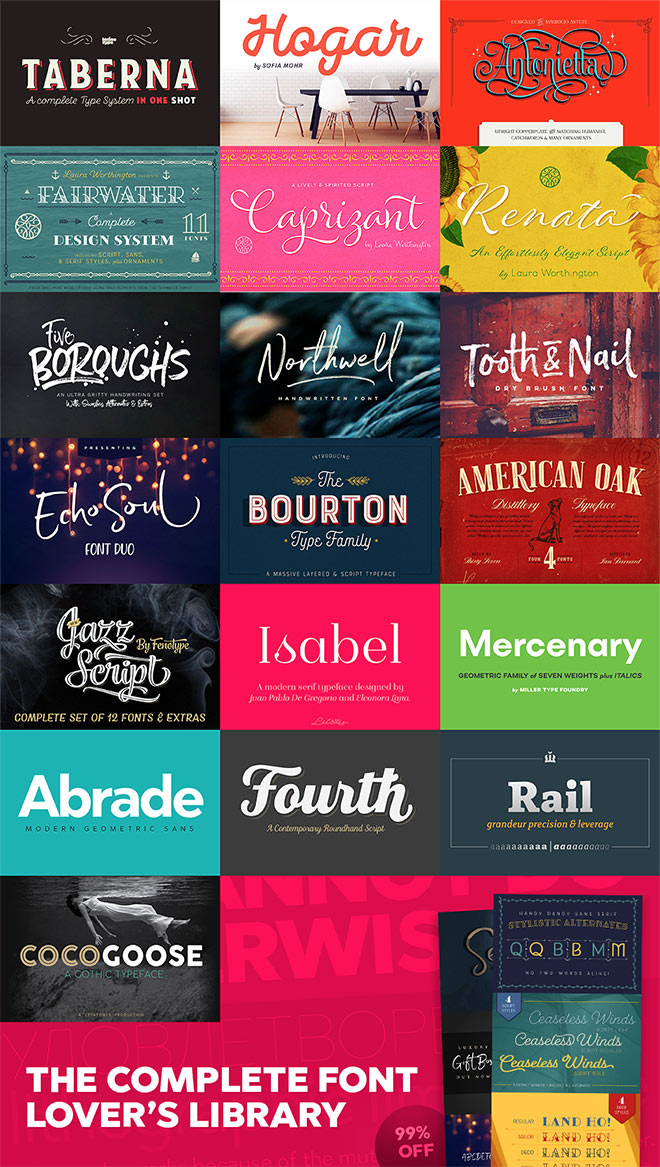 Every font family in The Complete Font Lover's Library is a high quality best seller from well renowned designers and font foundries. They all contains multiple versions, extra weights, styles and stylistic alternates that put them in a totally different league to most freebies available on the web. Some of the products are complete type systems in their own right, which usually cost 10x this bundle price! Check out this range of typefaces that will serve you for years to come…
Taberna
Hogar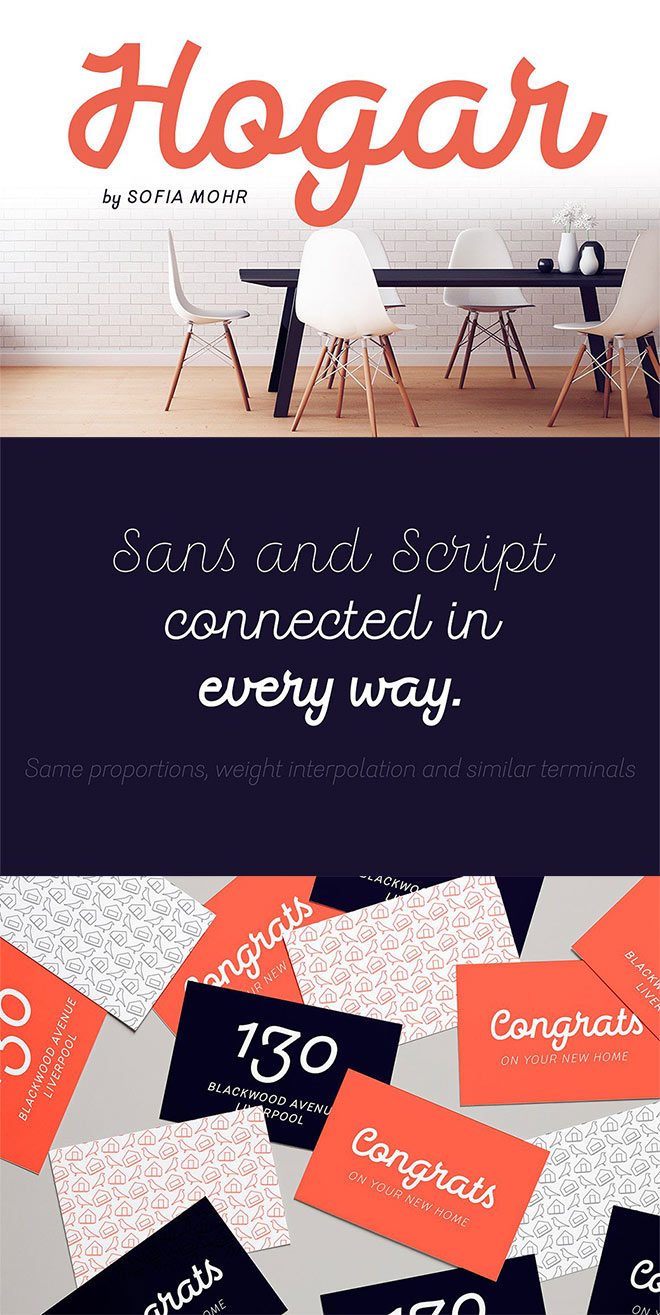 Antonietta
Fairwater
Caprizant
Renata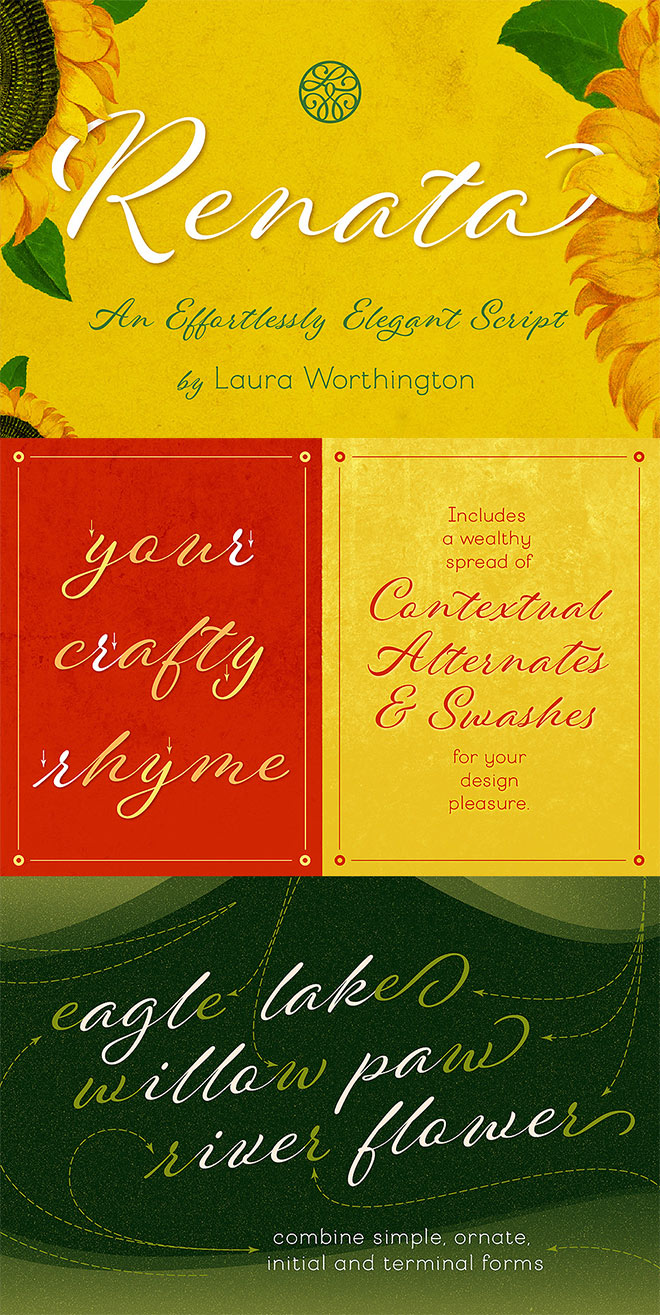 Five Boroughs
Northwell Font
Tooth & Nail Dry Brush Font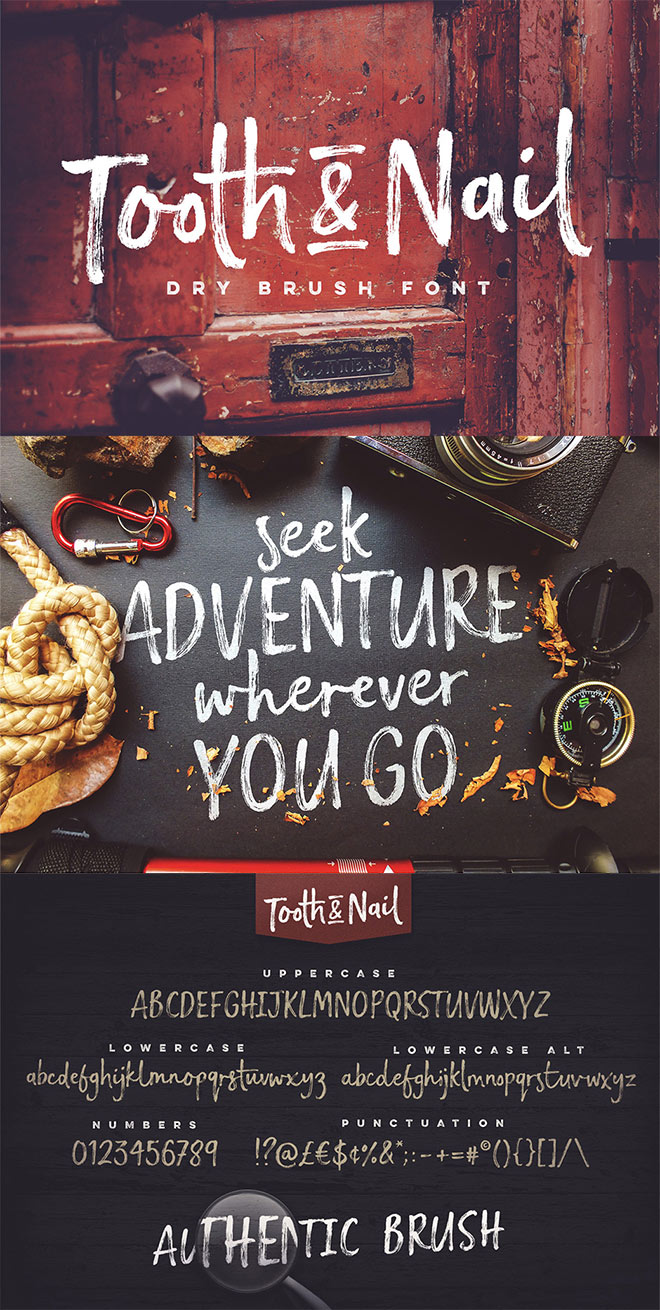 Echo Soul Font Duo
Bourton Type Family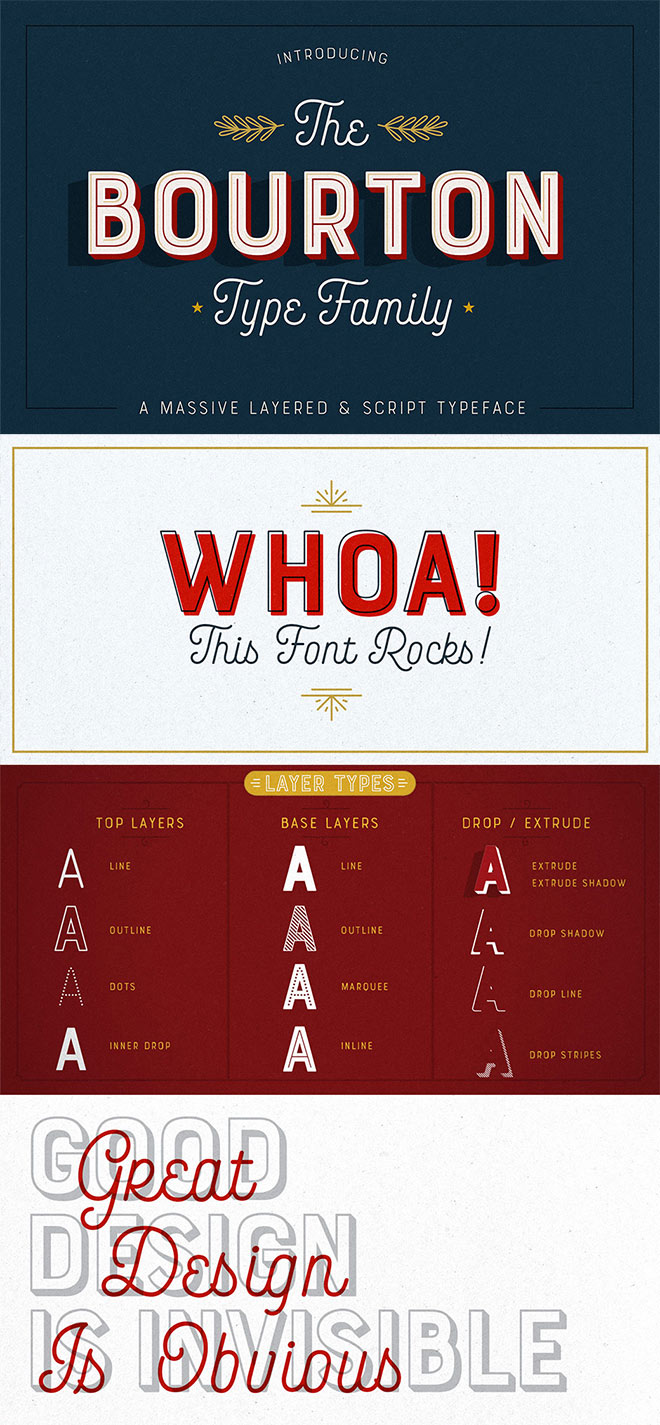 American Oak
Jazz Script
Isabel
Mercenary
Abrade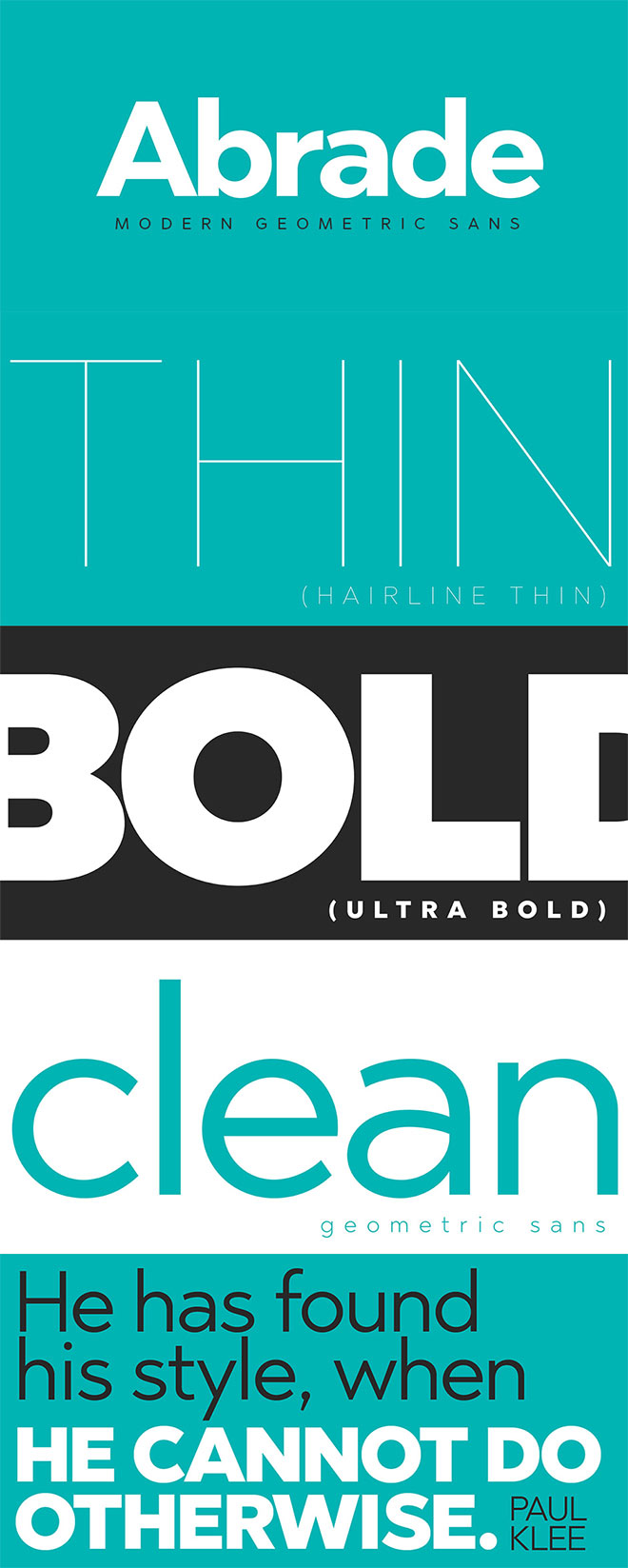 Fourth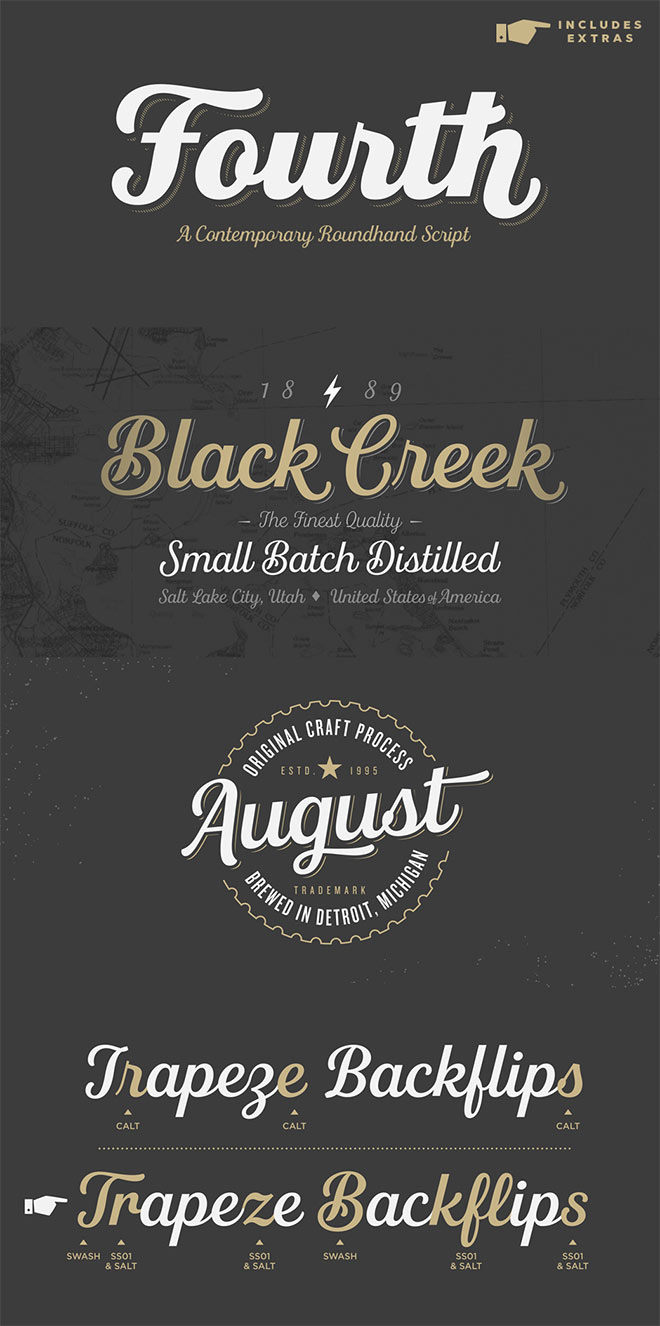 Rail
Cocogoose
99% Off This Comprehensive Font Collection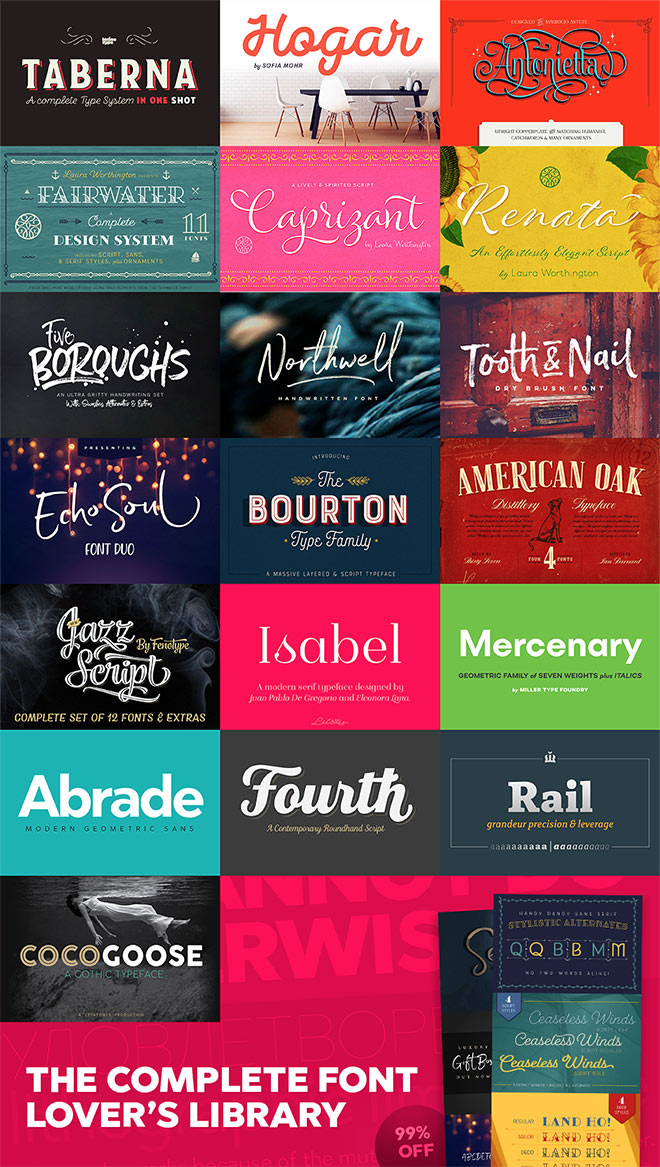 This collection of 19 font families contains over 222 individual fonts, plus a range of bonus creative resources and full extended licensing for just $29, just a fraction of the $2420 regular price. The 99% discount is only a limited time offer, and once the deal expires it's gone for good. Give your own font library a huge upgrade with some expert level tools and benefit from them for years to come.