The two most important types of design resources you need in your toolkit are those that are either too time consuming to create on demand, or those that require a skill that takes years to master. For instance, I'm a complete novice when it comes to traditional art such as watercolour painting, so items like the Magical Watercolors collection in The Creative Designer's Complete Illustration Kit from Design Cuts are extremely useful resources for me to keep saved for when I might need them. Likewise, assets such as detailed patterns can take hours to illustrate individually for just one project, taking away from the precious time you have to concentrate on the main artwork. This huge bundle contains loads of useful items from a range of talented artists to help you save time and push your work forward with totally new styles. With 99% off the regular $2,497 value it's a great opportunity to grab some best selling products at a fraction of their usual cost.
Unfortunately this deal has now expired
Join the mailing list to be the first to hear about awesome offers like this in the future!
Do these similar products interest you instead?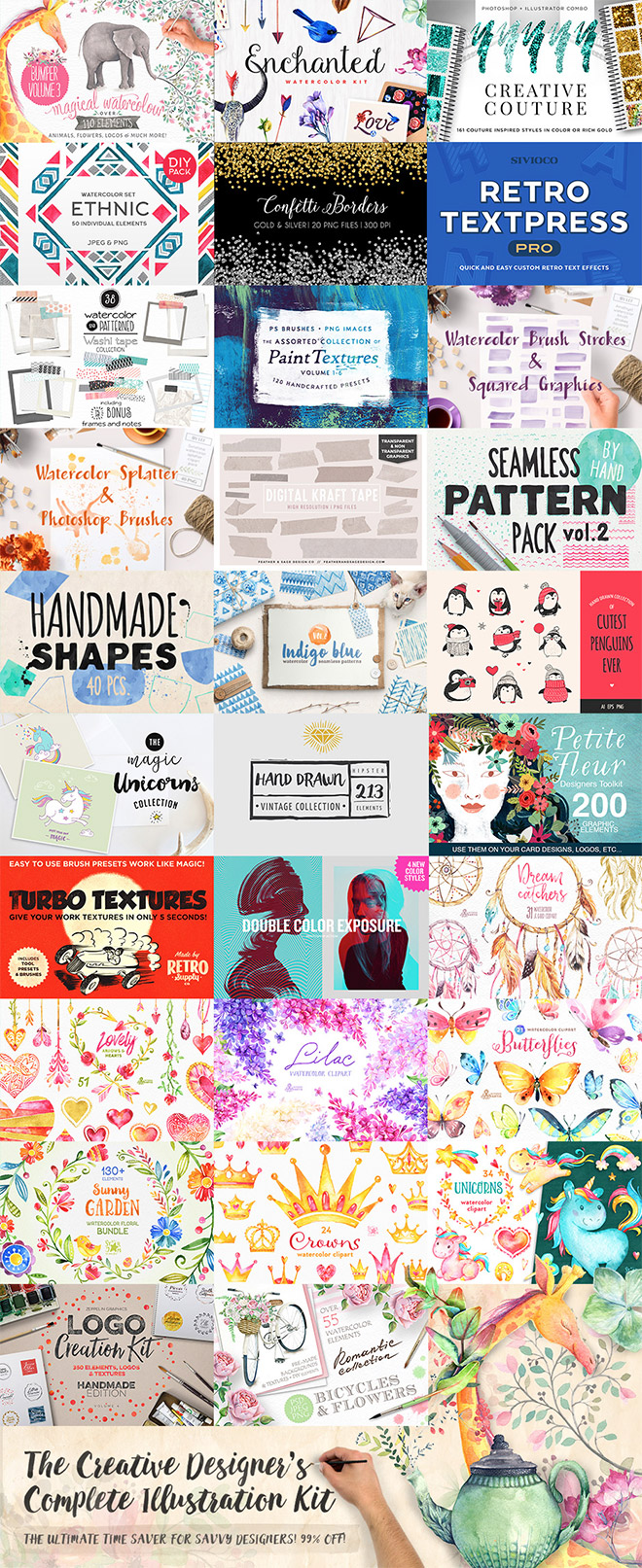 The Creative Designer's Complete Illustration Kit is a collection of high quality ready-made drawings and paintings that you can use in your own design projects. Every single item has been hand made by a talented artist who has spent years mastering their craft. The bundle includes cute character illustrations, decorative embellishments, detailed patterns and more. Virtually all of the resources in this bundle come in .PNG format, so you can work with them within every type of graphics software. Furthermore, the extended licensing gives you full creative freedom to use the items in your commercial work. Here's a preview of the kinds of artwork you can use in your own designs:
Magical Watercolors

Enchanted Watercolor Kit

Couture Glitter Styles
Watercolor Ethnic Set

Glitter Confetti Borders
Retro Textpress Pro

Washi Tape + Frames and Notes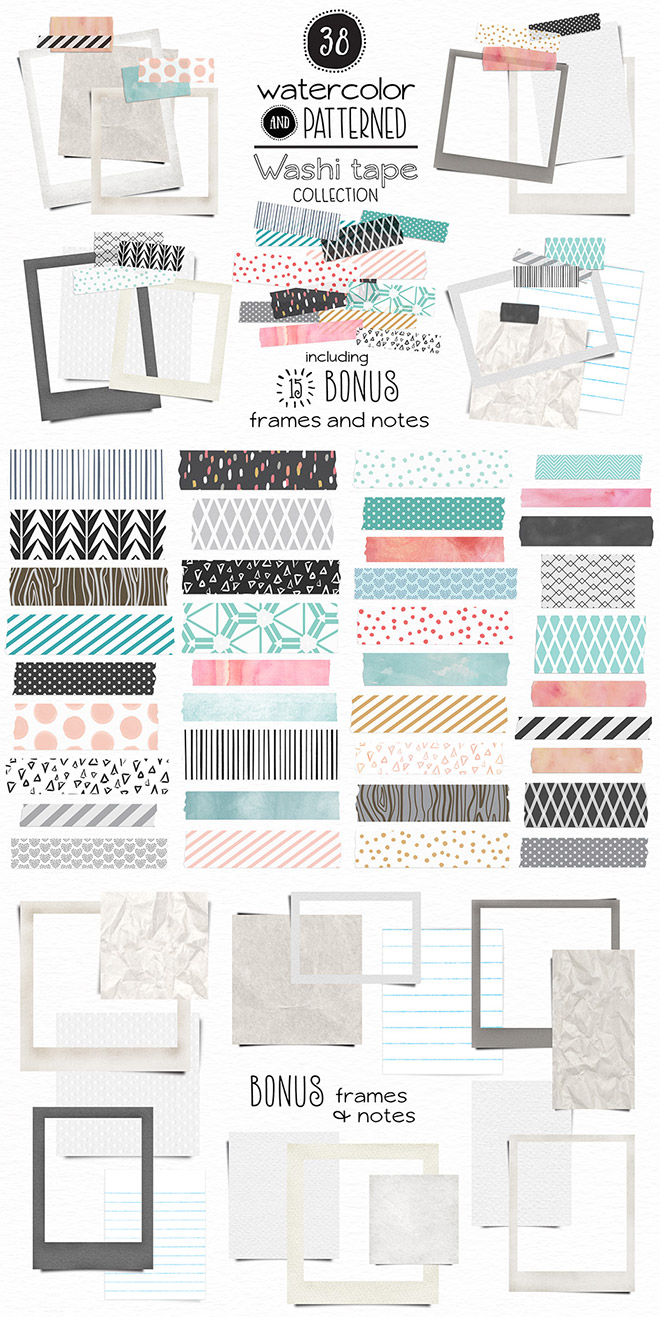 120 Assorted Paint Textures
Watercolor Brush Strokes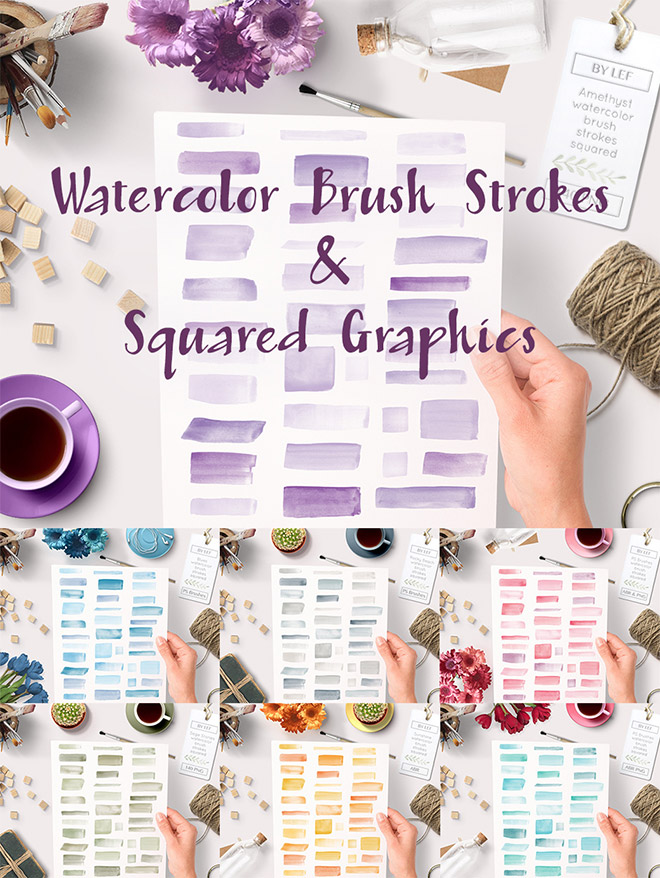 Watercolor Splatter & Photoshop Brushes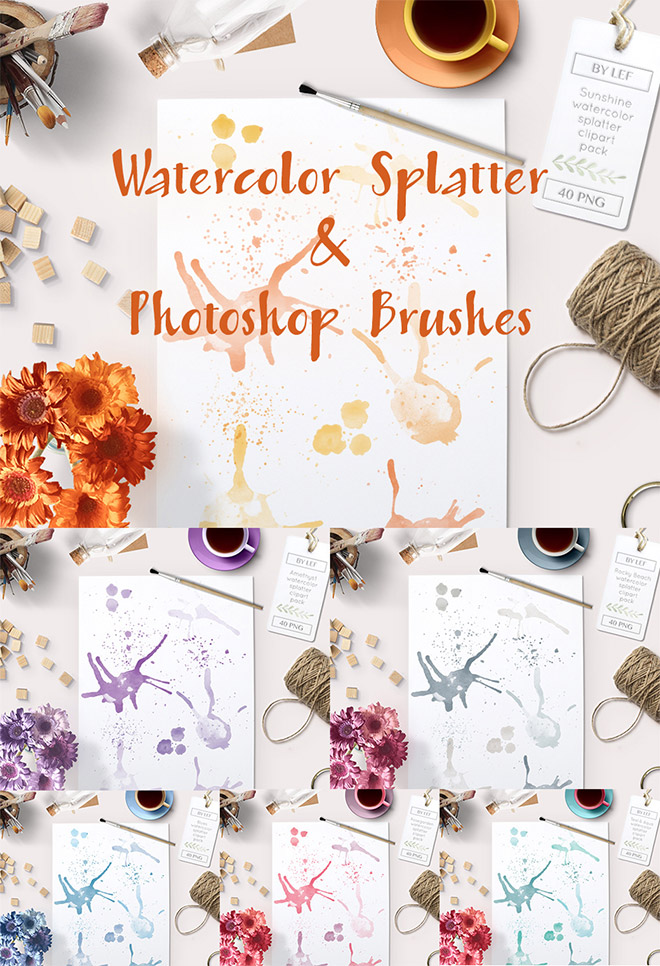 Kraft Paper & Masking Tape Mix
Hand-sketched Seamless Patterns

Hand-drawn Vector Shapes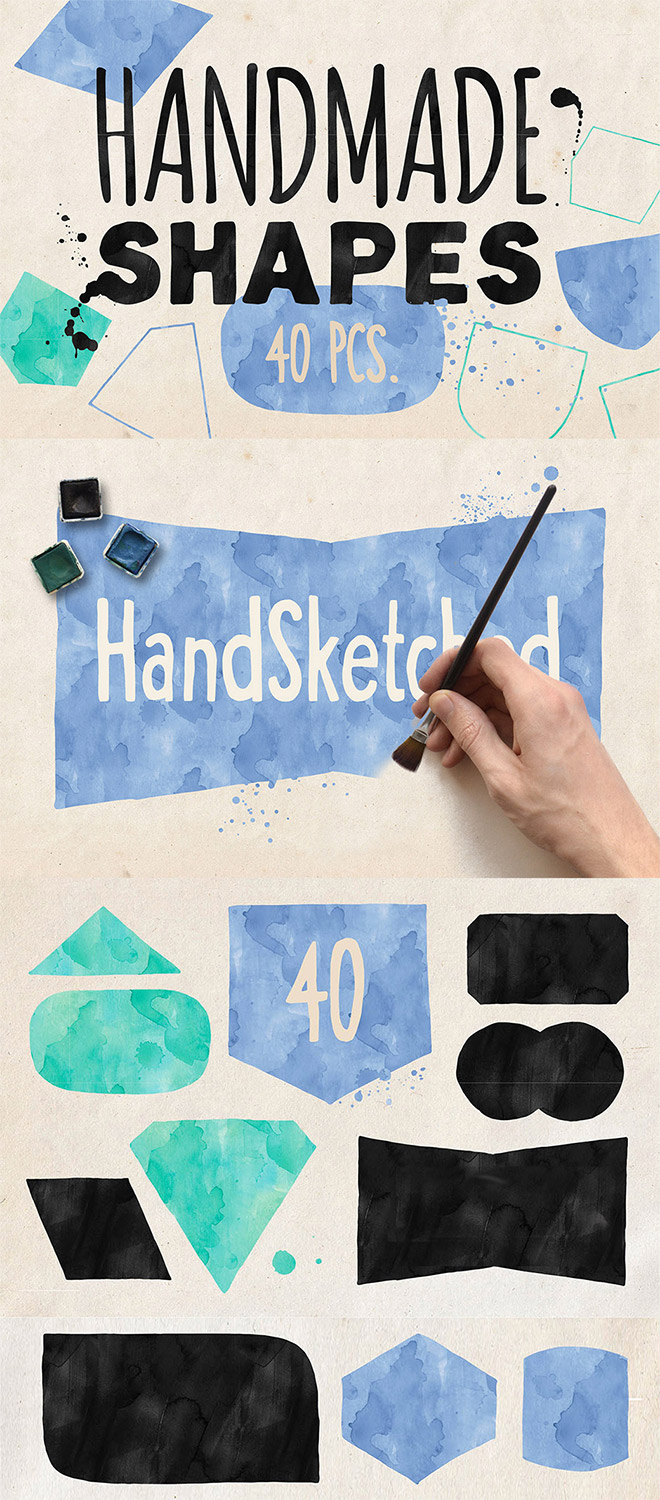 Indigo Watercolour Patterns Pack
Cute Penguin Icons & Christmas Cards

Magic Unicorns Collection
Vintage Hipster Hand-inked Elements
Petite Fleur Designers Toolkit

Turbo Textures – 5 Second Textures
Double Color Exposure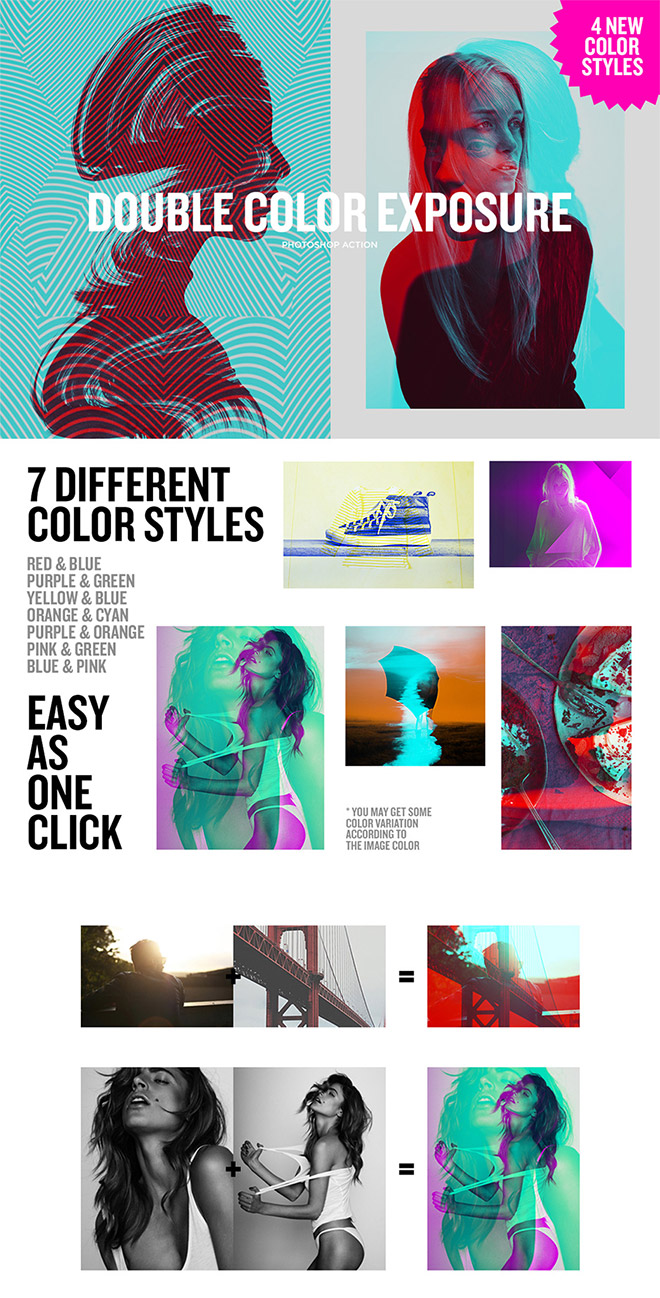 Dreamcatchers Watercolor Collection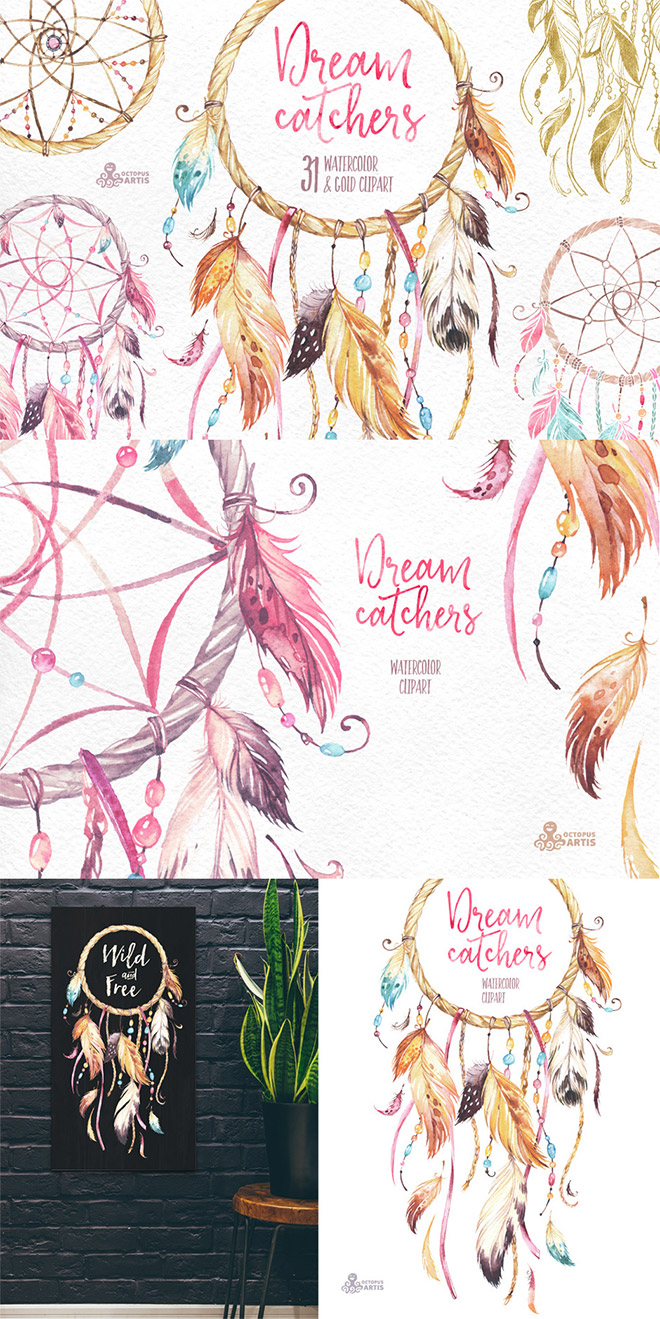 Lovely Arrows & Hearts

Lilac Watercolor Collection
Butterflies Watercolor Set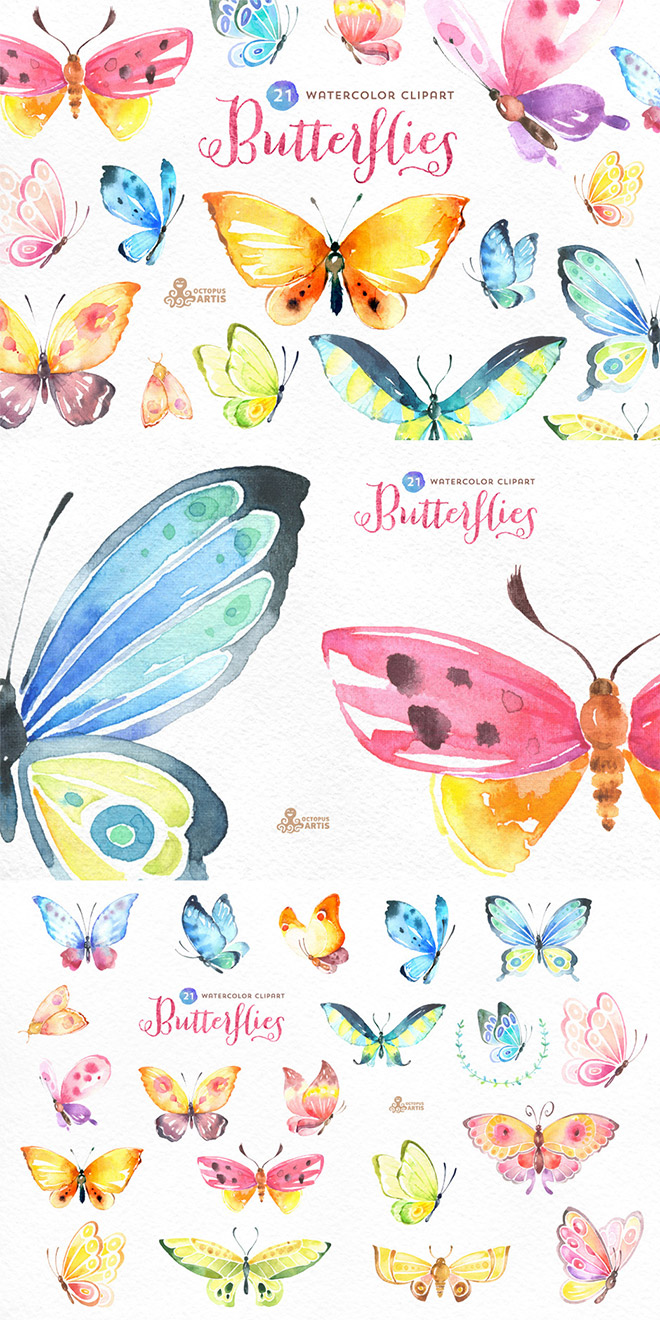 Sunny Garden – Floral Bundle
Crowns Watercolor Clipart
Unicorns Watercolor Clipart
Logo Creation Kit

Watercolor Bicycle and Flowers

Own them all for just $29 (99% off!)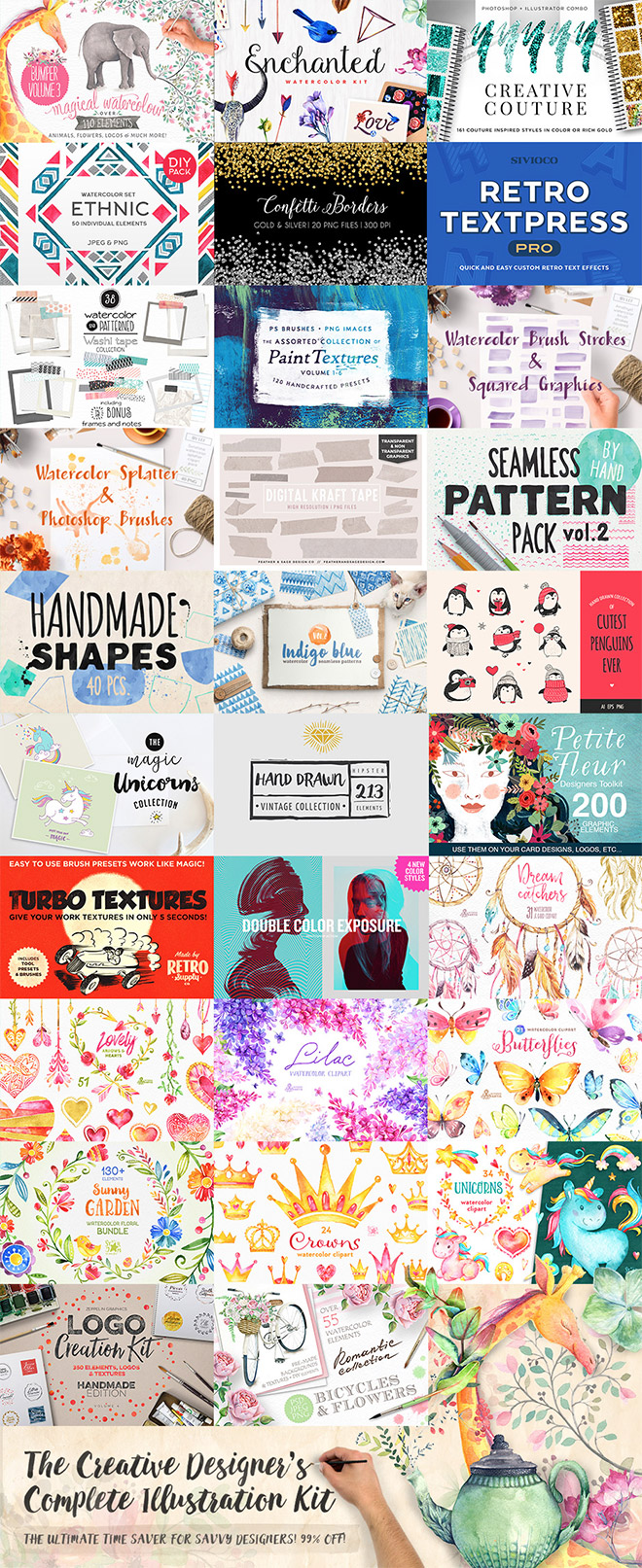 The 99% discount makes this deal an exclusive chance to own all these best selling products for just $29. These preview graphics show just what kind of brilliant design styles these resources can help you create, which provides you with loads of new possibilities for your future projects. The kit really is massive, so be sure to check out the full overview to see every individual item in detail.