Fonts are fundamental to every design and creative project, although finding well-made fonts can not only be really tricky but really expensive! The fonts in this new bundle usually sell for thousands of dollars and regularly top every best-sellers list, but for a limited time only you can grab this incredible collection for just $29. The Definitive Font Lover's Collection features some of the most popular fonts across every discipline, whether you're working on a clean graphic design brief, an elegant invite, a bold website or vintage artwork, this bundle is packed full of stunning fonts to cover you for any project.
Unfortunately this deal has now expired
Join the mailing list to be the first to hear about awesome offers like this in the future!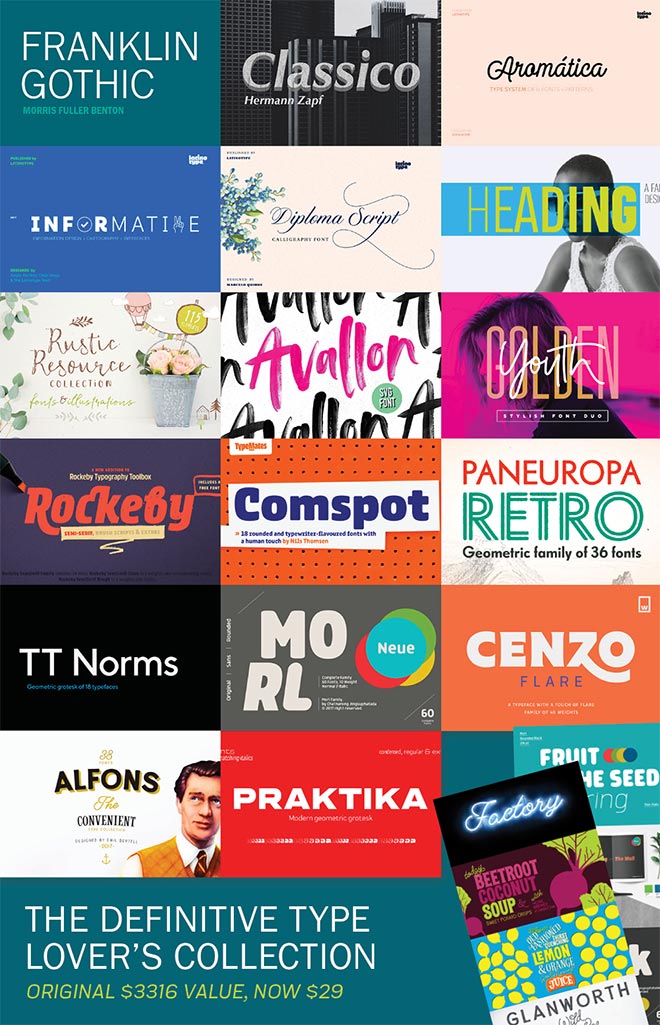 At full price this collection of premium quality typefaces would usually cost $3316, but thanks to the 99% discount you can add them to your library for just $29. The Definitive Font Lover's Collection contains 17 typefaces with a total of 377 individual fonts. They're all professional grade tools with many fonts including extra weights, styles and stylistic alternates, and even some bonus/extras packs, containing additional creative resources.
Franklin Gothic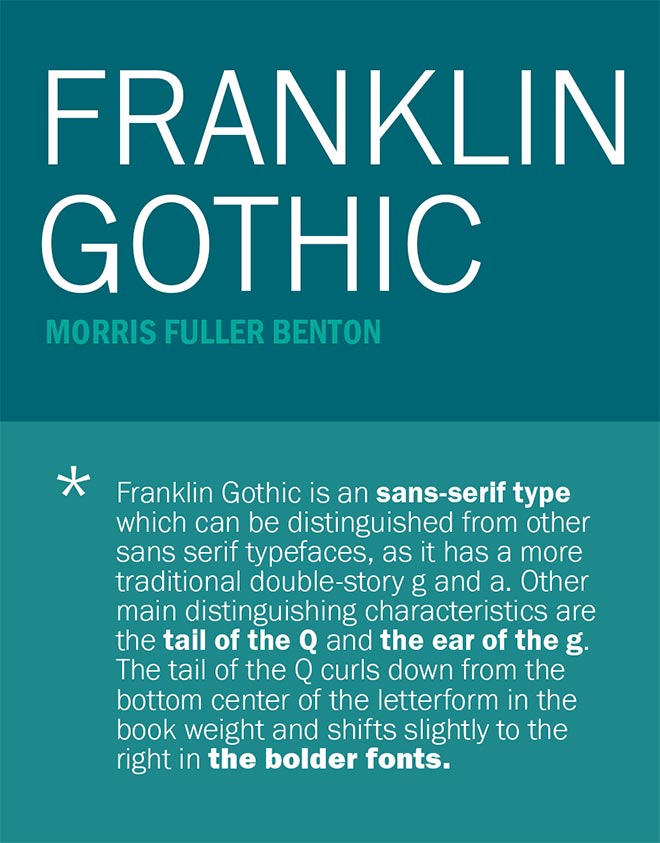 Classico Pro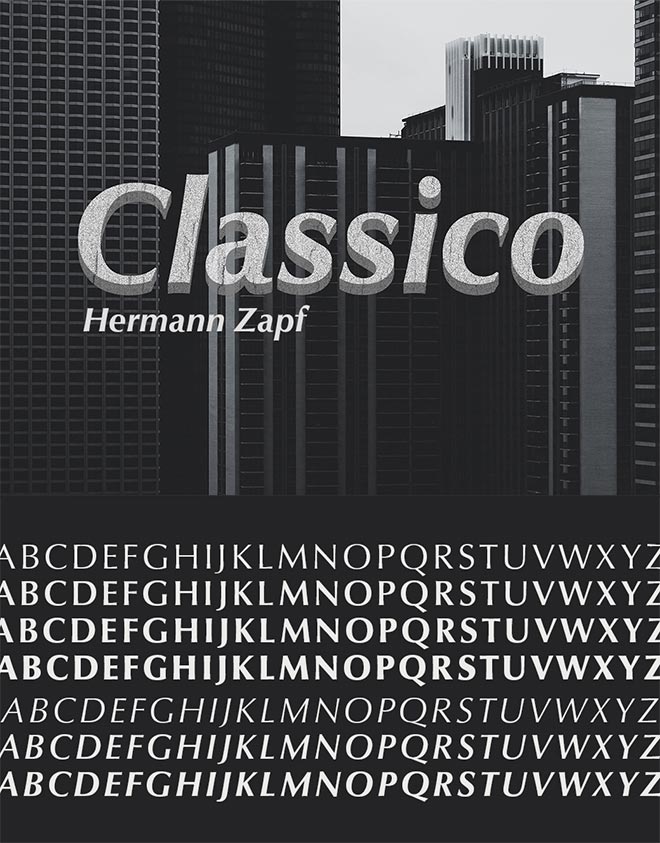 Aromatica
Diploma Script
Informative
Heading Pro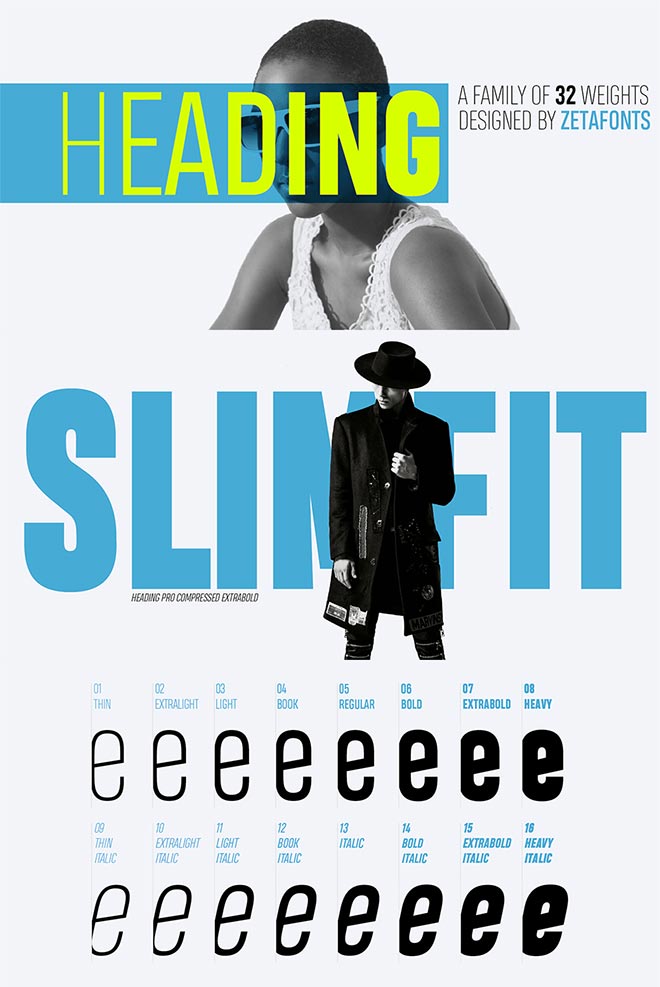 Rustic Resource Collection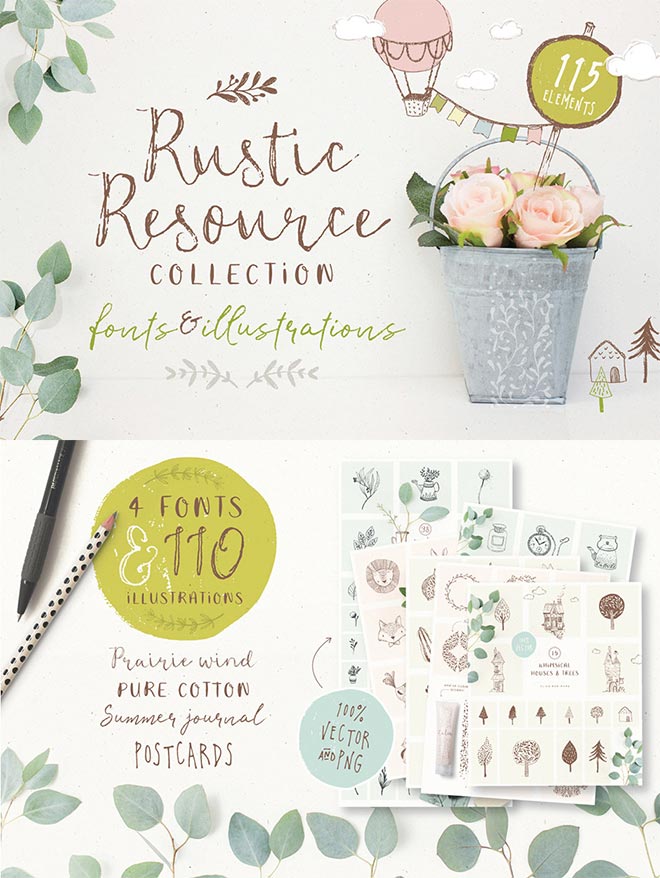 Avallon
Golden Youth Font Duo
Rockeby SemiSerif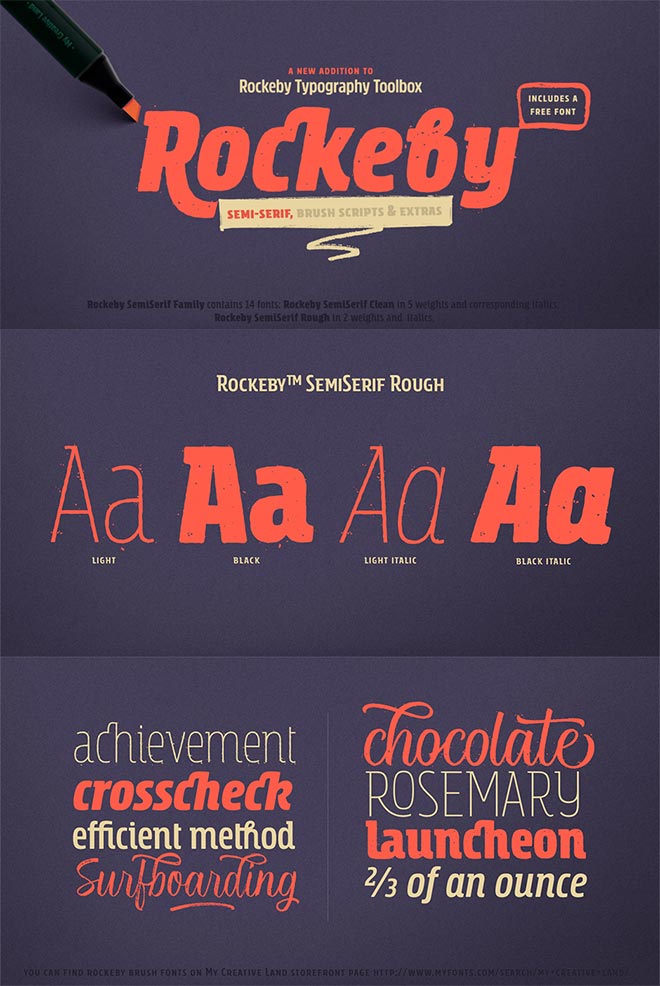 Comspot Basic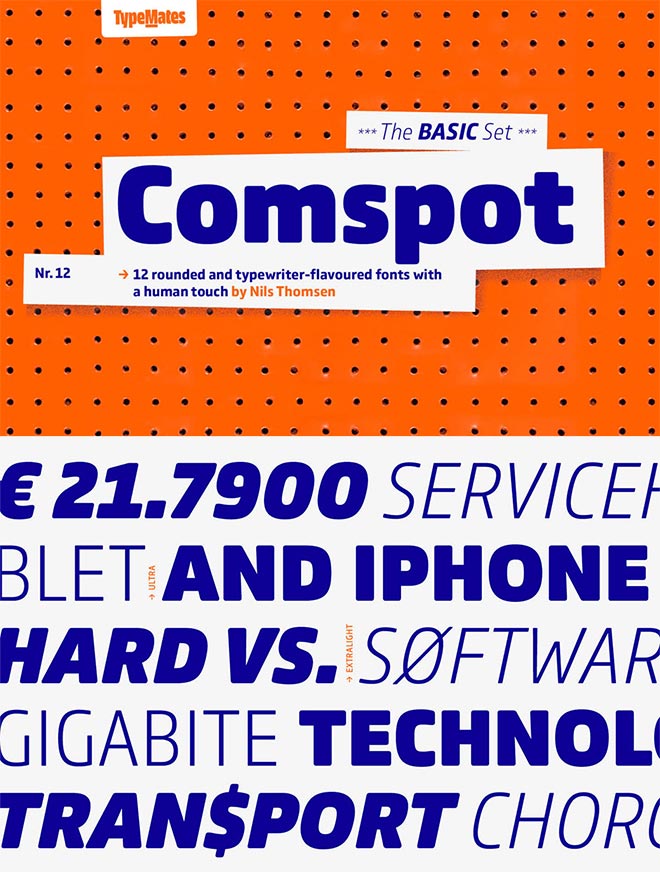 Paneuropa Retro
TT Norms
Morl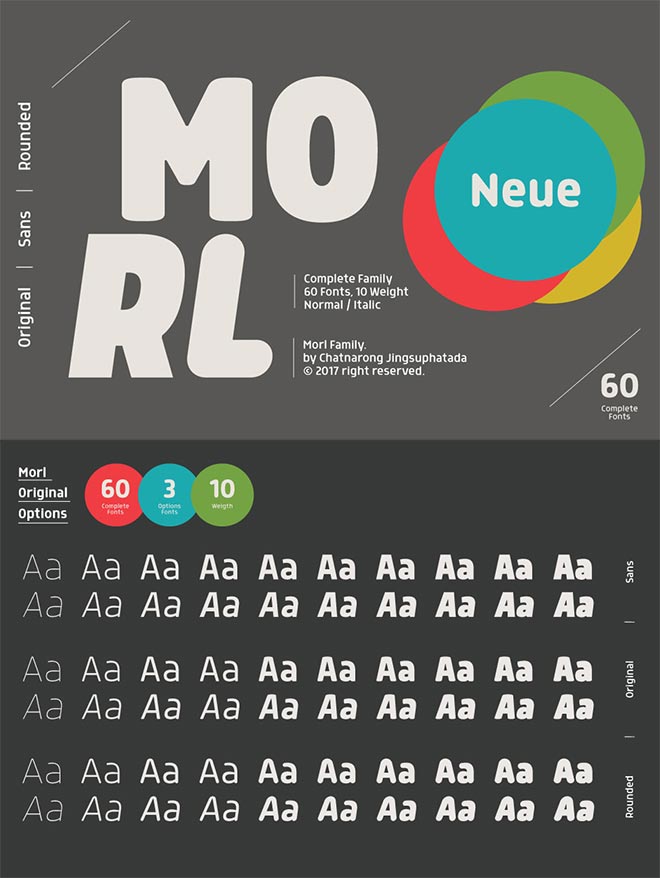 Cenzo Flare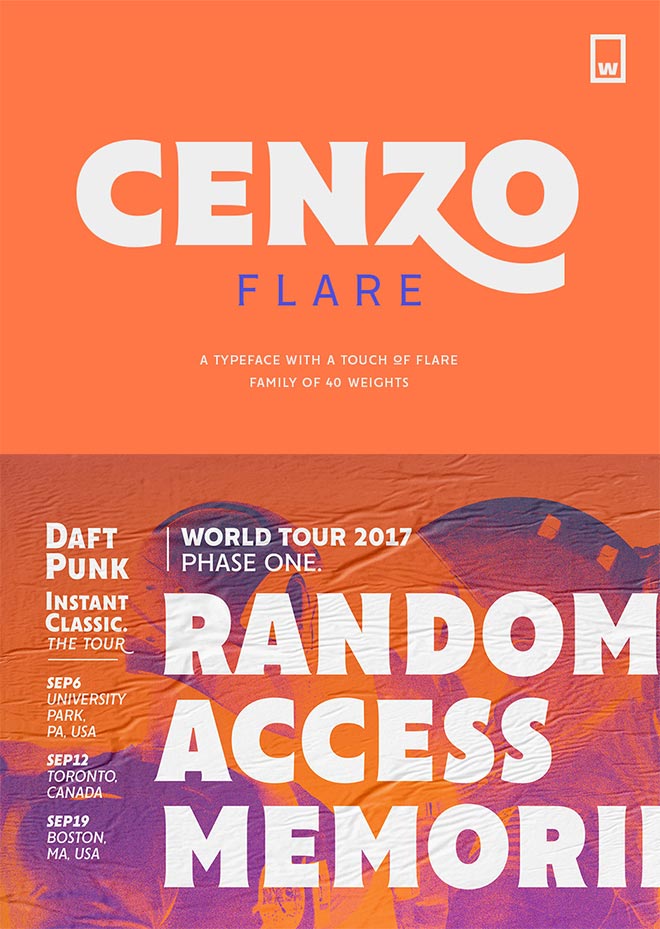 Alfons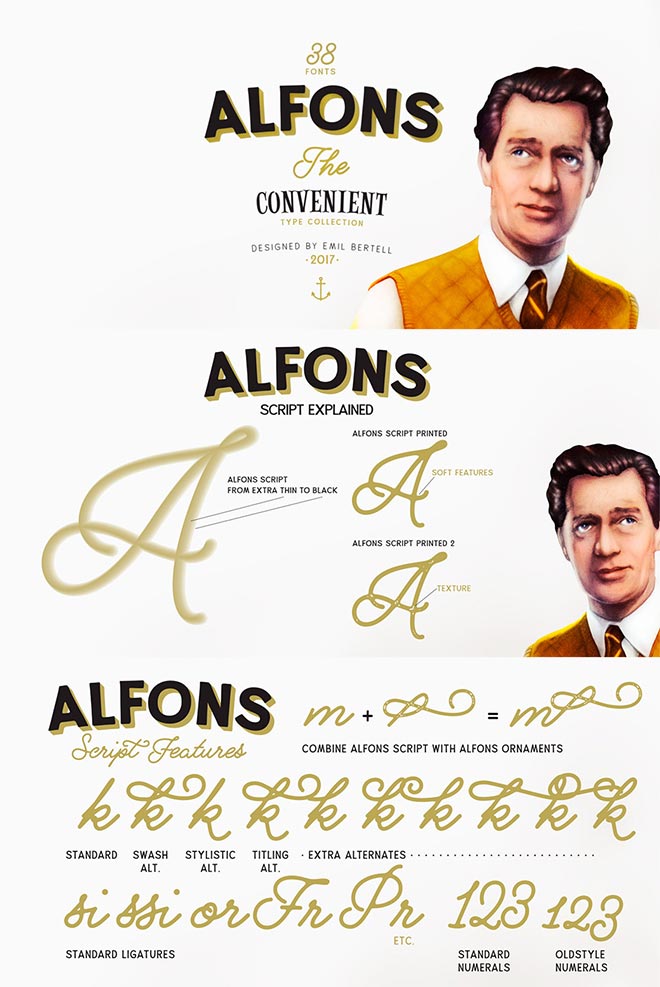 Praktika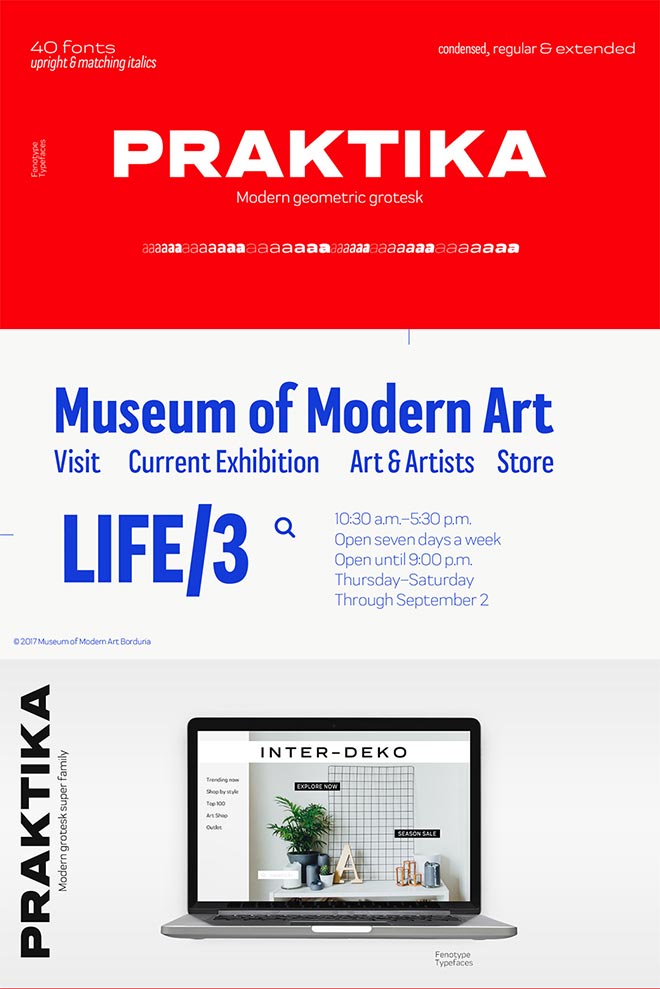 The variety of styles in this collection will prepare you for any kind of design project that might come your way in 2018. The timeless classic Franklin Gothic will serve you throughout your entire design career, while Avallon is a great introduction to the exciting new SVG font technology that packs incredible detail and texture into brush fonts. There's also a selection of modern and traditional typefaces each with their own unique set of features. No matter what job you're working on, you'll be able to find a great font choice from this collection alone!